Bodytek is a revolutionary total body workout designed to significantly improve people fitness level combining HllT, functional, and strength training.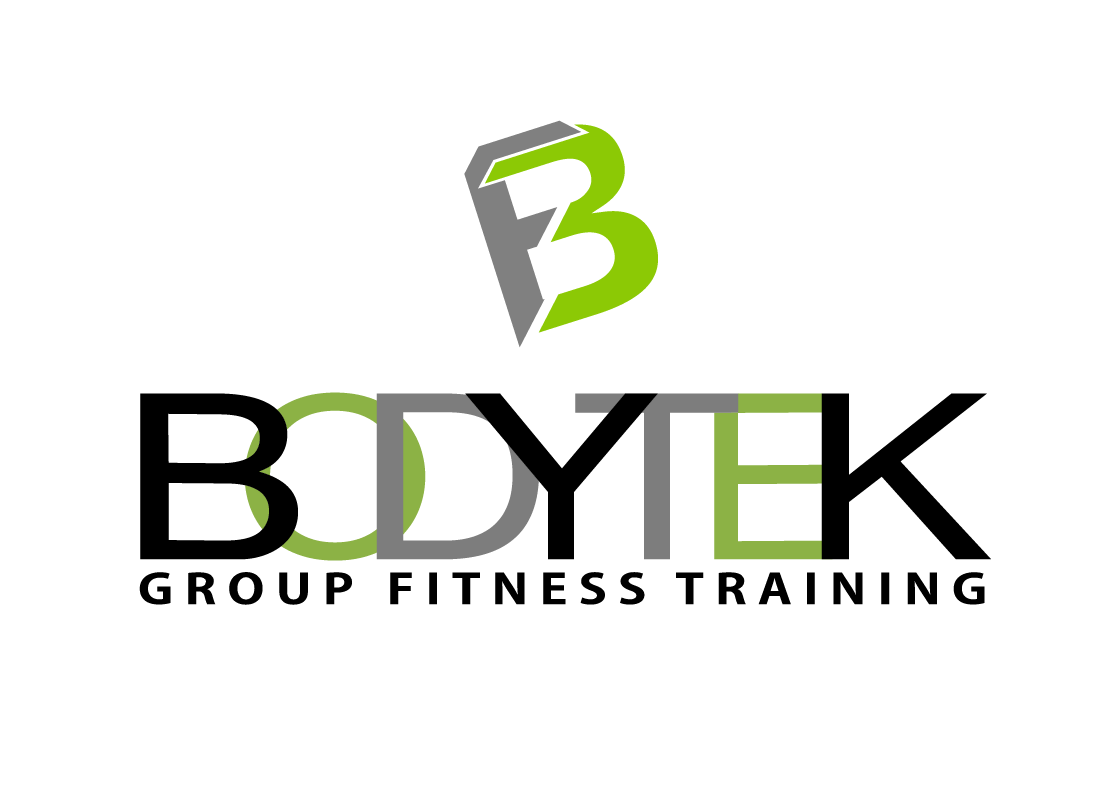 They are opening the 7th studio in South Florida to expand and change more lives
Pembroke Pines, FL – Bodytek Fitness, South Florida 's original high-intensity interval training (HllT) and circuit training studio, is proud to announce they will be coming to Pembroke Pines.FL This will be the 7th studio of the franchise in South Florida that has been established for its efficiency, methodology, and commitment to fitness the success of members.
Construction is currently in progress at the new location which is at 9626 Pines Blvd Tanglewood Plaza. The franchise Grand opening is September 15, 2019.
Bodytek fitness is a revolutionary group workout designed to significantly improve fitness levels through combing high-intensity interval training, functional training, cardio and strength training.
Clients of all fitness levels can expect challenging,full-body workouts and the promise that no two classes will ever be the same.
Sisters Cecelia Tilerin and La-Toy a Facey are the force behind this franchise. They have taken what they learned from their mother and turned it into a place where people come to achieve their fitness goals, make new friends, and get motivated to achieve greatness in life.
For more information, please visit their web site at https://bodytekfitness.com/.
This dynamic duo is honored and humbled to be the first Africa Americans to be given the opportunity to franchise Bodytek. The owners Mike and Trey fell in love with their vivacious personality, passion, leadership skills, and determination. The Facey sisters never imagined that their humble beginnings in Brooklyn, New York would lead to such an amazing opportunity. They get to combine their knowledge of leadership and health care to the fitness lifestyle.
What makes Bodytek Fitness special is the methodology they use for their training sessions, which is considered by many to be highly effective. They specialize in helping members gain endurance and flexibility, burn fat, build strength, gain muscle, and improve overall health.
Classes incorporate an assortment of equipment including free weights, kettlebells, battle ropes, TRX and a variety of other equipment. Workout sessions are led by highly skilled instructors providing personalized, guided assistance to ensure clients achieve their personal fitness goals.
Cecelia is a board-certified Nurse Practitioner working as a Hospitalist for Memorial Regional Hospital in Hollywood, Florida. La-Toya, the elder sister is pursuing her doctoral degree in Educational Leadership and works for the 6th largest school district as an instructional facilitator. Both sisters are also proud members of the Illustrious ladies of Alpha Kappa Alpha Sorority Inc.
The Facey sisters are affiliated with numerous philanthropic endeavors, including owning and operating a Foster Home for mentally delayed children with their mother, Pauline Facey.
For more information, please contact 954 589 7780, [email protected],or visit www.bodytekfitness.com.
Media Contact
Company Name: Bodytek Fitness Pembroke Pines
Contact Person: Cecelia and La-Toya Facey
Email: Send Email
Phone: 9545897780
City: Pembroke Pines
State: FL 33025
Country: United States
Website: www.bodytekfitness.com