Plucker LLC Becomes the First Black-owned Food Delivery Service in New York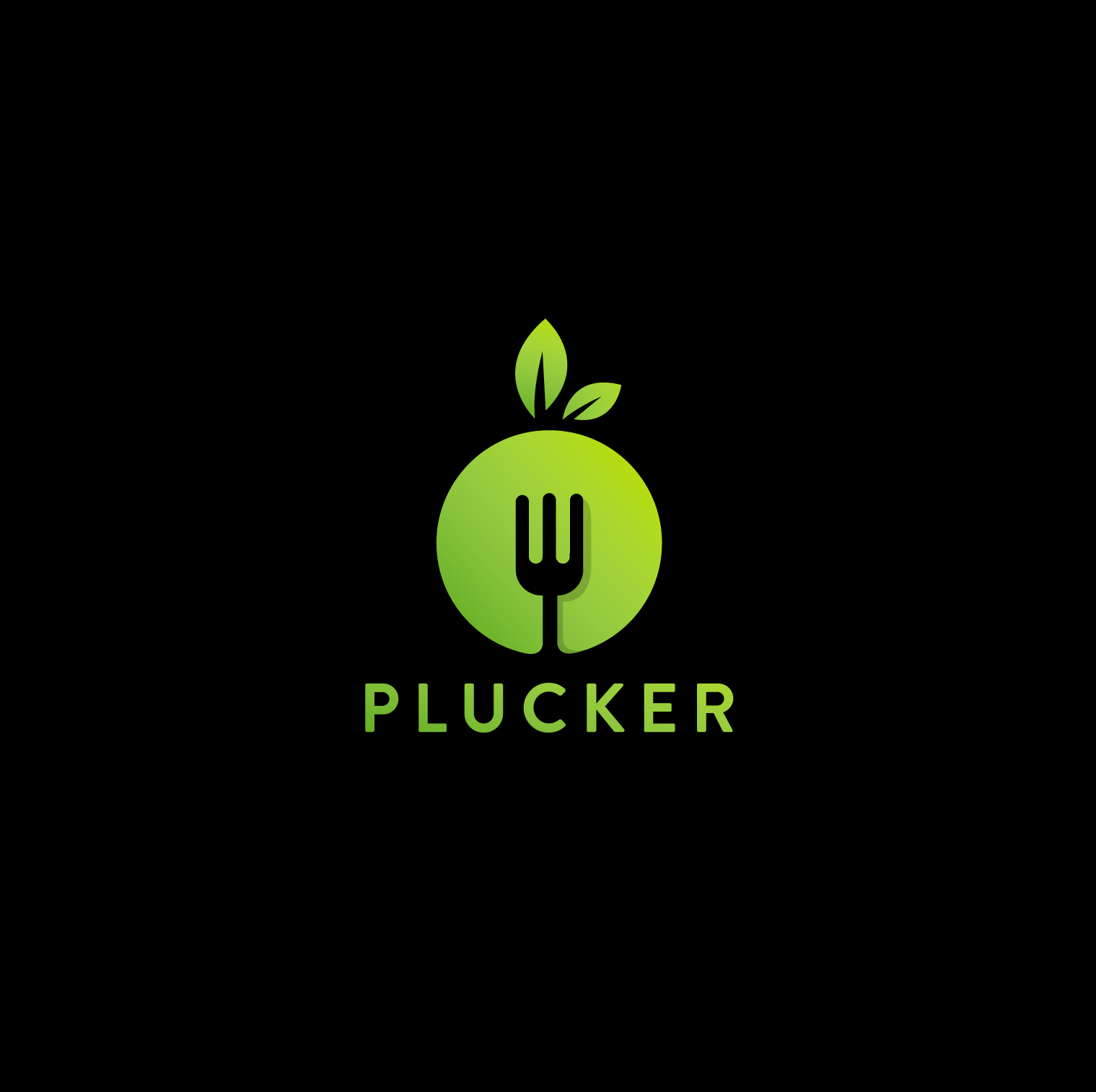 Food delivery services have become a necessity nowadays. But more often than not, these services are bogged down by unnecessary features, or expensive rates. To solve this problem, Plucker LLC is a recently launching food delivery app. It is the first Black-owned food delivery service in New York.
One of the main goals of the Plucker App is to provide their users with the utmost simplicity and convenience. Their interface is easy to understand, and one can get started simply by searching their address. This then displays various restaurants that are available within one's vicinity. Users can then explore the available choices, their menus, prices and deals. Once they've made their decision, payment can be done through card or cash on delivery.
The interface allows users to easily get acquaintance with the general gist of the application. Best of all, their available variety of restaurants is quite high. Users can thus pick their favorite meals and most likely find something that matches their exact craving.
Plucker is also a beneficial application for both restaurant partners and drivers. Allowing businesses to grow through an online delivery service, Plucker has become the boon and boost that many businesses needed. The registration process is as simple as signing and setting up. Plucker's team then provides ample guidance on the steps that follow. Using the best technology on the market, Plucker provides restaurants with the ability to seamlessly increase their revenues. Registration is even free, and restaurants are provided with weekly reports and live tracking.
The service has also become a hit among drivers. By providing them with perks and benefits, Plucker has ensured that their service is effective for all their users. Drivers simply need a valid license, smartphone, working vehicle and proof of work eligibility to get started.
With so many steps taken to provide the perfect food delivery service, Plucker has become the ideal option for a multitude of people. They've stated that they plan on continually improving their services and making their app the best it can be.
About Plucker LLC:
Plucker is an online food delivery service – and the first Black-owned delivery service in New York. The application has garnered a lot of attention as of late due to the variety of restaurants they have available. In addition to this, the interface of the app is quite sleek and simple to use. With perks and benefits being provided to restaurants and riders, it is becoming the go-to option for many.
For more information: https://pluckerapp.com/
Media Contact
Company Name: Plucker LLC
Contact Person: Media Relations
Email: Send Email
State: California
Country: United States
Website: https://pluckerapp.com/