American Comfort Experts Offers Monthly Subscription Service Option for Their Clients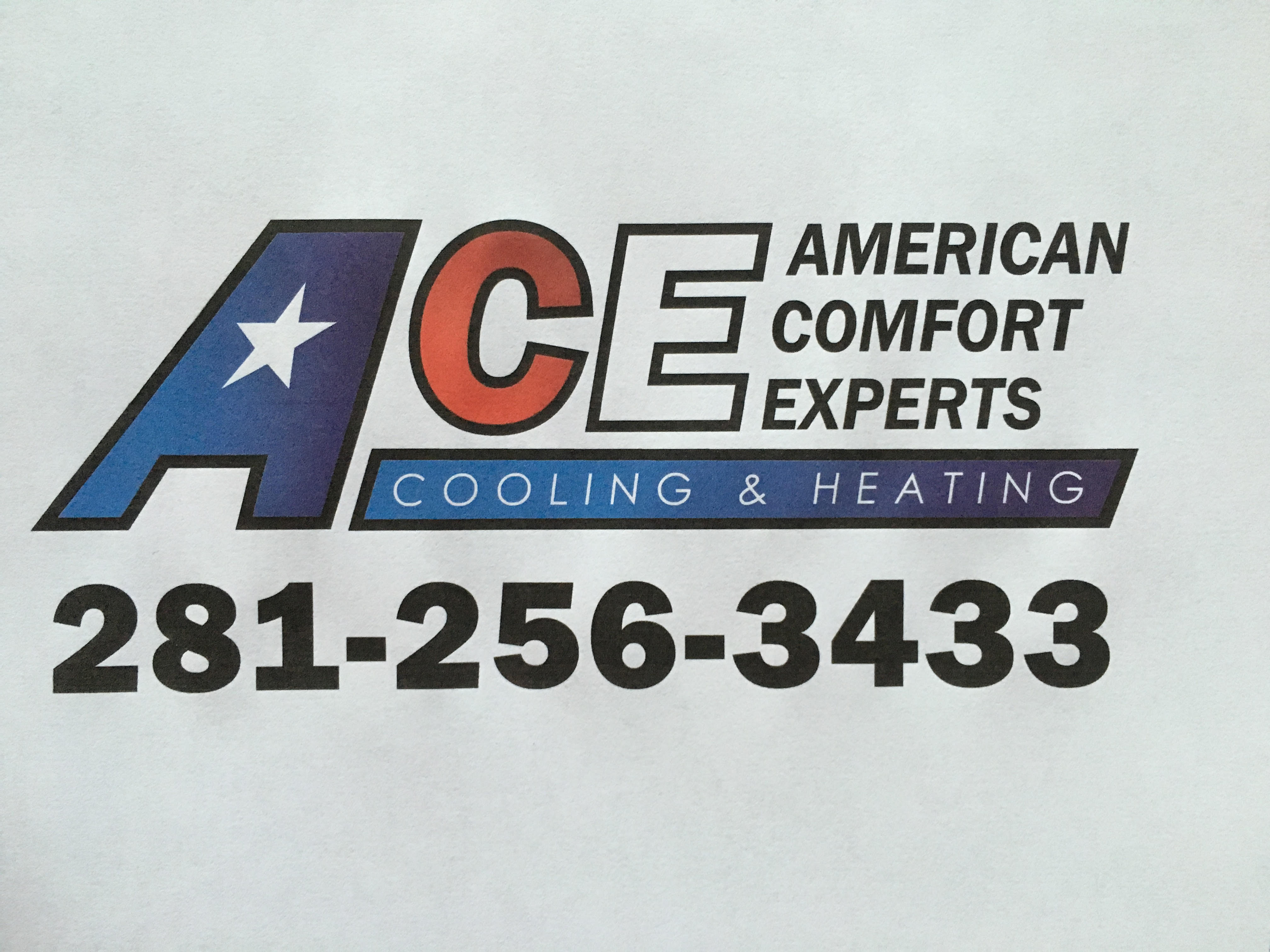 Houston, TX – May 11, 2020 – American Comfort Experts, a Cypress based Air Condition repairing company specialized in repairing and maintenance of A/C and HVAC systems is offering a monthly subscription service for maintenance of HVAC systems.
"We're pleased to inform you that we are offering a monthly subscription service that will save our clients' money," said President, Doug Smith. "Our customers will always be our top priority. Having an option like the Comfort Club will guarantee their HVAC systems are always in tip top shape."
Potential and existing clients can join The Comfort Club starting at as little as $12.95/ a month. Being a member of ACE Comfort Club takes away from the guessing of whether or not your HVAC systems needs maintenance. Membership also prevents HVAC disasters from happening when regular maintenance is neglected.
The company is known for their expertise in A/C and HVAC system repairs and maintenance, as well as top notch customer service. The Comfort Club gives members the opportunity to receive expert service from ACE professionals on a monthly basis. As always, system and customer satisfaction are guaranteed with American Comfort Experts.
Proper maintenance adds years to the life of an HVAC system, and keeps your home much cooler while keeping your energy costs lower. American Comfort Experts understand the need of balance between regular proper maintenance and the costs that come with it. With ACE Comfort Club you can have the best of both worlds. For more information about ACE Comfort Club give them a call today at (281-256-3433)!
About American Comfort Experts
American Comfort Experts is an A/C and HVAC repairing company that has a pool of three generations of HVAC technicians knowing every detail and system of air conditioning. They have specialized knowledge of fans and furnace, thermostats, coils, and ducting. The company has achieved excellent recognition in cooling, filtering, and thermodynamics of air conditioning. They can handle even the oldest heating, ventilation, and air-conditioning system you can imagine. Their business is focused on offering services when you need it the most at the best cost to you!
Media Contact
Company Name: American Comfort Experts
Contact Person: Doug Smith
Email: Send Email
Phone: (281) 256-3433
Address:19518 Cypress Church Rd #312
City: Cypress
State: TX 77433
Country: United States
Website: https://americancomfortexperts.com