Life Coach Taisha Nichole Empowers People with A Complete Makeover to Lead More Purposeful Lives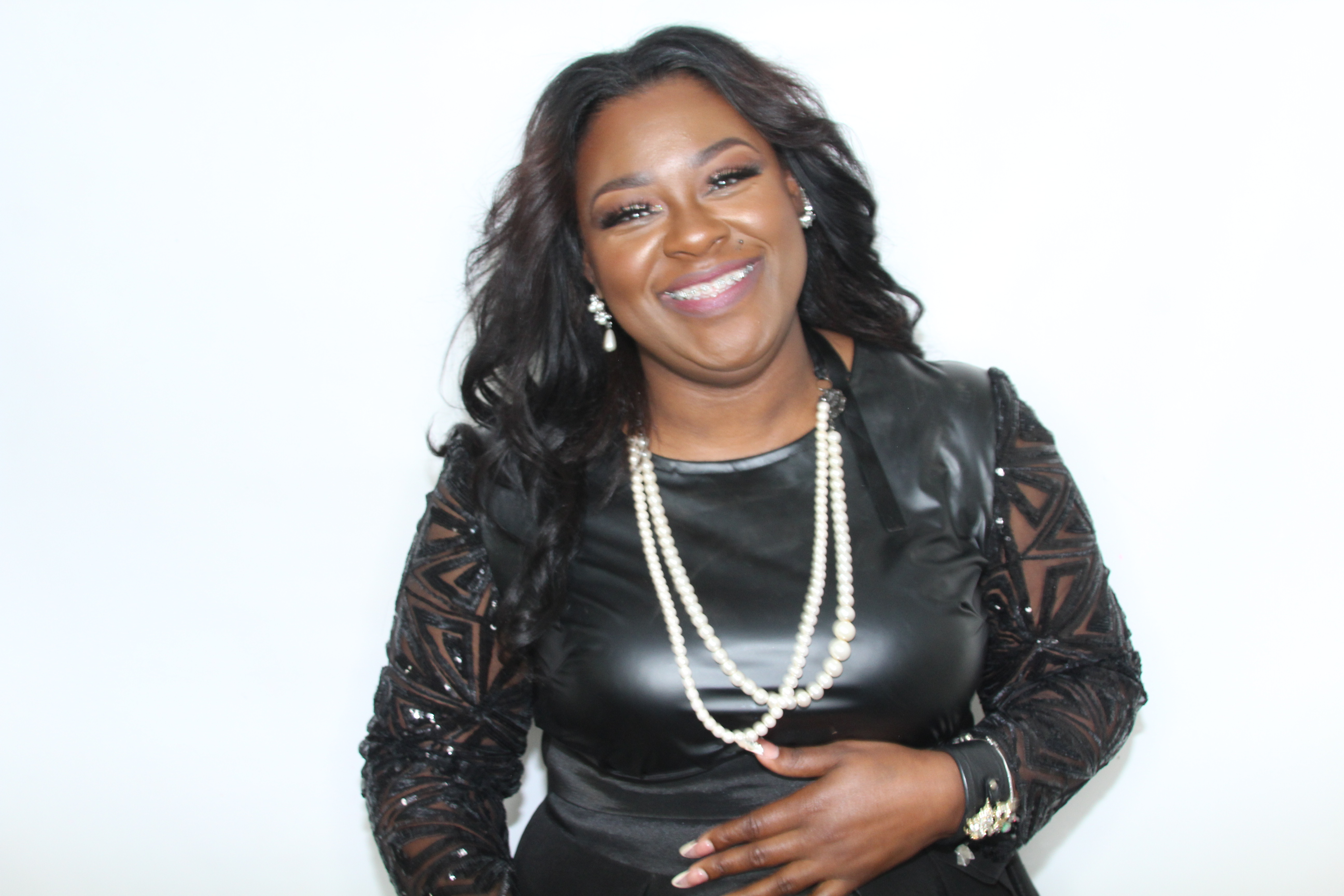 Touching people's lives with her brand of empowerment is the "Makeover Coach" Taisha' Nichole, a life coach, motivational speaker, and author of the book Silent No More, encouraging people with self-introspection and change. She is also the visionary of the Made Over Man and Made Over Woman Anthology and the founder of The Makeover, a 501c3 organization whose purpose is to create an atmosphere where women can build, encourage, and learn from one another.

In an age of uncertainty, people often lose their sense of direction and purpose. A life coach can help motivate people by rediscovering the real purpose that drives them to accomplish their goals. Taisha Nichole's years of experience as a life coach, motivational speaker, mentor, and educator empowers her with the skills to give people a complete makeover to move forward in achieving the life they want.

Taisha's unique method called "I Factors" helps people gain clarity of life, self-confidence, overcome their fears and rekindle the I' M' Possible attitude that lies within every individual. Providing people with more in-depth insight into her ideology is her book Silent No More, a revelation of Taisha's journey from a single mother struggling with the trauma of failed relationships and betrayal to becoming the strong and purposeful woman she is today. Silent No More is all about forgiveness, insight, empowerment, and encouragement to seek help and be free.

Taisha Nicholes's illustrious career has spanned a vast journey from singing and entrepreneurship to life coaching and mentoring, keeping in line with her mission of helping people live better lives. She attended Benedict College on a musical scholarship and was part of the university's award-winning choir. She is a talented and professional gospel singer with two hit singles, Vessel and Love Story, to her credit.

Taisha Nichole is the driving force behind the Make Over, which organizes the annual Make Over Women's conference, a platform that includes several prominent women speakers working together to empower women and promote beauty from the inside out. As Taisha prefers to put it, undergo a complete makeover for success. Her words reflect her mission perfectly when she says:
My goal is to remind everyone along my journey that they are Glow Sticks! A Glow Stick can only serve its Purpose when it is broken.

For more information: https://www.taishanichole.com/
Media Contact
Company Name: TAISHA' NICHOLE THE BRAND
Contact Person: Taisha Nichole
Email: Send Email
Country: United States
Website: https://www.taishanichole.com/