Highly Versatile Author and Preacher Brings Joy to Readers in his Book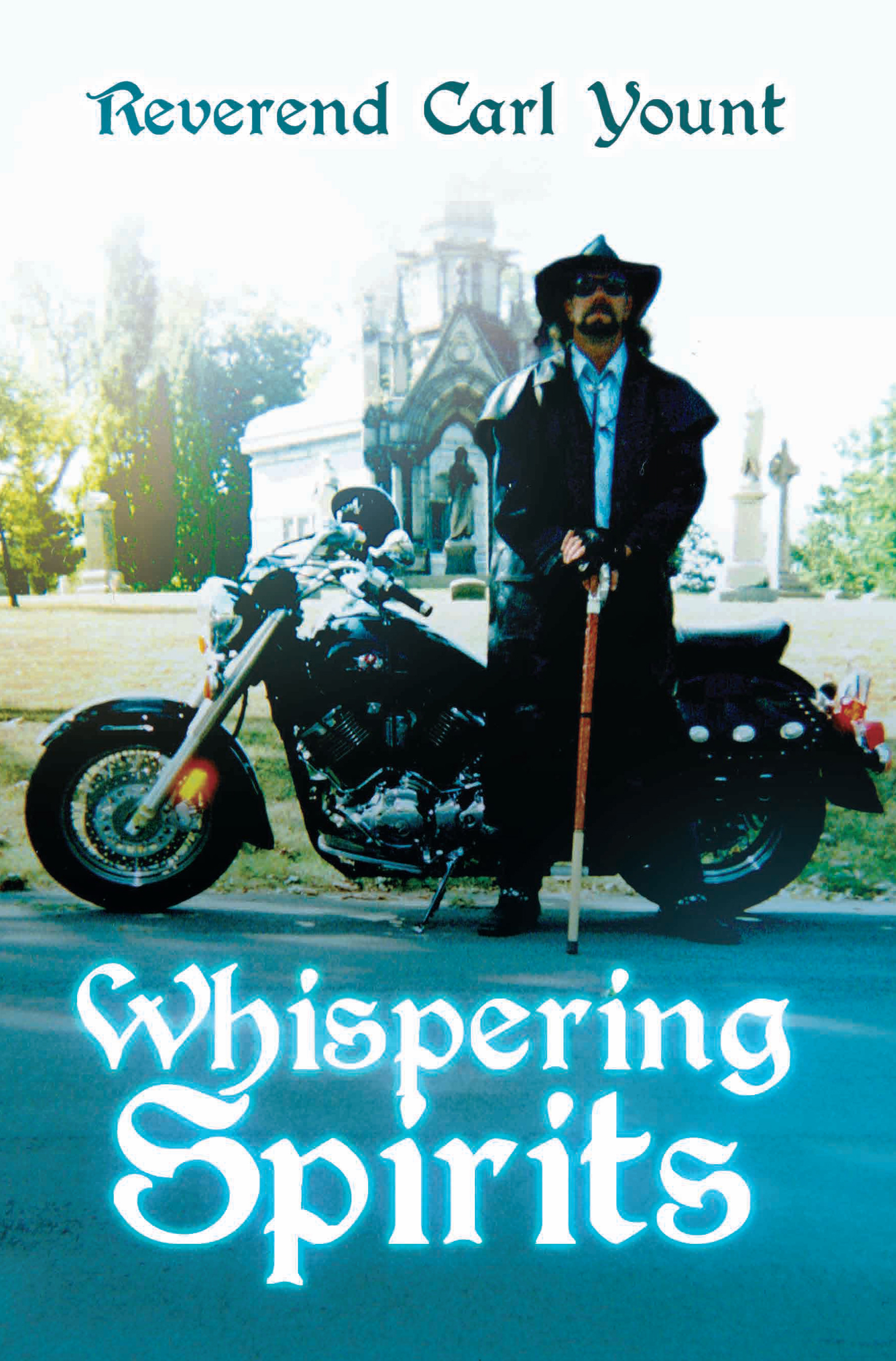 His scope of work is beyond himself. Reverend Carl Yount pens one of the most compassionate and honest writings to bring joy and sense to his readers.
Whispering Spirits takes readers on a journey through a labyrinth of imagery and visions with a collection of epic poems.
As an experienced traveler and knowledgeable in philosophy and theology studies, Rev. Yount's writing speaks to readers in miraculous ways and help them find joy all around them, whether they are deeply religious, spiritual, agnostic, or atheist.
The key bliss boosters in this book aim to rewire your brain so you can experience true joy, the way God intended. It truly can give readers a glimmer of hope within its pages.
Yount born in Buffalo, NY has witnessed the challenges of life that we all must face as we age, while working in a dementia ward. It was on that journey that he discovered his unique gift of listening and watching people and scribbling his thoughts to words covering every human emotion.
Whispering Spirits may be the right book on happiness if you want to find joy in the most difficult of times. His first-hand experiences with hardships and adversity, with people around in his ministry and while working in the dementia ward a few years back.
This book works to heal that way of thinking by urging the reader to focus on the positive things that happen in their life rather than only the negative.
Get your copy on Amazon: https://amzn.to/2WCAdl6
Follow author Reverend Carl Yount on Facebook: https://www.facebook.com/AuthorRevCarlYount

About the Author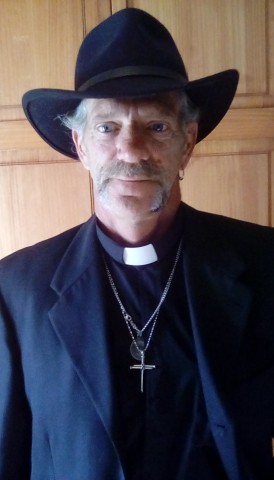 Reverend Carl Yount was born in Buffalo, NY and has experienced many walks of life through his travels across the country. Writing has always been his companion, while taking time for studies in philosophy and theology. He has witnessed the challenges of life that we all must face as we age, while working in a dementia ward. He currently resides in South Wales, NY and through his All Faith Ministry continues caring for and comforting others faced with the tragic loss of their loved ones. Reverend Carl has a unique gift of listening and watching people, then putting his feelings on paper that touch us all. Yet he will say, Not a gift, but the very existence of my life.
Media Contact
Company Name: URLink Marketing | URLink Print and Media
Contact Person: Media Relations
Email: Send Email
Phone: 1-888-980-6523
Address:1603 Capitol Ave., Suite 310
City: Cheyenne
State: Wyoming 82001
Country: United States
Website: www.urlinkpublishing.com/