Story Spiked with Mayhem and Evil by John Fennell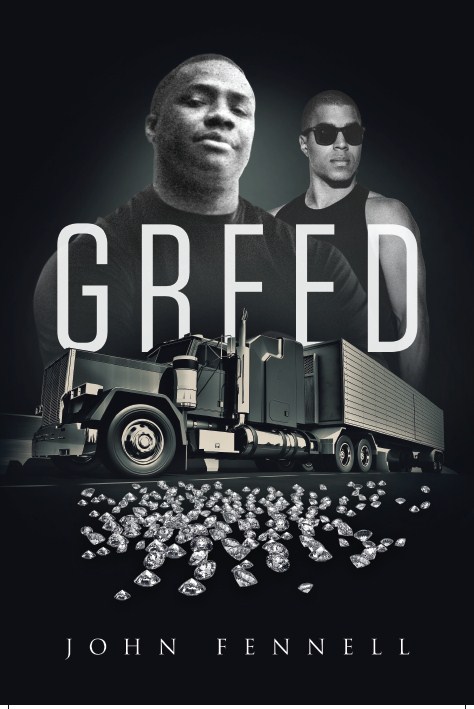 A book that will take you to the edge of your seats, penned by John Fennell, Greed. The book opens the story of two local neighborhood thieves who find themselves in over their heads when they rob an unsuspecting truck driver. Their loyalty is tested by $50 million in diamonds.
Greed points to how greed consumes a person. It pushes one to become wasted away due to the plunge of the bad traits. Greed develops self-centeredness, wrath, and envy. It is a social disease of our time, we see it all around us and eats up every strand of happiness, sacrificing others, and results in death.
An explosive thriller that defines how a city can potentially turn upside down once greed emanates in its course, to find the missing diamonds, which belong to a drug lord in San Diego, California.
A compelling, tense thriller that brings the theme of murder, kidnapping and all sorts of evil as greed consumes them. Greed becomes a trigger point for people to become self-possessed and intensely sinister.
Get to know the story and the characters up-close in John Fennell's book, Greed, with an intense desire to take his readers into a different kind of adventure, with all sorts of the scheme, irrationality as well as twists and turns. This masterpiece displays how greed oftentimes overpowers the heart and bends the moral compass of humans.
Skimming through the pages will make readers crave for more with its mind-breaking and jaw-dropping revelations.
Available in most major online retail stores!
Amazon: https://amzn.to/3px0jSE
Check out more of John Fennell: https://gogetgreed.com/

Follow him on Instagram: https://www.instagram.com/gogetgreed/
About the Author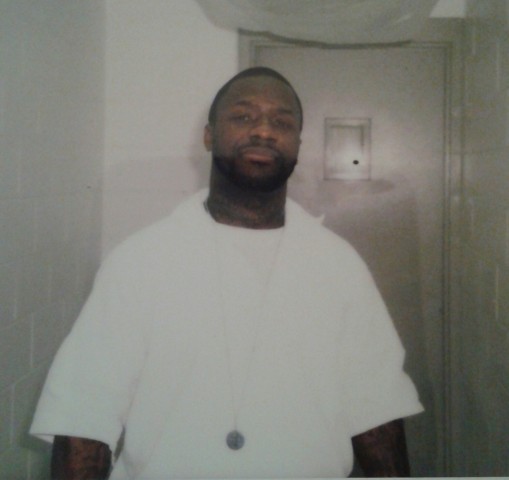 My name is John Fennell. I have a very creative mind and I enjoy taking the reader on an adventure while reading my books. I like to lock you in with the characters and keep you interested with the twists and turns of the plot. Just when you think you have it figured out, you'll be thrown a curve ball but it will fit right in with the story. I write for entertainment. I hope you will stay tuned for more to come. The excitement to come will keep wanting more.
Media Contact
Company Name: URLink Marketing | URLink Print and Media
Contact Person: Media Relations
Email: Send Email
Phone: 1-888-980-6523
Address:1603 Capitol Ave., Suite 310
City: Cheyenne
State: Wyoming 82001
Country: United States
Website: www.urlinkpublishing.com/