Money World Legends Helps More Entrepreneurs Get Business Financing

Innovative providers of business credit solutions, Money World Legends, expand their services to more industries amidst accolades from entrepreneurs
The team at Money World Legends is not resting on their oars of helping business owners across different industries to get the needed resources in terms of funding to fuel their dreams as the firm continues to expand their horizon. In a related development, Money World Legends have created a free 4-step guide on building business credits, serving as a self-help resource for business credit and financing.
Studies have revealed that about 50% of businesses fail to make it past their first year. One of the major challenges faced by businesses, including startups and seemingly established organizations, is access to funding for different aspects of the business. Over the years, a plethora of funding options and initiatives have been developed to meet the needs of businesses. Unfortunately, many of such solutions have not effectively addressed the concerns of entrepreneurs, which is where Money World Legends has been particularly helpful in recent times.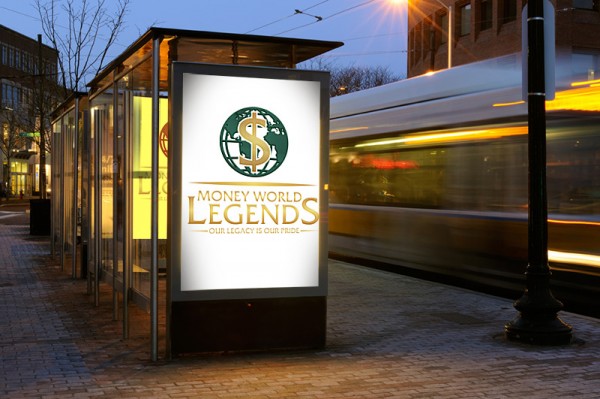 Money World Legends boasts of a team of experts in business advising and finance leveraging their wealth of knowledge and experience to help clients through the process of obtaining corporate credit and acquiring business loans. The firm uses the latest tech solutions to facilitate the process, with a reputation for helping entrepreneurs get approved and fund in as little as 72 hours while enjoying relatively low rates.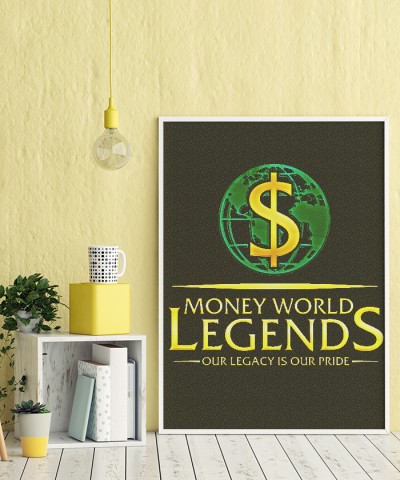 For more information about Money World Legends and the range of services offered, please visit – www.MoneyWorldLegends.com and Facebook.
About Money World Legends
Money World Legends is a business credit solutions provider that aims to help clients build credit for their business EIN without any link to their social security number. Headquartered in Tampa, FL, the firm leverages the latest technologies and the expertise of their team to help entrepreneurs obtain the capital and credit needed to start or expand.
Media Contact
Company Name: Money World Legends
Email: Send Email
Phone: 800-817-5121
Address:100 S Ashley Dr Ste 600
City: Tampa
State: FL 33602
Country: United States
Website: www.MoneyWorldLegends.com