Bangladeshi Entrepreneur Tanjil Islam Announces Continuous Commitment of Monohari Fashion Clothing Brand to Women's Attire Needs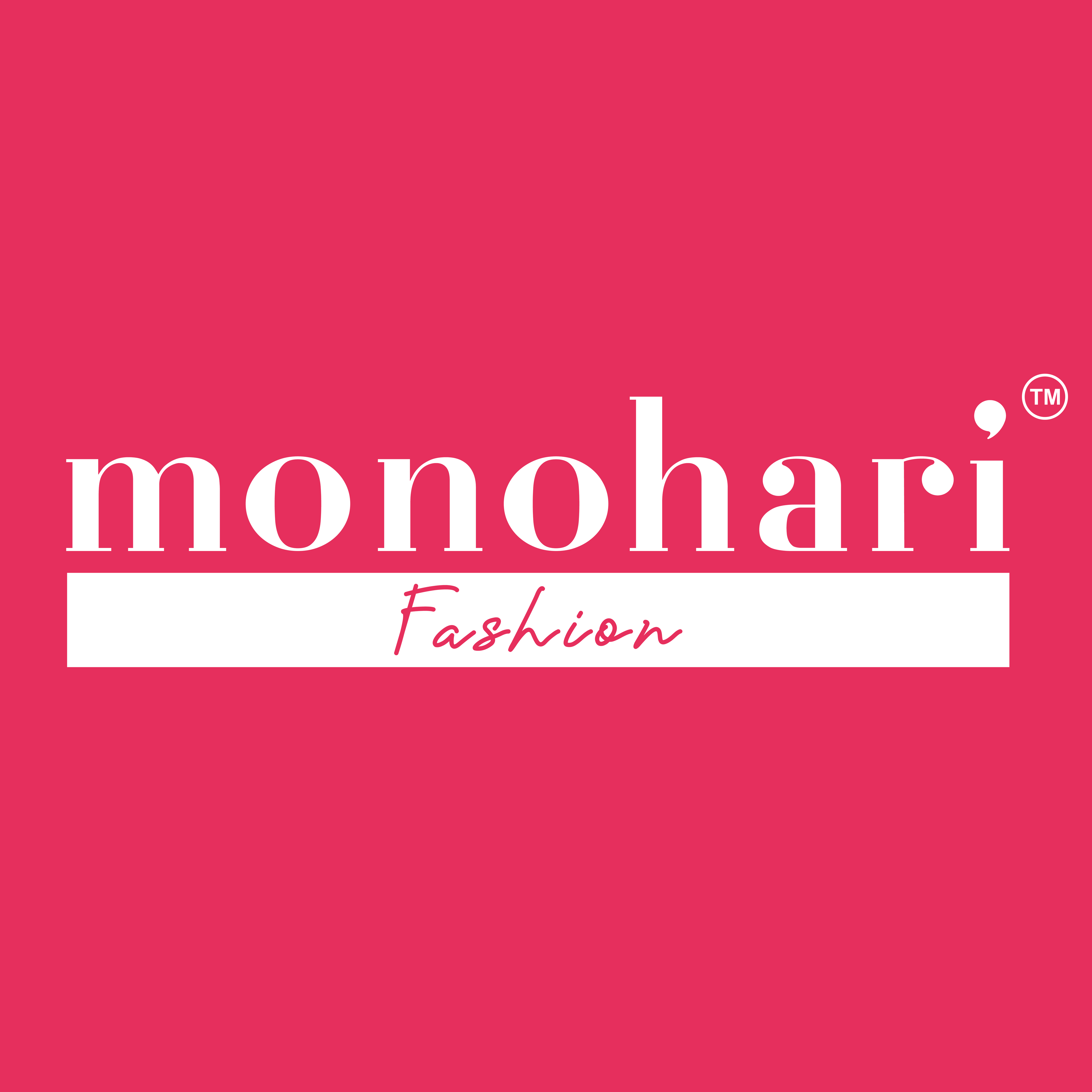 The popular fashion brand provides the best and quality dresses for women of class and style to express themselves, using unique designs that many customers have come to love
Bangladesh – Monohari Fashion announces their clothing brand's continuous commitment to making and selling unique and quality dresses for women. The company based in Bangladesh specializes in Salwar-Kameez, Kurti, and Three-piece, made from durable and authentic materials.
Their clothing collection is available in different sizes, color combinations, styles, and designs. Depending on their preference, customers can choose products made from pure cotton, lined, Pakistani luxury cotton, or mixed cotton. It's endowed with beautifully designed embroidery and jewelry that gives it a classic and elegant finish, which is one of the reasons why customers love it so much.
Attaining a high level of stylishness and looking expensive doesn't have to cost so much. Monohari Fashion offers high-quality clothing at a very affordable price. The clothes are suitable for weddings, family and community events, birthdays, and even casual wear. They are also easy to wash, and the colors and design won't fade away in a very long time.
Monohari Fashion is owned and managed by Tanjil Islam, a young and talented entrepreneur whose mission is to create a fashion brand that will satisfy the needs of women by providing them with top quality products that enhances their beauty. Tanjil never relents but continues to research the kind of products that customers need and desire.
Customers can visit their website monohari.com.bd and browse through the collection to shop for their favorite Kurti attire. Each product comes with a description in text or video to help the client understand the item they want to buy before making payment.
The site continuously updates its collection with new materials and product variety to satisfy the needs of shoppers. Customers who have any issues can contact their customer service 24/7, and they will attend to them immediately.
For more information, please visit https://monohari.com.bd/.
About Monohari Fashion
Monohari Fashion is an online store and popular fashion brand offering traditional dresses for women. The Bangladesh-based company is committed to women's fashion needs by creating an impressive collection of items and clothing merchandise made from quality materials and sold at affordable prices.

Media Contact
Company Name: Monohari Fashion
Contact Person: Tanjil Islam
Email: Send Email
Country: Bangladesh
Website: https://monohari.com.bd