'Trenches' is a New Survival Horror World War I Creepy Game set in the Trenches, and It's the Most Disturbing Indie Game of 2021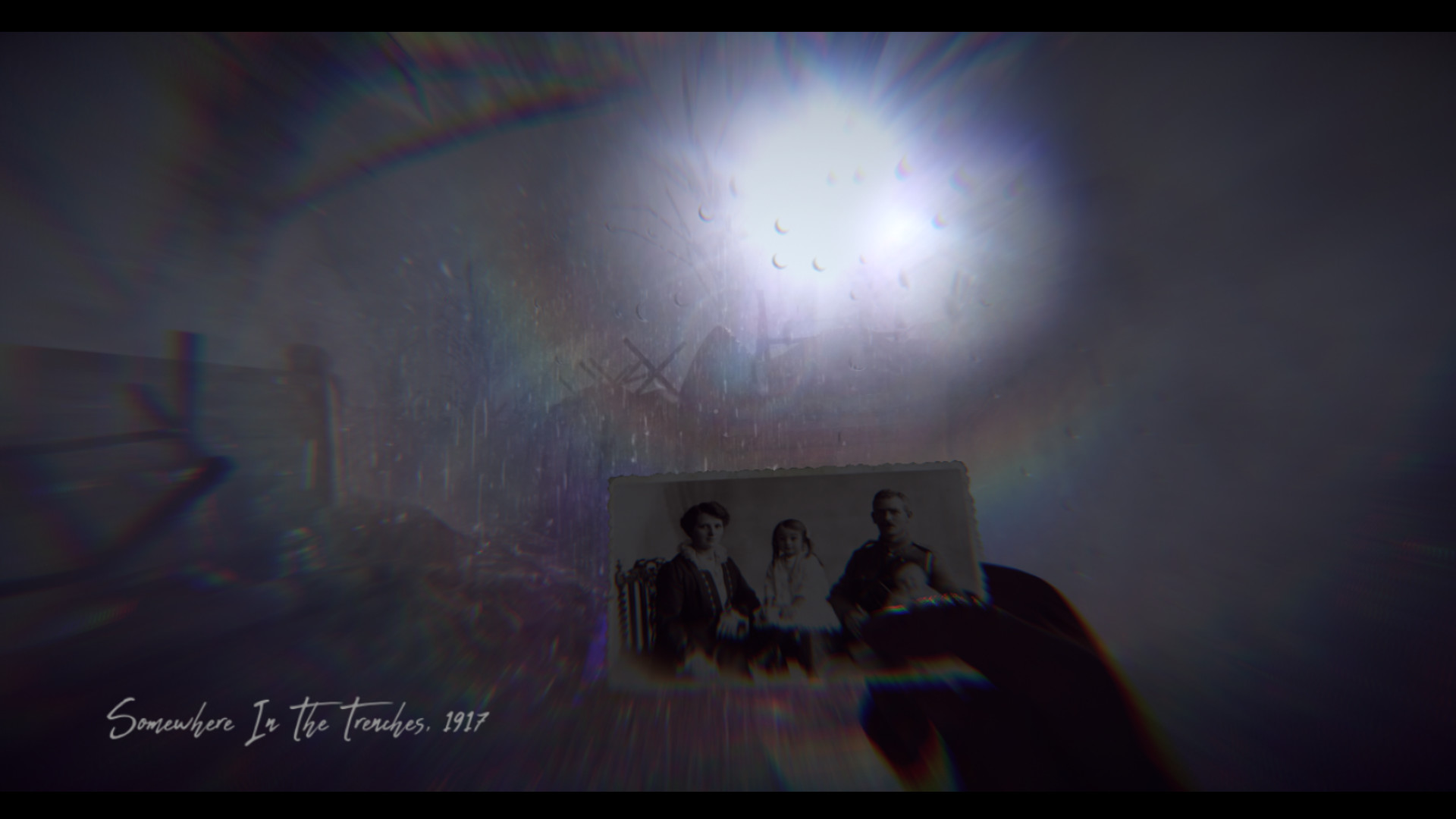 The soldier, James R. Johnson seeing a picture of his family to motivate him to continue his horrifying journey to see them once again.
Trenches is a First-Person World War l Survival Horror Game with the goal to escape the claustrophobic environment and experience the war from the eyes of a soldier caught behind enemy lines in this surreal nightmare – fight for your life and sanity to get the soldier back home to his family.
If the thought that war itself is horrifying then check out Trenches – World War 1 Horror Survival Game. Any horror game fan will surley pike it's interest.
Trenches is a very disturbing game being made by one developer. It's setting and concept are terrifying and it features REAL images from world war 1 alongside with a very disturbing story … repeat, VERY disturbing.
The game has been played already by various youtubers such as IGP, Hollow and others.
Developed by Steelkrill Studio, a solo developer at the time of the writing – Trenches is a game with a very unique concept. Playing as a World War 1 soldier stuck behind enemy trenches with the goal to find and make a way out by sneaking through the harsh war-torn environment using mostly hearing and senses. The game relies on sounds and hearing, since the game equips you with a 'Trench Whistle'. When it's used, it will play a sound which your soldier needs to follow, however – be careful as the enemy can hear the whistle too and it can give out your position easily.
Combine that with the claustrophobic enviroment, dead bodies and something stalking you in the Trenches, this will surley be a MUST for all horror game fans. This game also have a 'No Jumpscare mode' and that already tells a lot for a game! Here is a summery from their Steam page below:
Welcome to the Trenches, 1917. A World War 1 first person horror survival game. Play as a sodlier caught behind enemy lines – and try to survive and escape the harsh war-torn environment and experience World War l like never before from the eyes of James R. in this surreal nightmare, fight for life and sanity. Explore the real chilling story as you navigate the horrors equipped with only senses, hearing and trench whistle. Find clues to better understand and escape the enemy trenches without being caught to return back home, with the family. Try to escape by collecting vital clues and find out what is going on. Trenches is a psychological horror game and the only escape is through senses and hearing using the trench whistle as a guide, however that also comes at a price since the enemy can hear the trench whistle. Enemies will also be able to hear if walking on wood as it will make creaking noise or any other items.
Check out the LATEST TRAILER #2 down below:
Video Link: https://www.youtube.com/embed/dOwnGrFBxlw
Features:
An Immersive Experience with realistic graphics and a claustrophobic environment set in the Trenches of World War I in 1917.
Hardcore Gameplay: A hardcore survival horror game where there is only 1 save.
Replay-ability: Randomized locations for clues, so play-through will be different on each take with different takes on each corner.
Hearing And Senses: Relay on your hearing to escape the Trenches. Be careful though, the enemies can mimic the sounds familiar.
Hiding System: Hide from the enemies in narrow trench passageways and under beds to get past your enemies or hide from them.
Insanity: The environment may change with your sanity.
Gut Wrecking Moments: Walking on wood can make more noises, same as throwing bottles; all these things can give away your position. Try to evade them or use them as your advantages.
Trench Whistle: Use the trench whistle if lost. When used, a sound will play if the clue is near, however the enemies may hear the Trench whistle – so use wisely.
Enemy That Listens: The enemies can hear footsteps, breathing and fear. It can mimic sounds of others and will stop at nothing.
Plan Accordingly: Plan the next move as it may be the last. Peak around corners, watch the wooden steps and be always on the move.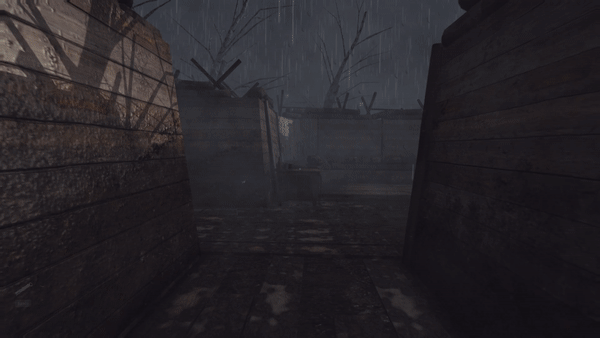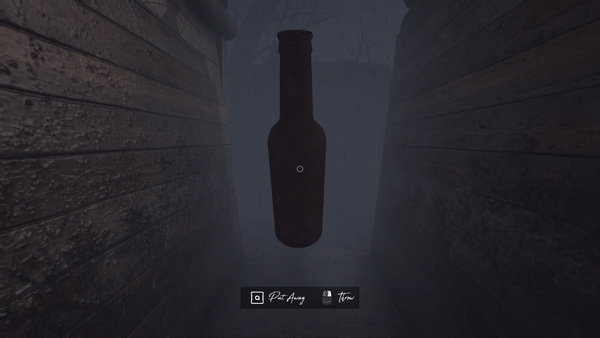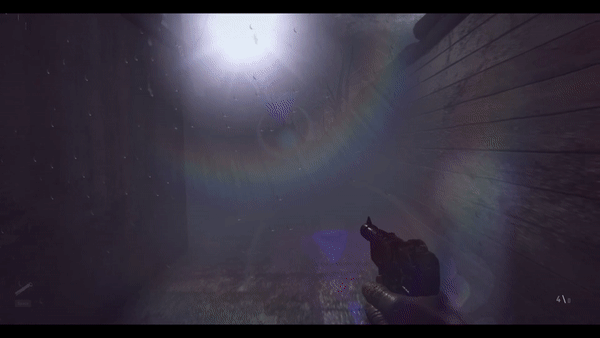 If those were not horrifying enough – that the thing that lurks in the Trenches can also mimic voices. Creepy! The game also have a very grim ending so beware if you are heading down that road. Trenches is available now on STEAM – but beward, it's a horrifying and disturbing game.
Trenches is currently released on STEAM as early-access for PC.
#Trenches #Horror #Indiegames
Media Contact
Company Name: SteelKrill Studio
Contact Person: Media Relations
Email: Send Email
Phone: 79128388213
Country: United States
Website: steelkrill.com