Million's Crab Announce The Grand Opening Of Their Chicago Headquarters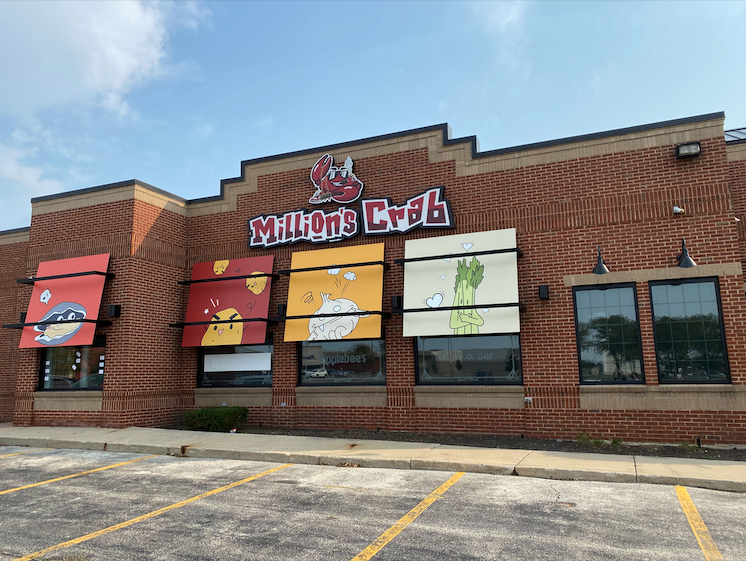 Leading seafood restaurant franchise, Million's Crab, launches their new headquarters in Chicago at a grand opening in October
Million's Crab has again reiterated their commitment to delivering the best possible seafood dining experience to as many people as possible across the United States with the grand opening of their new headquarters in Chicago. The event is scheduled to hold on the 13th of October, 2021, adding to the numerous locations of Million's Crab in different parts of the country, with plans to continue to expand their reach nationwide.
There has been a steady increase in the demand for seafood across the globe. The phenomenon has led to the emergence of a plethora of seafood restaurant franchises in different parts of the world to meet the growing and diverse needs of consumers. A recent report published by Allied Market Research revealed that the seafood market size was valued at $159,311.9 million in 2019, with a projection that it will reach $193,913.6 million by 2027. The case is not particularly different in the United States as more food businesses spring up for seafood lovers. Unfortunately, many of such businesses have not delivered as claimed, which is where the team Million's Crab has been particularly helpful over the years.
Million's Crab has built a reputation for delivering an amazing experience to customers, with the team behind the juicy seafood and naked crab franchises combining seafood boils with an American flair to serve uniquely flavored seafood and dishes with seasoning from all over the world while staying true to the traditional southern style of cooking.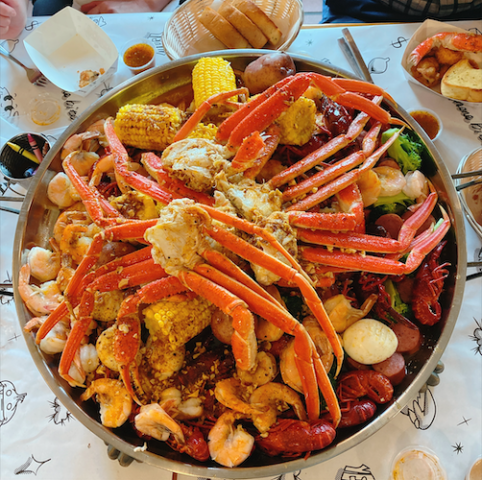 "Pleasantly surprised. Ordered alligator bites meal, fried shrimp meal, combo C, shrimp pasta, and calamari. My family enjoyed the meal very much. We were a bit hesitant due to some of the reviews we read. We are pleased that we opted to try for ourselves. In my opinion, the value matched the quality and portions. The restaurant was clean and when you walk in it smells very good. I strongly recommend giving this restaurant a chance," said Adventurous Traveler.
The restaurant has a presence in different parts of the United States, including Ohio, Indiana, Chicago, and Wisconsin. Million's Crab is known for serving the freshest and tastiest seafood around and the brand is looking to take the experience to the people of Chicago, with the grand opening of their new location. The business will also be opening new locations in Minneapolis, Brooklyn Park, and other parts of the country soon.
For more information about Million's Crab and the amazing menu from the seafood restaurant, visit – https://millionscrab.com/.
Media Contact
Company Name: Million's Crab
Contact Person: Commi Tong
Email: Send Email
Phone: (708)685-5188
Address:7519 S Cicero Ave.
City: Chicago
State: IL 60652
Country: United States
Website: https://millionscrab.com/location.html