Mexico Relocation Guide Announces Updated Online Course with Information for Retirees Moving To Mexico for Low-Cost Living

With a single, one-time payment and lifetime access, retirees will learn how to have hassle-free relocation to Mexico along with a directory for the best lawyers, healthcare, property companies, etc
Mexico – Mexico is one of the best places to retire in North America because of the low cost of living. However, retiring in the country is still a challenge due to a lack of updated information on moving to Mexico.
Mexico Relocation Guide announces their online course that offers anyone planning to relocate or retire in Mexico the most relevant information they need to live a simple, happy, and enjoyable life in Mexico. It provides detailed information on recommended lawyers, affordable and reliable healthcare and insurance, and quality real estate companies. It's important to get up-to-date information about moving to Mexico, especially those who have spent their entire life working hard for their money and now want to enjoy it. This course helps prevent mistakes and ensures a hassle-free move to Mexico.
"The Mexico Relocation Guide takes the guesswork out of retiring in Mexico," said Mariana Lange, owner of Mexico Relocation Guide. "We have spent years gathering this information to help retirees move to Mexico and enjoy low-cost living, peace, and happiness while knowing exactly which companies and organizations to work with. Then, when you move to Mexico, you can retire early and live the life of your dreams."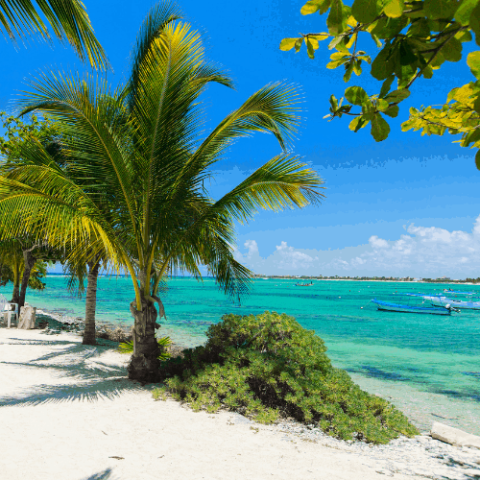 When looking for information about moving to Mexico, most people usually go online. But much of the information online and on social media is not accurate. Mexico Relocation Guide is different because it is regularly updated with current and accurate information about relocating to Mexico. With the Mexico Relocation Guide course, retirees are provided up-to-date information about moving to Mexico.
Apart from the healthcare, real estate, and legal help, the course also provides information on living everyday life in Mexico. Retirees will learn how to buy a car, get Amazon orders, get pets to Mexico, the best cellphone companies, international mover contacts, lifestyle preferences, and so on. The Mexico Relocation Guide is very affordable. Make one-time single payment and have lifetime access with regular updates.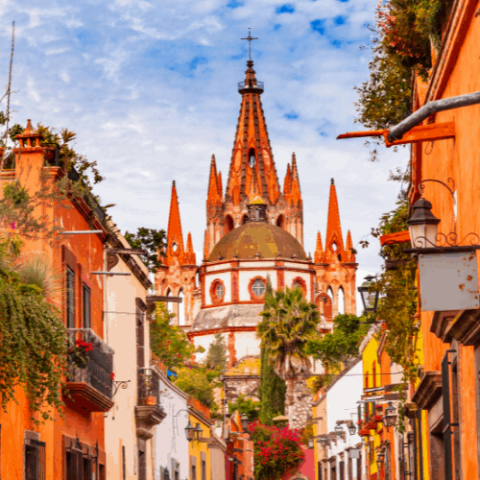 To purchase the course, please visit https://mexicorelocationguide.com/guide/.
For more information on Mexico Relocation Guide, check out https://mexicorelocationguide.com/. You can also visit their YouTube channel which has informative videos about retiring in Mexico https://www.youtube.com/mexicorelocationguide.
About Mexico Relocation Guide
Mexico Relocation Guide provides updated and reliable information for people who want to move to Mexico and enjoy low-cost living. It's an excellent resource written by professionals to help people live happily in one of the most culturally diverse nations in the world.
Media Contact
Company Name: Mexico Relocation Guide
Contact Person: Mariana Lange
Email: Send Email
Country: Mexico
Website: https://mexicorelocationguide.com/