Audio is the New Social – OmniPod Launches its New Social Podcasting App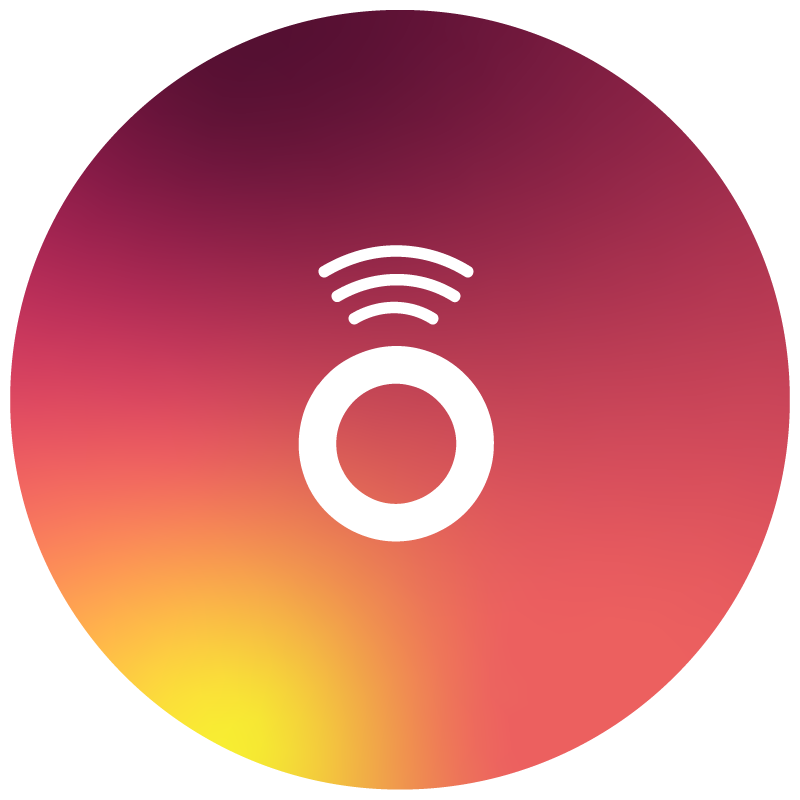 In present times, it's highly unlikely that someone has never heard of the term "social media" before. Facebook, Twitter, Instagram, TikTok, and other platforms have taken over our lives and dominate everyday routines and habits. Now, there's a new term swirling up the social sphere – "social audio", the evolution of social media into voice. Social audio is about speaking instead of writing, concentrating on the spoken word instead of visual content. And people exchanging news and information via voice interaction.
OmniPod has picked up on this desire to stay connected through audio and designed the first social media app for podcasting. Podcasts are among the most popular representatives of audio content. In light of the social audio trend, podcasting should no longer be one-way broadcasting where someone speaks and another person listens. OmniPod wants podcasting to become a social experience and aims to enable and empower everybody to share their stories.
But what's up with all that fuss about social audio?
Social audio is probably one of the hottest startup spaces right now, and OmniPod is here to play its part in the game. Recent apps such as Clubhouse, Twitter Spaces, and others particularly focus on audio content, most of them still in their starting phase. There has been a desire for human connection beyond text or visuals, a place for people to connect and socialize through conversation. A text or a picture simply cannot transmit the same emotions as human voices do, and the need for this connection is huge, especially in times of isolation in a pandemic. Social audio channels give people the freedom to wear what they want or to rock the 'straight-out-of-bed'-look. There's nobody shaming, and nobody has to be a model or look a certain way. All it requires is a desire to tell stories and a feeling for the people who are listening. Omnipod is all about real unfiltered stories – for real people by real people.
Speak – Share – Connect
With OmniPod, podcasters, as well as listeners, can connect and interact with each other. The OmniPod app allows you to directly create and upload podcasts, share them with your community, and stay connected with your social network through your headphones. The main focus of OmniPod is to encourage people to tell their stories – without the need for expensive equipment or vast podcasting experience, but simply with the help of a smartphone.
OmniPod is the platform for people who want to take the first steps into the podcasting world, as well as for experienced and established podcasters who want to expand their network. Basically, for anyone who enjoys listening to podcasts, being social, and who is ready to truly dive into the podcasting experience.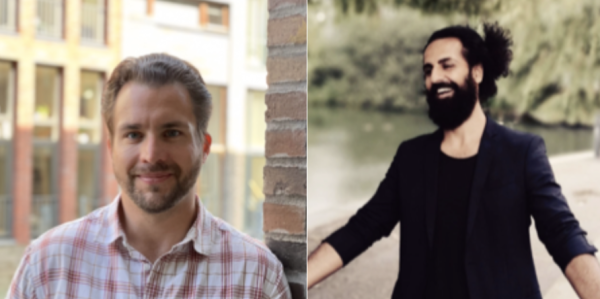 "There are still many stories out there, waiting to be shared with the rest of the world. With OmniPod, we want to give you a voice and make sure that your stories are being told. And we want to make podcasting a truly social experience – think traditional social media but through the spoken word rather than photo and video." – Trine Hoffensetz Winther, Founder, OmniPod – social podcasting.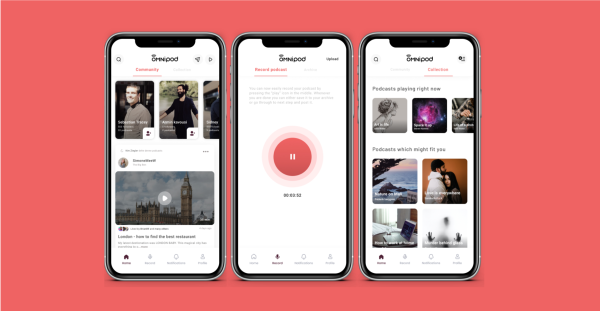 One can download the OmniPod app in the App Store and on Google Play.
Download link Google Play: https://play.google.com/store/apps/details?id=com.meew.omnipod
Download link AppStore: https://apps.apple.com/us/app/id1474630284
For more info contact Trine H. Winther at [email protected].
Media Contact
Company Name: OmniPod
Contact Person: Trine H. Winther
Email: Send Email
Address:Overgaden Neden Vandet 9A
City: CPH
Country: Denmark
Website: https://www.omnipodcast.com/