GranX Announces Listing on XT.com Exchange
GranX is a blockchain based global authentication and payment platform using biometric ID
GranX Chain, a biometric data-based authentication and payment company, announces the listing of its GranX Token on the virtual asset exchange XT.com on September 27.
XT.com, headquartered in Hong Kong, is a global virtual asset exchange with a 24-hour trading volume of about 630 billion won (USD530 million), with more than 7 million users and operating offices in Korea, Japan, Singapore, and Spain. It also supports margin trading and OTC transactions.
GranX Chain is an authentication platform that offers biometric technology and provides decentralized identity verification (DID) services. User's biometric information that is generated and stored in the GranX card is encrypted and stored in the blockchain. The information stored in the GranX card can be authenticated through comparison with information stored in the blockchain.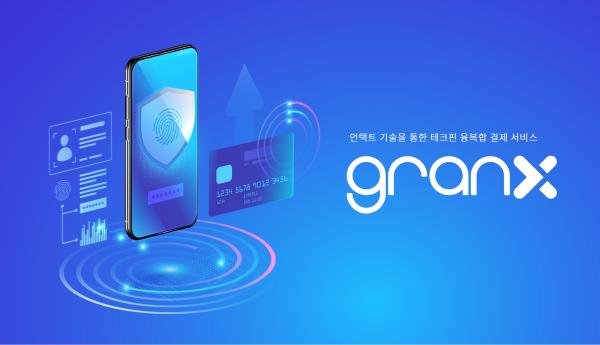 "We will try our best to protect users' valuable information and financial assets from security risks by operating biometric IDs and other personal and financial information and assets separately from the network," an official from the GranX Chain said.
Media Contact
Company Name: GranX Chain
Contact Person: David Shin
Email: Send Email
Phone: +82-70-7206-0003
City: Seoul
Country: Korea
Website: https://granc-chain.com