New Media Company, "I'm a Wife, Not a Girlfriend," Aims to Bring the Focus Back to Family Values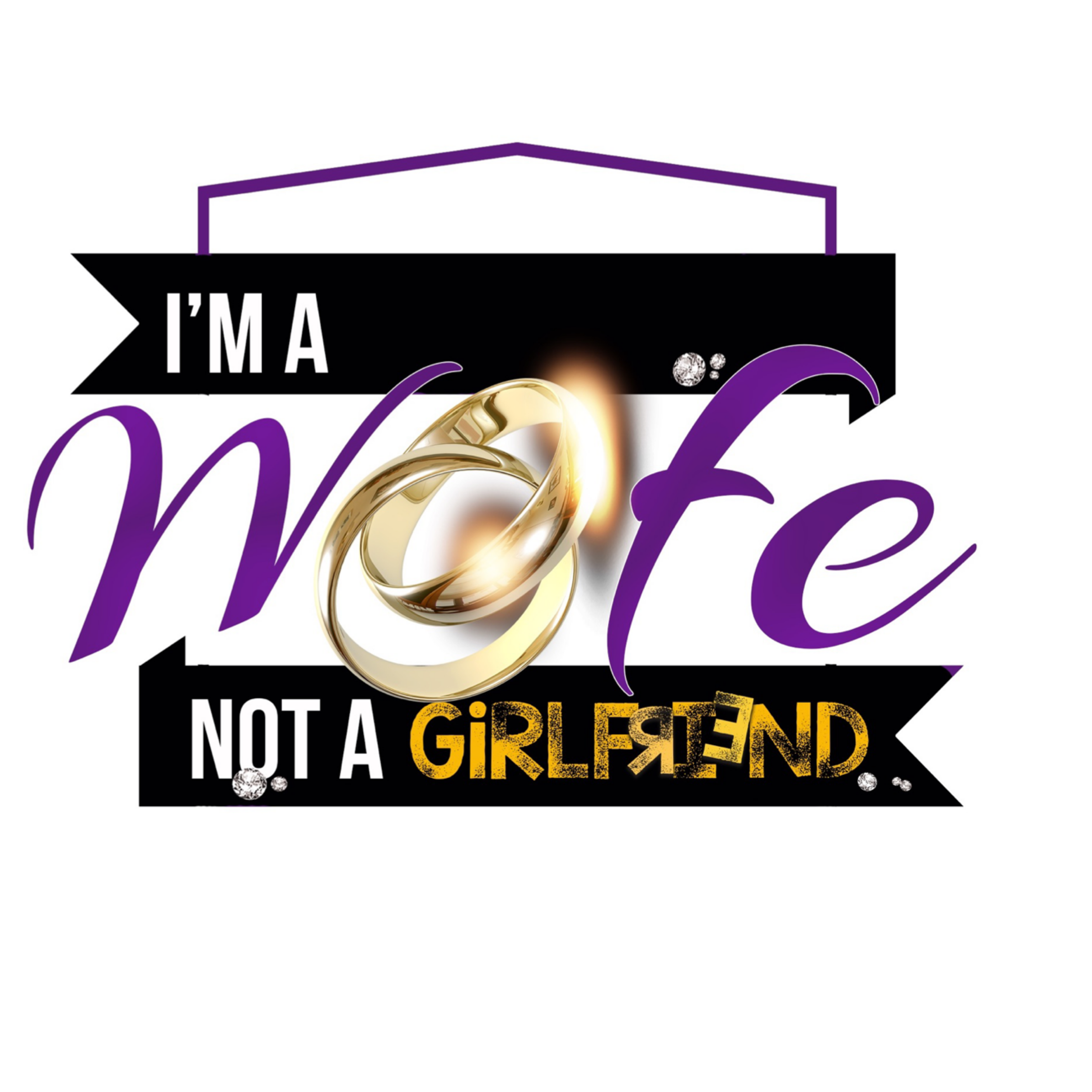 Larry Hamilton II, a divorced father of three, says his children, Zion, Caylin, and Levi are the motivation behind his new company, "I'm a Wife, Not a Girlfriend." Larry has been working tirelessly creating a website, movie, soundtrack and book that all fall under the umbrella of the new media company.
"I see what divorce has done to my children," he said. "I see the breakage, I see the sadness and the looks on their faces when they have to say mom's house and dad's house. I see them breaking and it's terrible. Divorce is hurting children everywhere, and I'm on a lifelong mission to change that."
I'm a Wife, Not a Girlfriend is far more than a brand. It's a movement with an extremely important mission.
"We want to guide millennials who have bad conceptions about marriage and family and change those misconceptions because family is not bad. It's incredible, and it's the foundation of our society," said Hamilton.
Hamilton hopes the "I'm a Wife, Not a Girlfriend" community will be a healing catalyst to help millennials connect with other millennials who may feel isolated due to their desires to get or stay married.
"My main goal is to take the entire brand and turn it into something where men and women who have the same values and ideas around marriage can pass them on to their children," he said. "I want to make it cool again to be a family, to sit around the dinner table with no cell phones and enjoy spending time. That's the most important thing that I hope I can accomplish with "I'm a Wife, Not a Girlfriend."
The website is a resource for people – it's separated into two sections, "Man Class" for men and "Food, Fashion, and First Dates" for women to get inspired and educated about the joys of marriage and family.
Visit the website here, https://imawifenotagirlfriend.com/home.
"I want to change the millennial goal of living a player lifestyle or being an independent woman back to one centered around family," said Hamilton. "Family is where it all starts and where it should end. We need to teach our children about family values, how to build generational wealth and a family legacy. Nobody is speaking to these children and telling them who they are. Nobody's giving them confidence. We need to make family our main priority."
To learn more about "I'm a Wife, Not a Girlfriend" and the book, movie, and soundtrack, click here.
Media Contact
Company Name: I'm A Wife Not A Girlfriend
Contact Person: Larry Hamilton II
Email: Send Email
Phone: 1(608)927-7656
Country: United States
Website: https://imawifenotagirlfriend.com/home/