ProofBoss Officially Launches Their Social Proof Solution To Help Businesses Increase Conversions
Providers of innovative marketing solutions, ProofBoss, is proud to announce that they have officially launched their social proof solution. This move is a big step forward for ProofBoss, as they now offer personalized solutions to businesses looking to increase conversions.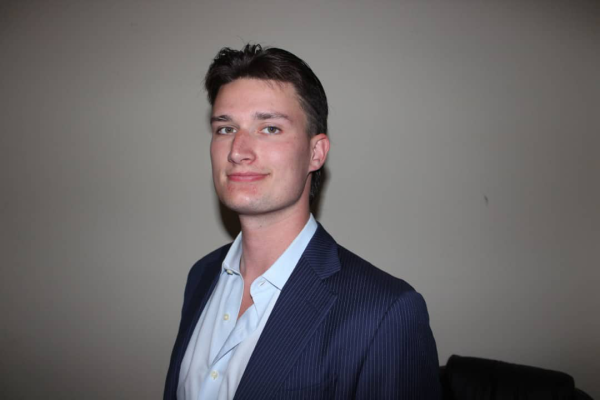 ProofBoss was created with the purpose of helping different types of businesses, irrespective of their size or nature, better engage and retain customers through real-time notifications. The solution is comprehensive in its design, offering features to help boost customer retention rates and improve sales performance.
"Many businesses have great products that their customers love, but have trouble proving this on their website. That's why we made ProofBoss. Now businesses can show off their social proof in a way that increases their conversions. Leading to more happy customers and in turn, more social proof! It's a positive cycle that we are happy to be a part of!", says Joseph Murray, Chief Marketing Officer at ProofBoss.
Business is becoming more competitive by the day as brands strive to grow their market share. In recent years, technology-driven marketing solutions have emerged to help businesses reach their target audience more effectively without having to break the bank. Social proof is one concept that has stood the test of time, helping businesses show the authenticity of the brand and the effectiveness of their solution. However, thousands of businesses have not been able to leverage the solution to grow their brand, which is where ProofBoss is looking to make a difference.
ProofBoss offers features such as experience ratings, event countdowns, sales notifications, social media sharing, cookies consent, reviews, and a host of others to ease the process of showing off their social proof. It also has a module that enables marketers to show active customers and their behaviors across landing pages, demos, and checkout processes.
Other exciting features of ProofBoss are a live visitor count system that displays a real-time count of active visitors viewing specific pages or the entire website and the email collector for collating email addresses for marketing campaigns. Marketers can also offer coupons and show product demonstration videos, enhancing user engagement and leading to an improved conversion rate. ProofBoss can also be integrated with several various websites and third-party applications including Shopify, WordPress, Zapier, and Squarespace, amongst others.
For more information about ProofBoss and to leverage the tool to increase your conversion rates, visit - https://proofboss.com.
Media Contact
Company Name: ProofBoss
Contact Person: Joseph Murray
Email: Send Email
Address:950 Tower Ln
City: Foster City
State: California, 94404
Country: United States
Website: proofboss.com