Finnish Soul-Funk Singer Sam Huber Releases New Single, "Lessons Of Love," with True Groove Records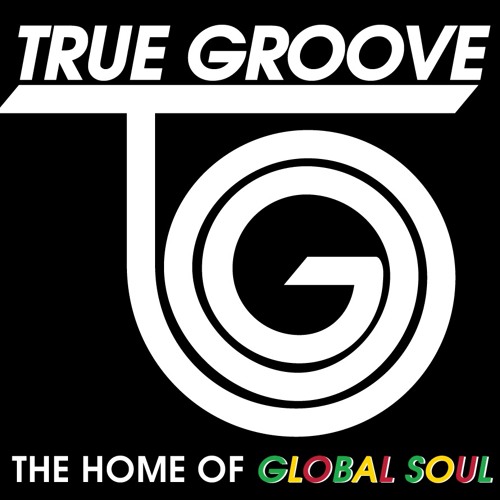 True Groove Records, NYC's fastest rising indie label, releases "Lessons Of Love" by Finnish singer Sam Huber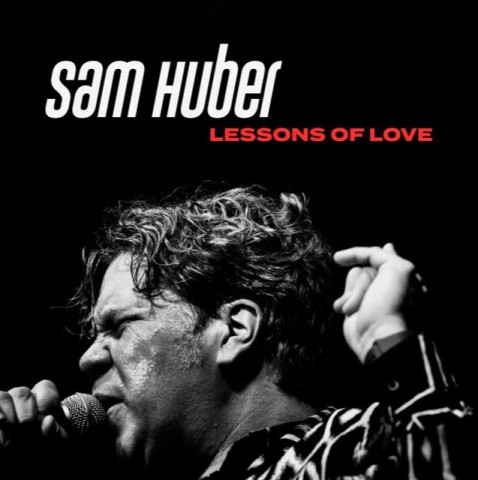 "Lessons Of Love" is the latest installment of Sam Huber's neverending saga of what he calls 'Future Soul,' and the first soul single from his as-yet-untitled companion soul and funk albums due to be released simultaneously in November by NYC indie label True Groove Records. At first blush it might seem the song is a leisure suit and mirror ball away from 1976, but Huber states he doesn't intend to go down the road of nostalgia re-hash; the song is 2021 through and through. "The lyrics are part observational and personal," he comments, as he lays down some love fundamentals in an almost Barry White fashion. "The main point is that love is actually a quite simple thing based on mutual respect and admiration. The most personal thing is lesson number four: 'Never walk out the door in anger.' It's about not leaving any conflicts unfinished and rather talk things through before they get too big. It could also be said like 'never fall asleep in anger.' Before I had the lyrics, I started with a very rhythmic guitar riff. I had it pretty fixed in my mind that I wanted to make a very danceable song, something that echoed the vibe of really early disco, and then add a lot of sweet soulness to it."
Producers Tomás Doncker and James Dellatacoma tapped into a mindset that recalls pioneering disco producer/remixer Tom Moulton, bringing in Kevin Jenkins for vintage Philly International style string arrangements and Jonathan Read (The Specials horn section) for horn arrangements, and the result is a modern groove with vintage dance roots. Based in Helsinki, Finland, Huber has built a career cross-pollinating musical touchstones from the '60s, '70s and '80s with modern elements like hip-hop rhythms, trap beats and loops. With over a dozen releases in the past five years, featuring collaborations with everyone from dancehall legend Hawkman to hip hop icon Son of Bazerk and P-Funk alums Michael "Kidd Funkadelic" Hampton and Amp Fiddler, remixes by the likes of Rock and Roll Hall Of Fame inductee Keith Shocklee (The Bomb Squad/Public Enemy) and Grammy winning producer Bill Laswell, his prolific output has always been bound together by an undeniably funky groove.
Read the full article in American Blues Scene: https://www.americanbluesscene.com/sam-huber-teaches-lessons-of-love/
Listen to "Lessons Of Love" on Soundcloud here: https://soundcloud.com/truegrooveallstars/lessons-of-love-by-sam-huber/s-ahjKunG2KGI
Listen on Spotify here: http://open.spotify.com/album/3U72RnpVQJgJdpt74hkE41
True Groove Records was founded in 2011 by internationally renowned guitarist, vocalist, songwriter and producer Tomás Doncker. With well over 100 releases in just 10 years, True Groove has earned the moniker "the fastest rising independent label in NYC." Boasting an ever-expanding roster of artists spanning multiple genres and countries, it is their belief that music is the true universal language and has the power to open minds and hearts around the world.
Media Contact
Company Name: True Groove
Contact Person: Larry Kay
Email: Send Email
Phone: (212) 203-5981
Country: United States
Website: SamHubermusic.com