AsianDate Names the Unforgettable City of Chongqing as its City of the Month for October 2021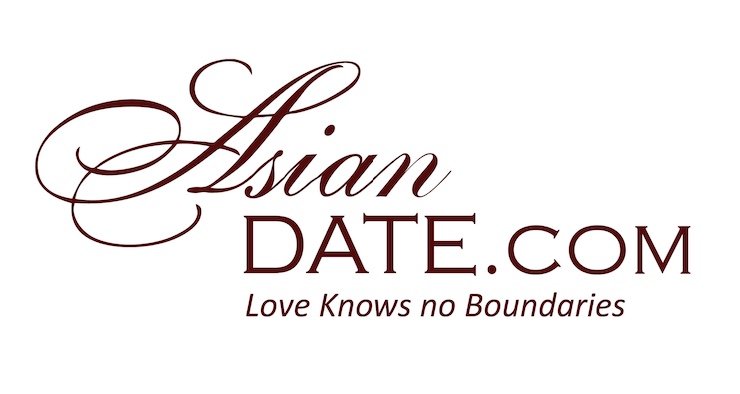 AsianDate, the popular and successful global dating service, has selected the vibrant Chinese city of Chongqing as its feature city of the month for October 2021.
Known as the 'Mountain City', historic Chongqing dates back to the 11th Century BC and has transformed at breath-taking speed into an ultra-modern, vast metropolis in just thirty years.
It's technically the most populous city in the world, with more than 32 million residents within its municipal areas! Having such a large population has meant that Chongqing has enjoyed rapid growth, and it has become an ultra-modern city, in spite of its long and proud history.
Located between two rivers – the mighty Yangtze and twisting Jialing – Chongqing now has a shiny new façade full of huge skyscrapers and shopping malls, while the old city is evident only from the zigzagging alleyways and ancient buildings that remain.
The wonderful contrast between the old and new is one of the things that truly stands Chongqing apart from other municipalities in China. Visitors to the city can glimpse at what medieval China was like while enjoying the wealth of contemporary amenities and developments that make this a city very much at the forefront of modernity.
Visitors will be swept up by the bustle and legend-filled history of a truly modern city and will find plenty to see and do in the city's four regions of Nanping, Jiangbei, Shapingba and the old shopping centre of Jiefangbei.
Because Chongqing was the provincial capital of China for ten years, it has a rich and important history. It was used by the Allied forces during World War II and has many interesting buildings and war-time monuments that visitors can explore.
Those who go sightseeing will enjoy People's Square, Chongqing Ancient Town, Chaotianmen Dock, Great Hall of the People, Red Rock Village (Hong Yan Cun), Dafo Temple, Stilwell Museum, and Chongqing Municipal Museum.
Interestingly, the Baiheliang Museum is China's first underwater museum and is located on the Yangtze River. It provides visitors with a fascinating insight into the water-level changes of the Yangtze.
There are also plentiful parks and gardens, including Erling Park, Chongqing Zoo and Northern Hot Springs Park. This is great for loved-up visitors who prefer spending their time outdoors and provides visitors with plenty to do during the hot summer months.
Chongqing is a true burst of energy for all who visit, and the city is sure to leave a lasting impression and a desire to explore the surrounding Sichuan Province. Don't forget to try the delicious and spicy food that the province is renowned for before you leave!
Singles hoping to find a match on AsianDate can use a range of features, including Live Chat, photo swap, live streaming and video dating. Thanks to the platform, connecting with a Chinese match has truly never been easier.
Media Contact
Company Name: AsianDate
Contact Person: Media Relations
Email: Send Email
Phone: +1 (212) 609-0533
Country: United States
Website: https://www.asiandate.com