The Eco-Conscious Fashion Brand Nena & Co Reveals New Product Line Launch – Nena Home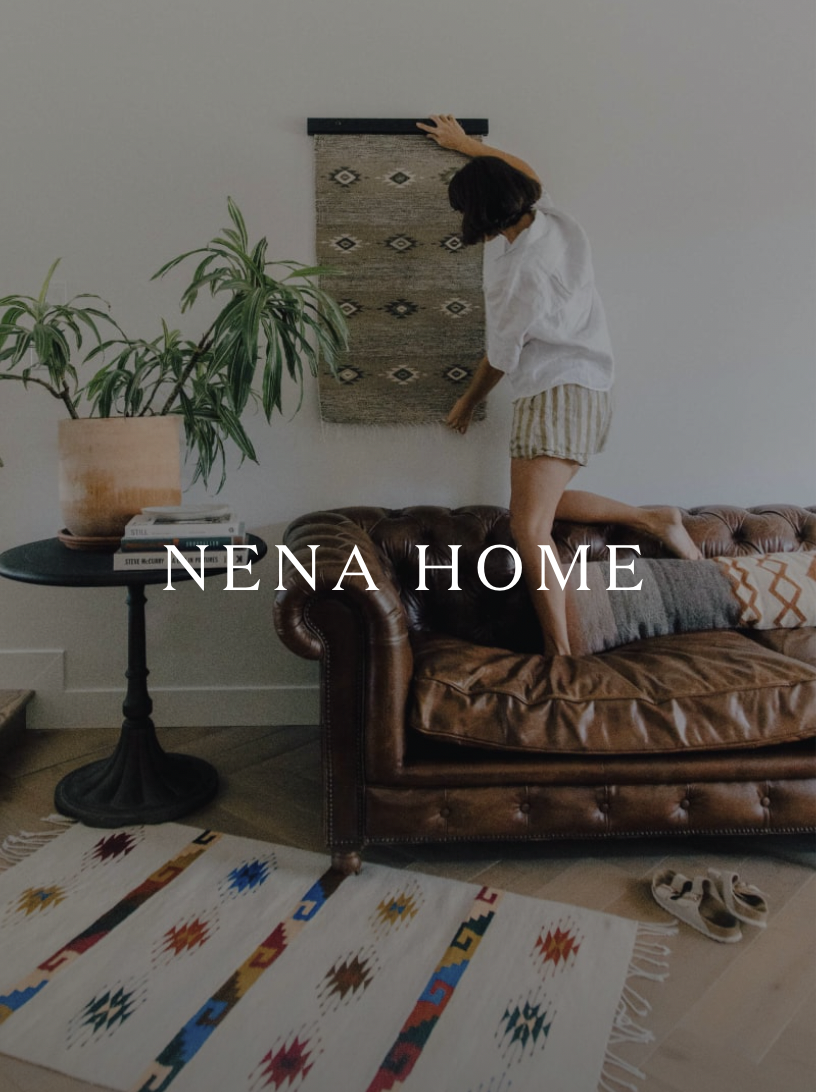 The eco-conscious fashion brand for women, Nena & Co, launches their new product line "Nena Home" that will be offered year round.
Springville, Utah – The eight-year-old, Utah local, and Guatemala-inspired go-to eco-conscious fashion brand, Nena & Co, launched its new product line "Nena Home" on Monday, October 18. The luxury sustainable fashion brand has been rapidly growing in the past year with consumers quickly securing their limited-edition bags shortly after a new batch is up for sale.
Nena & Co only produces and distributes its products in small batches in order to stay committed to sustainability. However, the new product line will be sold year-round on their site as they plan to restock their products every couple of weeks, while still following their eco-conscious production process.
The new product line furthers Nena & Co's sustainability efforts by offering the artisans they work with more ways to use recycled textiles along with producing high-quality bags and accessories.
Ali Hynek created Nena & Co. in 2013 to bring a piece of her Guatemalan culture to people's colorful lifestyle. In Spanish, "nena" means "baby girl" or "darling" and is a nickname Ali's mother affectionately calls her still. Now her company employs dozens of artisans in three different countries and over 50 employees in the U.S.
"When I started Nena & Co, I wanted to dig deeper into my Guatemalan roots and share my love for traveling! My husband Jeremy and I decided we could invest some of our own money into creating the brand. The two of us and my mother ended up learning that for many indigenous cultures, weaving is crucial to their way of life. It's how they clothe themselves, transport food, and even carry their babies. It tells a story of their heritage, where they are from, and what they may believe," says Hynek.
Now consumers will be able to fill their homes with Nena & Co's warm, adventurous, and Latin aesthetic. The product line consists of rugs, pillows, clothing utility products, and some wall decor.
You can learn more about Nena & Co, their products, and sustainability efforts on their website.
Media Contact
Company Name: Otter PR
Contact Person: Chandler Redding
Email: Send Email
Phone: 1-800-648-6854
Address:100 E Pine St Suite 110
City: Orlando
State: FL
Country: United States
Website: www.OtterPR.com