AsianDate Prepares for the Diwali Festival of Lights with an Amazing Live Streaming Party Set to Bring Bright Joy to Members Worldwide on November 4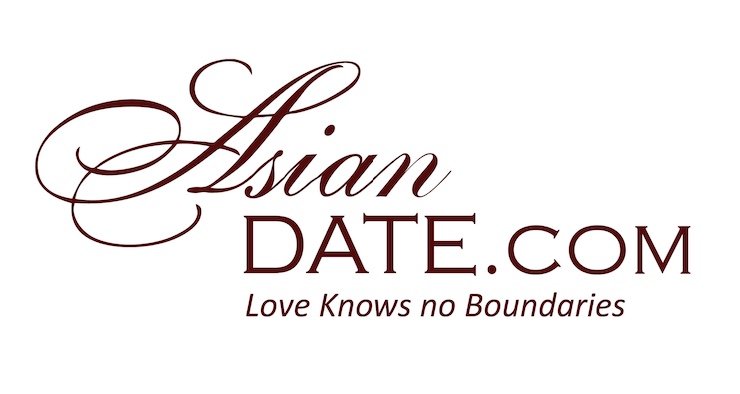 AsianDate, the global dating platform for members seeking Asian singles, is inviting members worldwide to a wonderful live streaming party to celebrate the Diwali festival of lights that starts on November 4. Although Diwali is traditionally a Hindu festival, its charm and good nature attract people of all religions, and it's a wonderful opportunity for people to come together to celebrate what they have.
Members everywhere are being encouraged to let the light in and get online to watch beautiful live broadcasts from interesting people in India and other parts of the world. In Hinduism, the festival is associated with Lakshmi, the goddess of prosperity, which is an excellent opportunity for AsianDating users to consider their good fortune and consider their future prospects.
Diwali is India's most important celebration and the occasion for Hindus to light deepa lanterns in their homes as a symbol of spirituality. The lighting up of India every year is one of the most instantly recognisable festivals, and it brings joy and light to households throughout the country.
The dazzling harvest festival takes place on the 15th day of Kartik, the holiest month on the Hindu lunar calendar. As is the case with many other religious festivals, Diwali symbolises all that is good about religion, as people come together and look to a positive future.
AsianDate is always looking to connect members worldwide, and the live streaming feature is an even more effective way of bringing a large number of people together for collaborative live chat. Using Diwali as the talking point for a live streaming event is a smart move, as it gives users something to chat about and a common ground to discuss topical issues of the day.
All members can watch people going live to see what they are doing and join the public conversation underneath each broadcast. This is one of the aspects of the platform that users love most about AsianDate and has contributed to its overwhelming growth and success in recent times.
The proposed live-streaming party is an entertaining and light-hearted way to meet new people and is perfect for this year's Diwali festival. Once members find someone who really interests them, they have the chance to arrange a one-to-one chat to get to know each other better.
For people who struggle to connect one-on-one, getting involved in a live-streaming event such as this takes a lot of the stress out of finding that special someone and certainly increases a user's chances of falling in love.
It's a no-pressure way to enjoy speed dating worldwide and quickly find someone special. AsianDate is expecting bright and happy conversations online during the Diwali festival and on the days running up to November 4.
Media Contact
Company Name: AsianDate
Contact Person: Media Relations
Email: Send Email
Phone: +1 (212) 609-0533
Country: United States
Website: https://www.asiandate.com