Make It Happen Inc. Relaunches Sleek New Website
Make It Happen Inc. has relaunched a website aimed at delivery of intensive academic, social and athletic programming targeted to youth and young adults.
Karim Grant is a former professional athlete who is experienced in both the CFL and NFL has, over two decades, transformed his athletic prowess into a passion for Community and Youth Development. Karim founded the company, Make It Happen Inc., which he continues to lead, with a mission to provide meaningful opportunities for youth in need of mentors, counselling, group facilitation, training and coaching. Make it Happen Inc. has organised hundreds of workshops and training for agencies, schools and youth centres. Such outreach has positively impacted young lives throughout the GTA, while also realizing an extensive event management portfolio.
"We cannot always build the future for our youth, but we can build the youth for our future." – Franklin D. Roosevelt
Make It Happen Inc. is a multi-faceted agency that provides an award-winning service delivery model. It seeks to make possible quality programming geared to enhance the lives of youth, and the efforts of youth-serving agencies, boards, and facilities. Make It Happen Inc. staff is committed to the continual advancement and fulfilment of social, educational and athletic goals of young men and women throughout the Greater Toronto Area and beyond.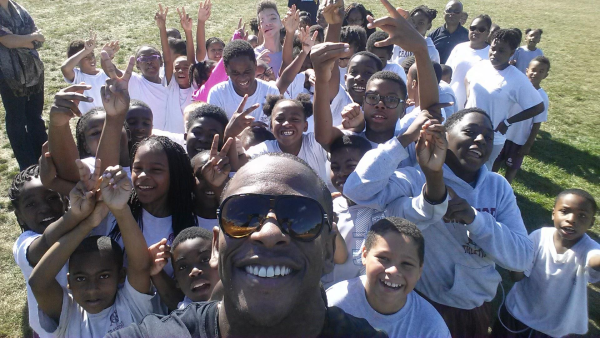 Programs and initiatives of Make It Happen Inc. are primarily meant to enhance the efforts of youth-serving agencies; school boards and schools; social service agencies; and community centers—all actively engaged in the pursuit of content capable of addressing specific needs of most vulnerable youth.
If you or someone you know can directly benefit from the uplifting thrust of this company, check it out for yourself at: www.makeithappeninc.ca
"In order to create elevation amongst our youth, we must teach them how to separate from negative influence to create positive affluence." – Karim Grant
Media Contact
Company Name: Make It Happen Inc.
Contact Person: Karim Grant
Email: Send Email
Phone: +1-647-629-7044
Country: Canada
Website: www.makeithappeninc.ca