Australian Podcaster Shares Strange And Creepy Stories From All Over The World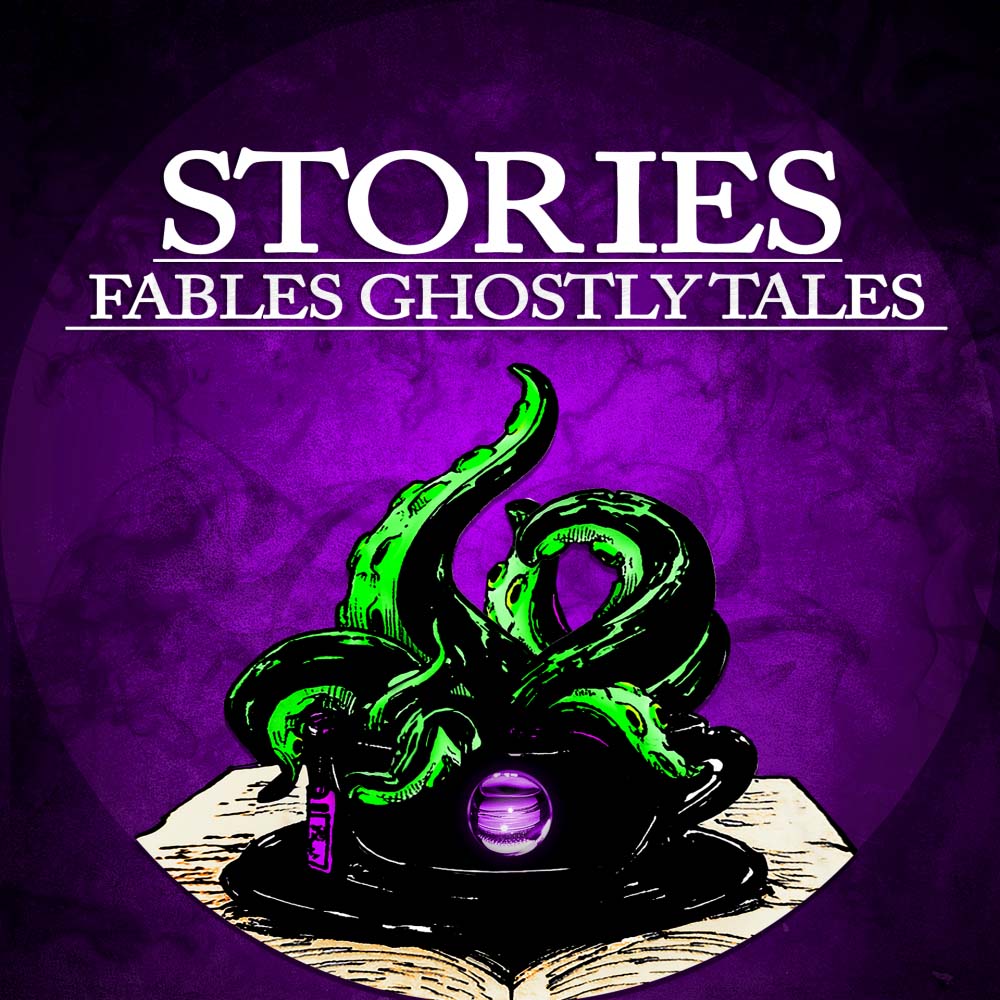 The Tale Teller, an Australian-based Podcaster has announced that all lovers of creative fiction and real-life creepy stories can visit his website to lend their ears to his podcast of horror, fiction, and true stories from all over the world.
The podcaster who has loads of horror stories from all over the world on his storiesfablesghostlytales.com website says he is passionate about sharing creepy stories including fiction, horror, true crime, true stories, and folk tales.
The storytelling podcaster also urges individuals both experienced and new in creative writing to send their horror fiction, paranormal stories, true creepy encounters, and all other creepypasta to his platform so he can share them with the rest of the world.
The Tale Teller assures that his podcasts are completely advertisement-free as they are solely supported by listeners on his Patreon, to enable interesting and uninterrupted renditions of creepiness and storytelling.
"Stories Fables Ghostly Tales Podcast is a storytelling podcast that shares unique stories from around the world, whether they are creepy, strange, real or fiction stories. The show aims to inspire new authors to share their stories, support creatives to continue to create, and also share real-life experiences of both the creepy and the strange."
The Stories Fables Ghostly Tales Podcast boasts of offering over 750 storytelling episodes and adds new ones three times every week.
Fan favorites on the website include Nosleep, Creepypasta, Let's Not Meet, Japanese Folk-Lore, True crime, Remastered Old Time Radio shows, and Horror Fiction stories from all over the world.
The Tale Teller assures all lovers of the creepy scary stuff that every podcast is guaranteed to raise the hairs on their back and make their skin crawl in fright of the unspeakable horrors which the creator renders in his deep ghostly voice.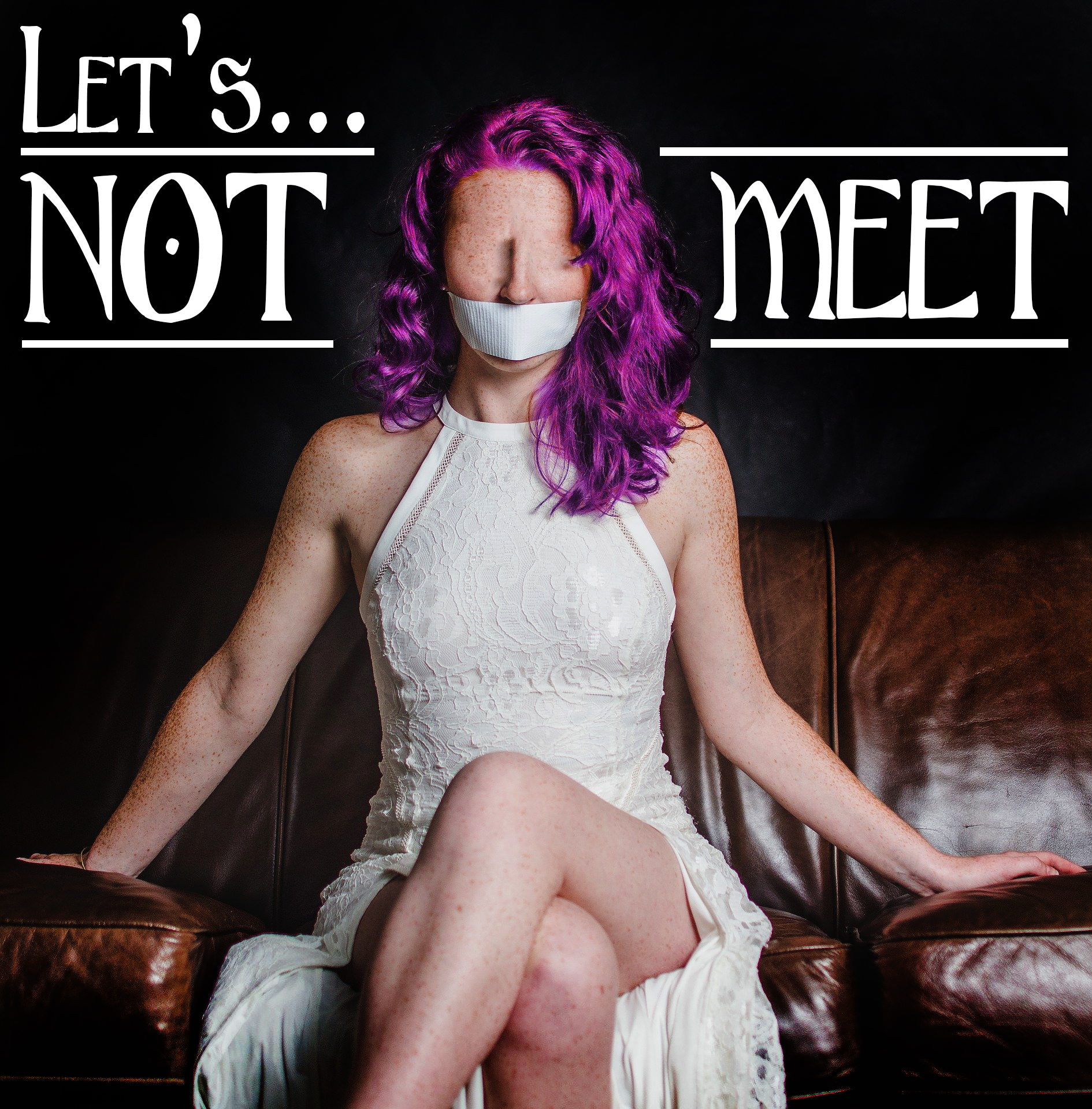 Keep in touch with The Tale Teller's Audioboom podcast: https://audioboom.com/channels/4909061.
For more information, please contact below.
Media Contact
Company Name: Stories Fables Ghostly Tales Podcast
Contact Person: The Tale Teller
Email: Send Email
Country: Australia
Website: https://www.storiesfablesghostlytales.com/