The Car Market in Pandemic as Used Cars Go off Like Hotcakes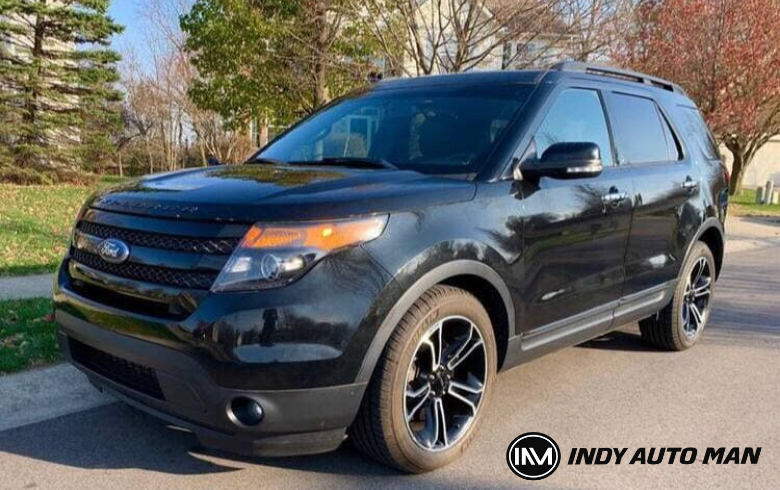 The chip shortage for the auto industry and government support for the economy led to a boom in the USA used car market.
For the year, new cars in Indiana and other US states have risen in price by 30% at once. Buying a new car has become cost prohibitive for many Hoosiers. Such a significant jump is due to the shortage of chips and microcircuits, which is already being talked about all over the world. That, in turn, provoked an unprecedented growth in demand for used cars. All those who can no longer find a new vehicle have opted for a used one. Car lots of the USA dealerships have been empty lately. Even the unpopular models with undesirable trim levels have found their customers – their cost began to seem appealing compared to new arrivals.
As a result, most people who had planned to buy a car have already done this within a year. Others, given the rise in prices, refused to buy a vehicle at all. In an attempt to support purchasing power, dealerships have begun to offer discounts and various preferential credit programs. Some of them have gone even further like the Indy Auto Man used car dealership in Indianapolis. They endeavor to keep up low prices and even offer a 30-days price match guarantee on each car they sell.
"The situation on the market particularly affected the low-income buyers. Those who had to buy a used car to commute to work were often limited to vehicles running 100,000 miles or more. However, the average price of even these cars significantly increased over the past year. We strive to keep a reasonable price level to support the community of Indianapolis," says Victor Figlin, the General Manager of Indy Auto Man. On their website, customers can find all necessary tools to plan the purchase – from car loan calculator to online pre-approval. This Indiana dealership also provides free 250-miles shipping of the car to a customer.
Most analysts agree that the price peak for used cars has already passed. In June 2021, the average retail price of a used car was a record $25,000. Some two-year-old used cars in Indianapolis cost more than when they were new at the showroom. However, few analysts believe prices will decline. This may happen when demand drops significantly along with an increase in supply. But these two factors are unlikely to happen anytime soon.
The government aims to allocate more than $2.5 trillion in car subsidies and several hundred billion more in tax refunds. This can further spur demand and, at the same time, exacerbate the shortage. Meanwhile, the authorities are taking decisive steps to revive the economy in the face of the pandemic, and car dealers offer the best car loan rates. Now at the dealerships of Indianapolis, there is still a wide selection of 2-3-year old cars at an attractive price. But the demand for used cars rises again. So if you are considering buying a used car, now is the best time.
Media Contact
Company Name: Indy Auto Man
Contact Person: Victor Figlin
Email: Send Email
Country: United States
Website: indyautoman.com