Nine Technology Launches Portable Multipurpose 15.6 inch Touch Screen Monitor for Maximum Entertainment
October 26, 2021 – Nine Technology Korea Co., Ltd, a technology company in Korea, is pleased to announce that its 15.6 inch HD IPS Touchscreen Monitor, has just been launched on the Amazon Marketplace. The newly launched touchscreen monitor is built with a 1920×1080 HD resolution LCD screen, as well as 180 degree horizontal and vertical viewing angles capabilities.
With the advancement in technology, drivers no longer have to depend on their radios to entertain passengers. Cars and trucks can now be outfitted with different gadgets and devices, such as VCRs, DVD players, and even the latest video game systems. However, the most luxurious viewing option for many car passengers is headrest monitors, which allows each passenger access to a personal monitor mounted on the back of the headrest of the seat directly in front of them. The implication of this is that while one passenger watches a DVD, another can play video games. This is the possibility Nine Tech's Touch Screen Monitor offers.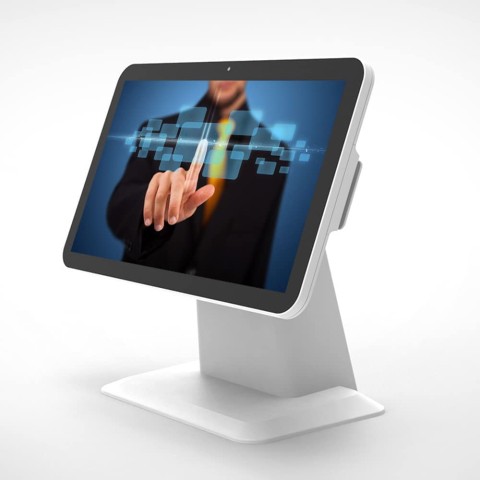 While being able to watch a movie on the road sounds wonderful to some people who remember road trips with nothing to do but watch the scenery pass, today's cars offer even more entertainment options. Thanks to car headrest monitors. Nine Tech's Touchscreen Monitor also delivers an awesome video gaming experience to a car's entertainment capabilities.
This touchscreen monitor can be set up with the car logo and UI theme when it's powered on. The monitor provides 7 colorful LED light colors to switch at will. It also comes with a standard cigarette lighter connection cable. Installation is very simple and takes only a couple of minutes, and users are ready to enjoy all the amazing entertaining options it has to offer.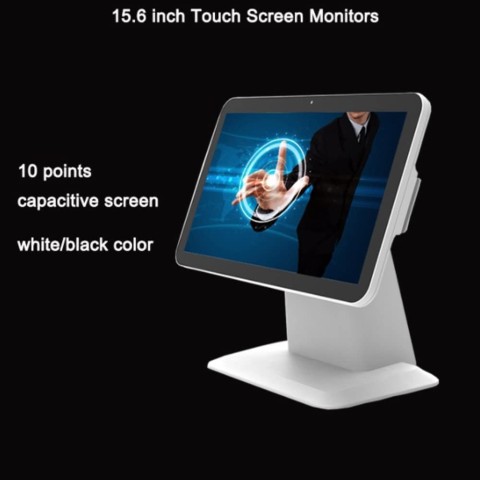 The small touchscreen HDMI monitor can be mounted on a desktop with the included mount stand or mounted on the wall by the standard VESA 75 wall mount bracket. So whether on the road or at home, users can still enjoy the entertainment benefits the monitor has to offer.
With a 60Hz refresh rate and native HD support via play port VGA, USB, HDMI, the touchscreen monitor offers consumers smooth HD content playback or real-time detail image, allowing them to connect both digital and analog devices that are suitable for their work.
For more information or purchase, visit the Amazon Product Page.
Media Contact
Company Name: Nine Technology Korea Co., Ltd
Contact Person: Andy Hong
Email: Send Email
Phone: 02-581-8880
Country: South Korea
Website: https://www.amazon.com/dp/B09K8211Q1