Michael Beran Star of 'Bare Hands Beran' Hottest New Reality TV Show aired nationwide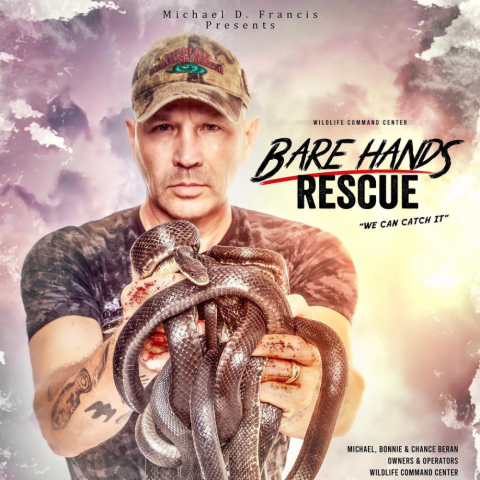 ON DISCOVERY+ & ANIMAL PLANET!
#BareHandsBeran and @MichaelDFrancisPresents @Barehandsrberan #batehandsrescue
Actor, Producer & Founder of WWC Michael Beran in the latest Hit Reality TV Show 'BARE HANDS RESCUE'!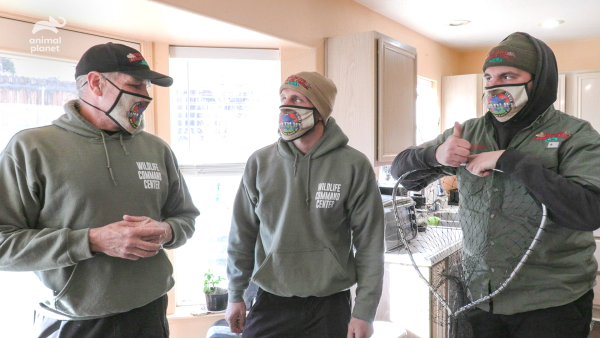 REALITY TV-SHOW PREMIER 'BARE HANDS RESCUE': Michael Beran is the star of Bare Hands Rescue, a new reality tv show that has been broadcasted to millions of viewers nationwide on discovery + and animal planet. The show was first aired on August 22, 2021 and has been enjoyed by viewers taken on a wild journey with Michael Beran and the team. Michael Beran gives his viewers a taste of the adventures of Wild Life Command Center as they travel across the US to rescue wild life.
BERAN CONFIRMS "I have been working diligently on a reality TV program centered around Wildlife Command Center, Bare Hands Beran and rescuing people from wild animals." – Michael Beran
Michael, who is the owner of Wild Life Command Center is getting up close and personal showing his experience and skill with animal rescue as he goes to another extreme and rescues wildlife with his Barehands! A risk that Beran is willing to take so even the wildest animals like snakes and coyotes, are all rescued in a way that causes no harm to them. The show features Michael's team of professionals at the Wild Life Command Center, also his son Chance who is side by side with Michael on wild animal rescues!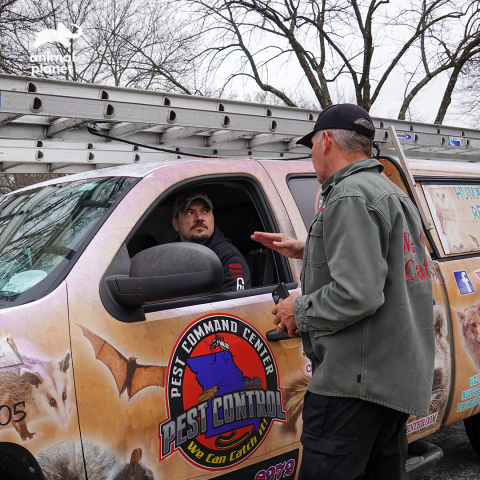 On the team is also veteran tech, Chris, and rookie, Veonte, who encounter an extremely venomous snake; daredevil Tim, who receives a call about a coyote in a house; and U.B., who helps Michael search for a skunk in a scrap yard filled with hot tubs.
In addition to these rescue and release stories, audiences will also get a tour of Michael's headquarters in St. Louis which has become a rehabilitation facility and occasionally a forever home for several rescued animals including Tarzan, a Brazilian porcupine; Tyson, a red kangaroo; a pair of lemurs; and more! And while this might be a wild day job, it's another day in paradise for Michael and his crew.
Wild Life Command Center are known to be Certified Pro's and have offices in multiple parts of the United States. They're motto is 'We Can Catch It' and now they have it on camera and you don't want to miss it!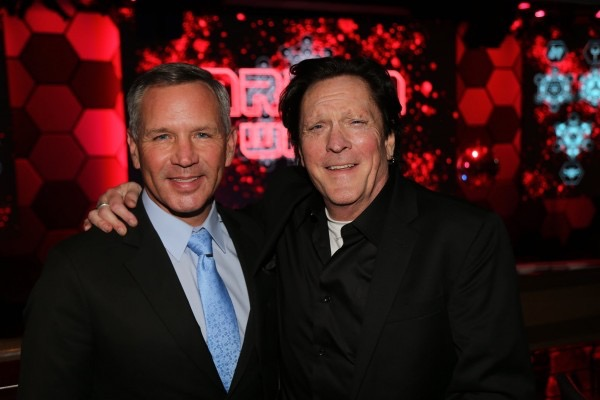 MICHAEL BERAN & FILM INDUSTRY ON THE RISE
Michael Beran has a history in the Hollywood film industry as a multi-talented actor, producer and making great impact with his films. He has also been one of the most skilled animal trainers on popular film sets for shows & movies like Breaking Bad, Magnificent 7 and Orange is the New Black.
Current Michael is starring in over 22 films, his most latest role has been on 'Arena Wars' a film starring actors Eric Roberts and Michael Madsen.
Aside from acting, he is also known to be one of the powerhouse producers with 16 different film titles in various stages of production!
3 THINGS YOU DIDN'T KNOW ABOUT MICHAEL BERAN
#1. He is a Master Falconer and loves training birds of prey
#2. Michael is a native from Louisiana, he was raised in swamps and he called Catahoula Swamp his playground!
#3. Michael operates a Non-Profit called Raptor Rescue Inc. where he rescues injured birds of prey daily.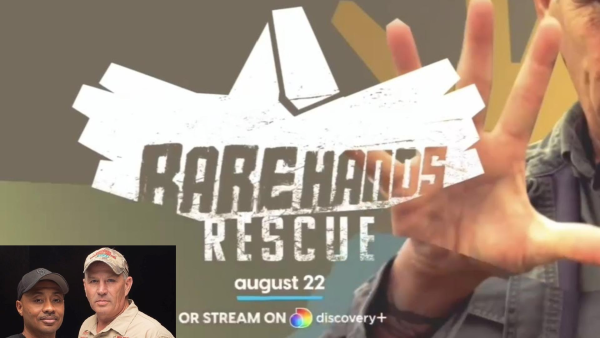 Follow Michael Beran on Social Media:
From snakes, to beavers, and skunks – my team can handle it all. This weekend, we're looking at some of the craziest wildlife rescues yet!
OFFICIAL SHOW AIR DATE – AUGUST 22 2021: HASHTAG & WATCH #BareHandsRescue Sunday at 10p ET on @AnimalPlanet.
https://www.animalplanet.com/tv-shows/bare-hands-rescue/full-episodes/bare-hands-rescue
Make sure you tune in for BARE HANDS BERAN on Animal Planet, Hashtag: #BareHandsRescue. Our Rating is 5 stars!
https://www.discovery.com/dnews/who-you-gonna-call–bare-hands-rescue-
Follow Michael Beran on official social media:
https://www.instagram.com/barehandsberan/
https://www.facebook.com/BareHandsBeran/
Media Contact
Company Name: Wildlife Command Center
Contact Person: Michael Beran
Email: Send Email
Country: United States
Website: https://buywcc.com