Unicom Solutions Offers Customized Security Solutions Uniquely Designed For Specific Businesses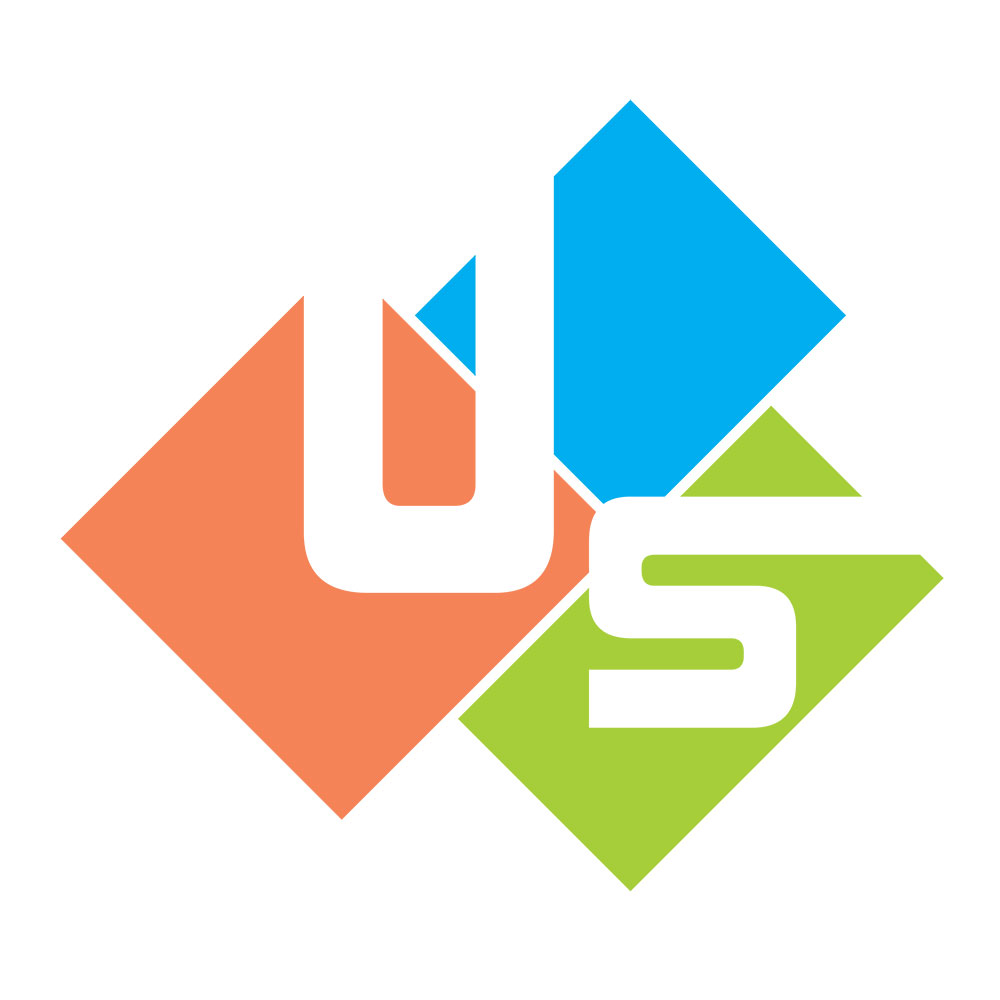 Unicom Solutions announces customized security solutions tailored to meet the unique needs of various industries.
Unicom Solutions, the business security solutions specialist with an impeccable record for delivering sophisticated solutions for various businesses, is making life easy for business owners. With its end-to-end IT solutions powered by trending technologies, the company has helped many clients achieve optimal level security across the organization.
"We are committed to keeping people, assets, and business protected at all times from various types of risks," says the spokesperson for Unicom Solutions. "We make sure that your facilities and employees are fully secured by business security solutions that rank among the best in the industry. With our state-of-the-art security systems, we keep your business protected 24/7."
Unicom commercial security systems can minimize the risks that businesses generally face in the form of burglaries, environmental damage, and employee theft. Unicom's advanced access control systems are designed to provide absolute control over who moves in and out of an organization. Any abnormal or suspect movement can be quickly detected and appropriate action initiated.
Unicom provides card access solutions to provide proper protection to businesses and ensures its smooth operations. Controlling the movement of people in a big and busy organization can pose a massive challenge by using conventional systems. By using the best access control systems, companies can gain control over the security of people, products, data, customers, customers, and all others associated with the business.
The powerful and innovative security solutions from Unicom make it easy for organizations to track and control doors, elevators, gates, and all other entry points. The systems run efficiently daily, 24/7 providing unmatched security.
Unicom also offers Unicom Secure, an advanced end-to-end security solution that covers every part of an organization. It covers every aspect of an organization's security system – from access control to surveillance security cameras that offer high-quality video surveillance of the premises round the clock.
Unicom Solutions is the preferred security solutions partner of leading organizations from across various business sectors. The security specialists provide complete workplace solutions from security, to audio-visuals, to networks, and more.
With Unicom Solutions, companies can stay secure and enjoy peace of mind. They know that their business is protected at every level by one of the best security solutions experts. Unicom creates custom solutions based on the situation and needs of every business. Their security solutions are not only foolproof but scalable too.
For more information, visit https://unicomsolutions.com
Media Contact
Company Name: Unicom Solutions Inc.
Contact Person: Roman Grigoriev
Email: Send Email
Phone: 1-855-400-4520
Address:1470 Centre Street
City: Thornhill
State: Ontario
Country: Canada
Website: https://unicomsolutions.com/