The Future of 3D Printing – MINGDA Magician 3D Printer
MINGDA recently has launched a new series 3D printer – the Magician series: Magician X, Magician Max and Magician Pro, which made customers rather curious.
Since the MINGDA D series 3D printer first appeared in 2019, the company has been a 3D printer manufacturer to watch.
Though the original auto-leveling D2 and D3 Pro 3D printer is equipped with an automatic bed leveling function, the Magician 3D printer gets a little smarter out of the box, because the Magician 3D printer has an advanced magnetic induction leveling system. The company claims that "The advanced smart auto-leveling function of Magician 3D printer will free users hands, no need to worry about leveling anymore." During the leveling process, the sensor of the print head will automatically perform 16-point leveling, makes the print head to keep a consistent distance from the bed.
Another point of Magician 3D printer is the filament detector, compared with the traditional and other filament detectors, MINGDA has carried out an innovative design to avoid the distance between the traditional filament detector and the extruder, resulting in material waste of about 10-20mm. MINGDA's newly designed extruder has a built-in filament detector, which greatly shortens the distance between the filament detector and the extruder, reduce the waste of filament.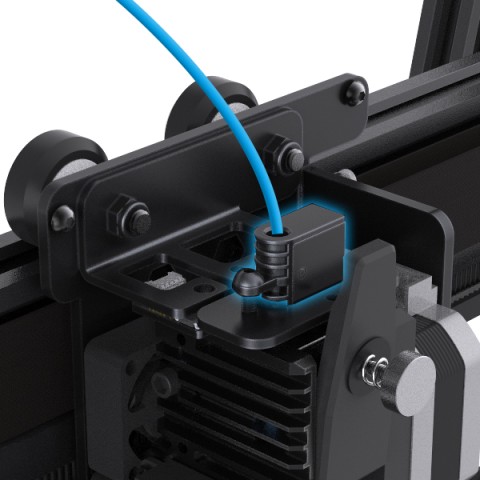 MINGDA considers these small details from the user's point of view, solves the user's problem, makes the 3D printer smarter, simpler, and meets the needs of customers.
Additional features of the Magician 3D printer include:
99% Pre-assembly: Ready to print, only need to install 6 screws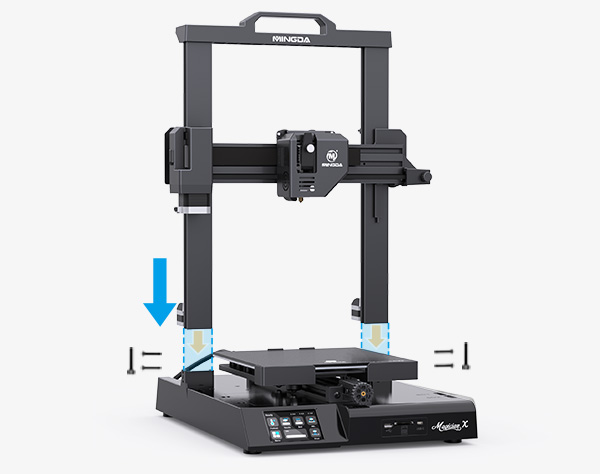 Double-Gears Direct Extruder: High extrusion force, ensuring smooth feeding; modular parts, lightweight and print fast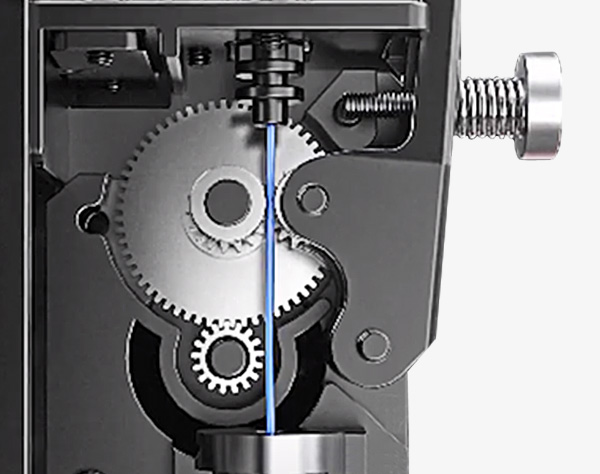 Ultra-silent Printing: Equipped with TMC2209 silent driver; with upgraded fans of the extruder and modular mechanical structure, makes the printing more silent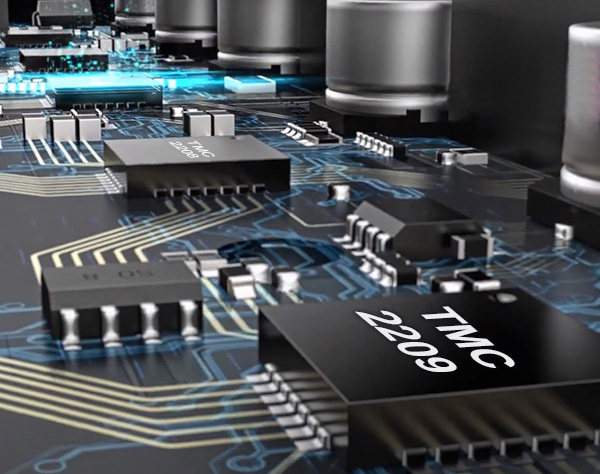 Touchscreen: Adopts a new UI interface, simple operation and supports multiple languages.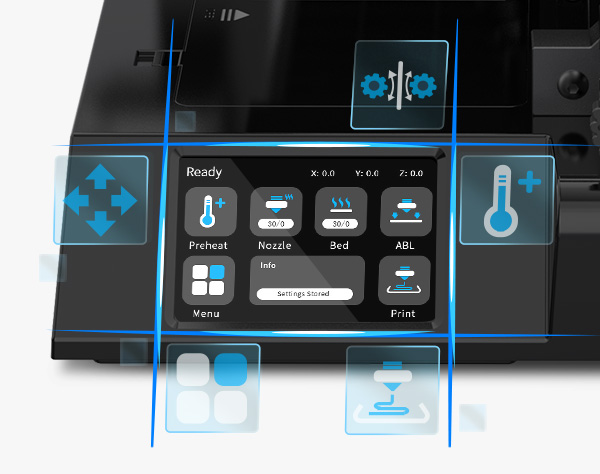 For now, Magician X, Magician Max and Magician Pro are available on the MINGDA Official Store.
Visit here to know more: https://3dmingdaofficial.com/
Media Contact
Company Name: Mingda 3D Printer
Contact Person: Mr. Sam
Email: Send Email
Phone: +86-13530306290
Country: China
Website: www.3dmingda.com