Learn to Read at Bedtime: Kira Retana's New Book Teaches Children How To Identify Sight Words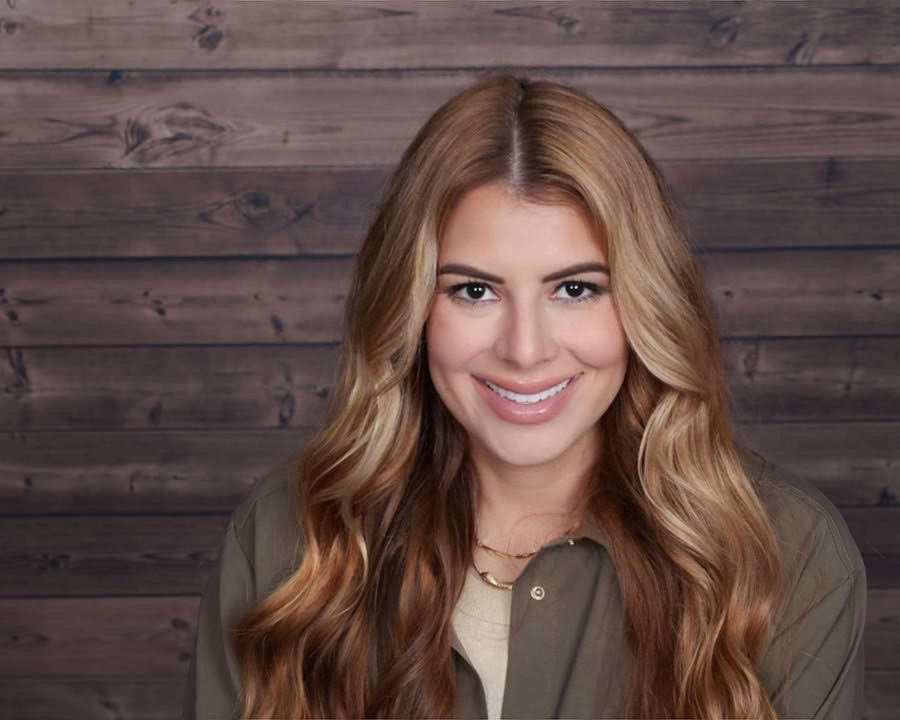 Children's book author, Kira Retana has announced the launch of a new children's book Learn to Read at Bedtime which was written to help children familiarize themselves with common everyday words.
Put together in an easy-to-use format for parents, Learn to Read at Bedtime promises to be the perfect bedtime story material that educates as much as it entertains. The book is composed of high-frequency sight words written in colorful and exciting print to make the content memorable and allows preschool and elementary school learners to easily identify sight words.
Kira Retana is an experienced educator with a graduate degree in (M.A.) Elementary Education. Also, a member of the International Society for Technology in Education (ISTE) – a community of global educators who believe in the power of technology to transform teaching and learning, Kira says she wrote the new book to enable new families and parents with toddlers and early learners to have a fun way of enriching their bedtime routine with reading.
The experienced educator also added that aside from her love of integrating technology in education, she is also passionate about peaceful school communities.
Kira Retana has also led a mentor program with the Mediator Mentors Project at California State Schools in which future teachers, counselors, social workers, and school psychologists support the development of conflict resolution skills in school children. And states that her philosophy of education believes students will thrive academically when they feel valued and respected amongst their peers.
Learn to Read at Bedtime is currently available for purchase at Barnes and Noble. The author promises that this easy-to-read children's activity book will make the best birthday, newborn, baby shower, and educational gift for toddlers and early learners.
For more information, please contact [email protected].
Media Contact
Company Name: Elementary Education LLC
Contact Person: Media Relations
Email: Send Email
Country: United States
Website: https://www.barnesandnoble.com/w/learn-to-read-at-bedtime-kira-retana/1140389410