China-based Suppliers Of Cummins diesel engines Ogem Add To Their Range Of Products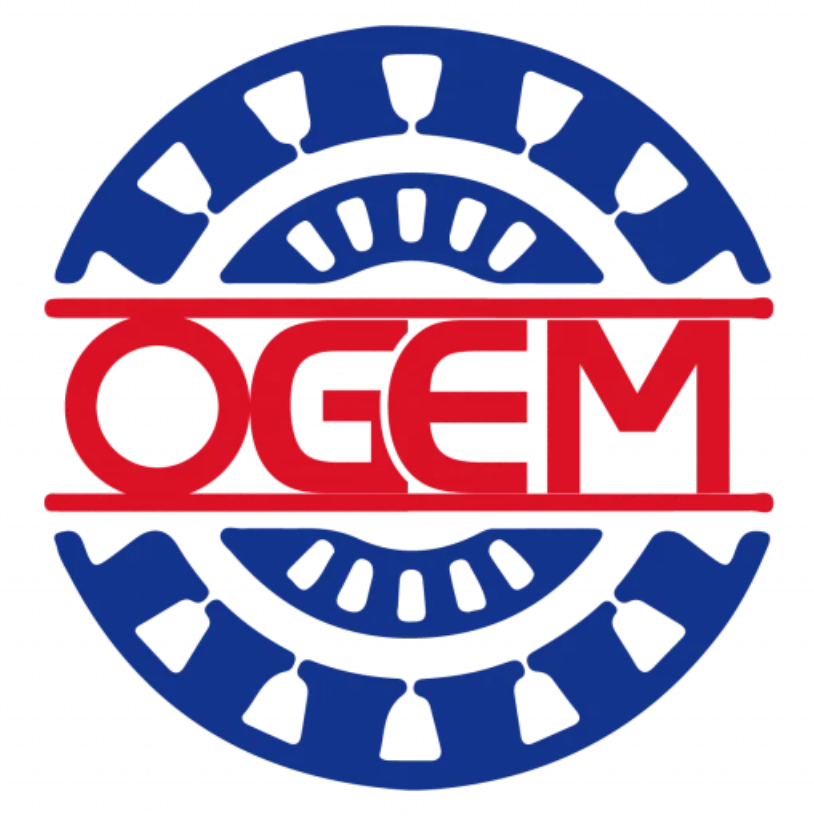 Leading suppliers of Cummins products, Ogem, announce the addition of new diesel engines and parts to their illustrious inventory
Ogem has grown to become a leading name in the global diesel engine market, with more than 15 years of providing solutions to the diverse needs of customers across the globe. In a related development, the company has announced the addition of new products to their plethora of engines and parts. The move further reiterates the commitment of the team at Ogem to delivering the best possible experience to clients across different industries.
There has been a steady increase in the demand for diesel engines and accessories over the years, as more businesses seek to leverage their features and benefits. Cummins remains one of the biggest names in the market, with the quality of their solutions and easy accessibility endearing the brand to millions of heavy-duty companies worldwide. However, Ogem has been able to make the shopping experience a notch higher by offering one of the most comprehensive inventories of Cummins products.
Ogem has built a reputation with customers worldwide, including Asia, the Middle East, Africa, Europe, and Latin America. The Cummins authorized dealer boasts of a complete supply chain system of original and Ogem products, providing China Cummins a one-stop service for global customers. The categories of products from Ogem include Cummins construction engine, Cummins mining engine, excavators, and accessories.
In addition to their range of Cummins engines and parts, Ogem is also in partnership with other top brands, including Caterpillar, Terex, Komatsu, and Deutz, amongst others.
For more information about Ogem and the range of products from the company, visit – https://www.ogem.cc.
Media Contact
Company Name: Chongqing Ogem Trade CO.LTD
Email: Send Email
Address:Rm. 2916, Bldg. 1, ARC Central Plaza
City: Chongqing
Country: China
Website: https://www.ogem.cc