Victoria-n Shows Off New Fashion Designs and Products Lines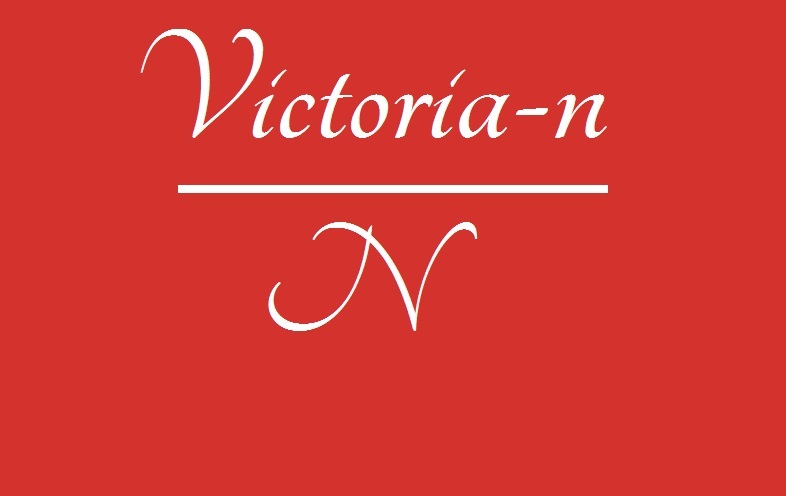 Fashion and home decor enthusiasts are in awe of Victoria-n's inventory including fashion design fabrics, rugs, blankets, curtains, tiles, gift items, and wallpapers. All are available at the official of Victoria-n.
Good news for all fashion and home decor enthusiasts, Victoria-n has unveiled what many have called "an impressive lineup" of products that are not only aesthetically pleasing but also inexpensive to procure. Since its inception, Victoria-n has catered to the needs of fashionistas and homes with fabrics, rugs, tiles, curtains, blankets, gifts, and wallpapers.
According to a representative from Victoria-n, "Victoria-n Company makes & invents unique products for everyone to make life easy, simple, beautiful, elegant, sexy, comfortable and have peace of mind."
Victoria-n's inventory can be accessed via its website from where users can find pictures and details about products, make purchases and take delivery of their orders.
Away from its commerce activities, Victoria-n is looking to expand its territory through partnership. The company will be partnering with brands from all industries to break new ground and grow exponentially. Interested parties are encouraged to get in touch with Victoria-n.
About Victoria-n: Victoria-n originally started as a company that creates top-quality travel underwear pieces for men and women alike. They have recently expanded their offerings by adding new and exciting products to their official website. According to the team, travel underwear and T-shirts will be soon be added to the company's online store.
Victoria-n also sells a book called "The Poems of Common Sense/ Les Poèmes du Sens Commun" to support the children of Africa organization. The group helps to feed the homeless children. The book consists of twenty-one motivational poems, curated to help people (especially kids) find their most effective selves. A part of the funds that are generated from the book goes to help the children.
The book is available for purchase at https://onlinebookloversclub.com/book.html#!/~/.
Interested donors can also make a donation at https://www.nfggive.com/donation/30-0471830
Children's video https://vimeo.com/508195021
Visit https://victoria-n.com/fashion.html for more information about the company and its products.
Media Contact
Company Name: Victoria-n
Contact Person: Media Relations
Email: Send Email
Phone: 310-341-3891
Address:P.O. Box 661536
City: Los Angeles
State: CA 90066
Country: United States
Website: https://victoria-n.com/fashion.html