Latest news on Chamar Little Rising Star Actor in the entertainment Industry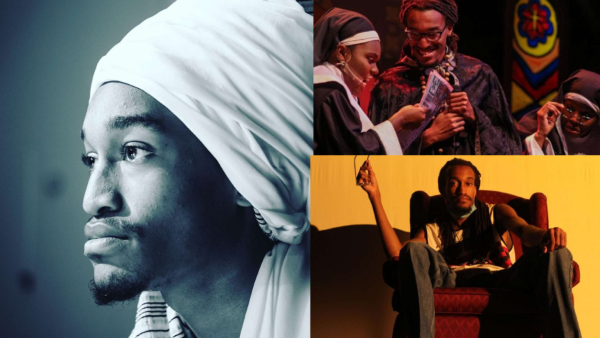 Chamar Little is an American Actor known for his roles from starring in many professional theatrical productions as well as films. Chamar started out in the entertainment industry while being cast in high school in a production called 'The Big Bad Musical'. He was pushed by his high school teacher to sing in the musical, something that he never did before live and taking that risk led to a major success and people loved his performance. At that moment was Chamar's beginning glimpse of his professional career in the entertainment industry and first where he discovered that he was meant to entertain people. Chamar Little is one of rising stars actors in the film industry and with a lot of great things coming ahead!
TRAINED THEATER ACTOR CHAMAR LITTLE FROM STARRING IN 'THE DEVILS BATHTUB: A PINE MOUNTAIN EXPOSITION" TO BOOKING NEW FILMS & TALKS FAV GENRE
Starring in over 16 theatrical production, Actor Chamar Little is a well trained theater performer and now he is also transitioned to the film industry, going in front of the camera and starring in more film roles! Chamar Little is known for his role as 'Jake' in the thriller film 'The Devils Bathtub: A Pine Mountain Exposition'. A film written and directed by Jesse Carter was release coming soon. Confirmed by IMDB official film credits, Chamar will be starring in 'The Sisters Kardos', 'Evening Into the Night' and 'U.L.M.A".
Chamar Talks fav genre in 2021 interview:
"Haven't done much crime and action, I'd love to though but I would say Drama. I am always the one to be the comedic relief so Drama takes me out of my comfort zone, brings out skills I never thought I had."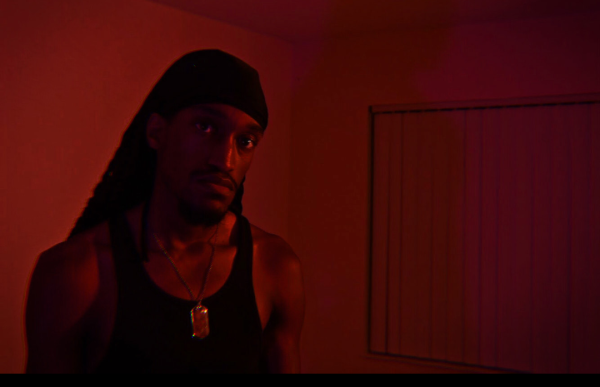 NEWEST IN THE WORKS
Known to be versatile with his talent, Chamar has done stand-up comedy, starred in the music videos, and even has done professional voiceover! He is taking the industry by storm and currently training as a professional wrestler and also working on developing new hip hop music! Make sure you check out Chamar Little IMDB & social media to keep up with his filmography.
FOLLOW CHAMAR LITTLE ON SOCIAL MEDIA:
Actor Chamar Little is currently agency-represented. His official social media site: https://instagram.com/kingofcoogi
Media Contact
Contact Person: Chamar Little
Email: Send Email
Country: United States
Website: https://instagram.com/kingofcoogi