Leading Life Coach, Franziska Pannicke Takes Praise As One Of the Best Coaches For High Achieving Individuals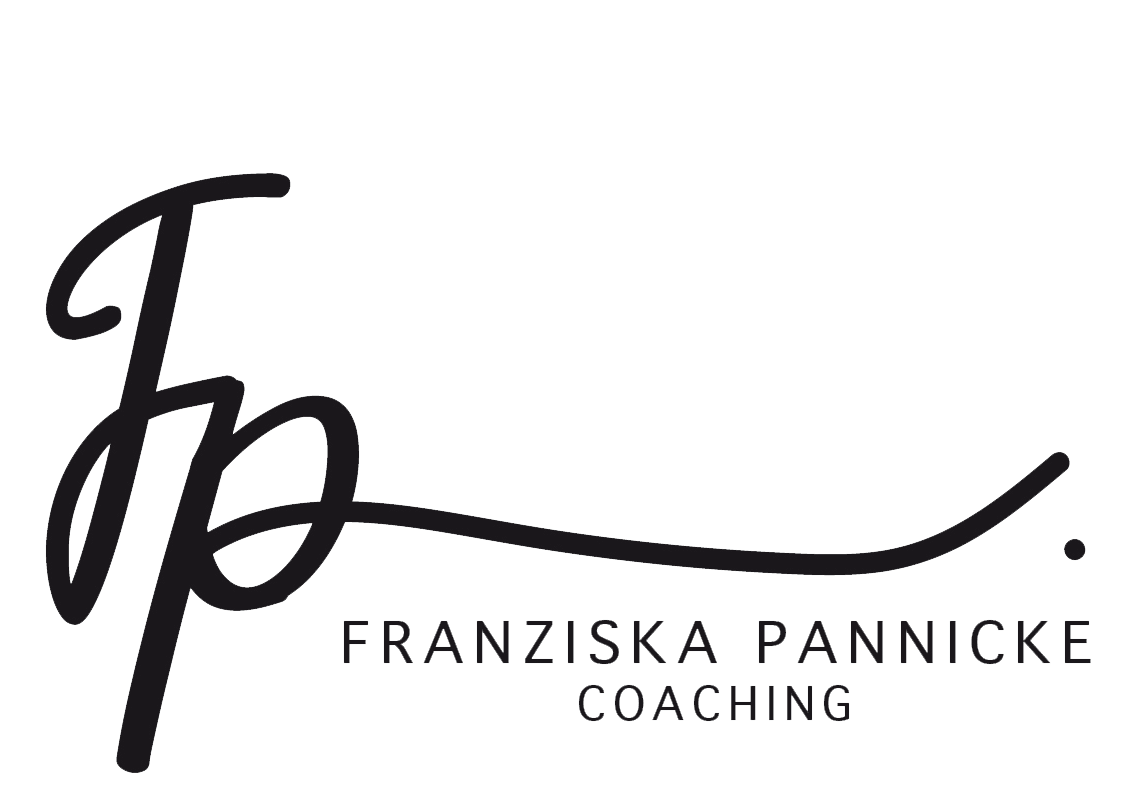 Helping people take their power back and make bold life changes so they can create the life they love.
Franziska Pannicke, an expert life coach has become one of the most renowned life-changing coaches. With her coaching sessions, Franziska is ensuring that high-achieving individuals get the opportunity to take back their power back and make bold life changes so they can create the life they love.
Her life coaching services are specifically designed for individuals whose lives look great on paper, have an admiring lifestyle, career, family but behind closed doors things are not what they seem. They feel restless, unfulfilled and overwhelmed.
With Franziska's life coaching, these individuals can tackle any roadblocks and start creating the life that they really want.
"If you want to create a life you love you need to take your power back, break patterns you have learned in the past, release old traumas and stop telling yourself disempowering stories," says Franziska.
Franziska's life coaching services are not just for everyone as she ensures these individuals have a great level of commitment to wanting to make bold life changes. With the complimentary consultation, she decides with her prospective clients if they are a good fit for each other. According to her, "I'm not a coach for everyone. Working with me requires 100% commitment. If you would like to work with me you need to be ready to take action and be ready to remove mental roadblocks that stop you from creating the life you desire."
The top coach ensures that her sessions are a safe, uplifting, non-judgmental, and powerful place where her clients can let go of the day-to-day pressure.
"I can only recommend Franziska. She will change your life and open doors. I am a witness. I had no idea what to expect from working with her I was just ready to get my life back in order. I loved her no-bullshit approach. She opened my eyes and she told me like it was and got me thinking beyond. I always felt safe and understood. I realized where I have been going wrong most of my life as she pointed out patterns to me. It was absolutely astonishing, I was so blind to it. My life started changing in front of my own eyes. I am very grateful to her," says Ralf.
High achieving individuals looking to take bold life changes and get started with Franziska's life coaching services can do so right away with Franziska's free Ultimate Checklist For High Achievers Ready To Make Bold Moves. Franziska has created this checklist to help individuals assess where they are and where they want to be and how to take the first step.
For more information on Franziska, visit her website – https://franziskapannicke.com/
Instagram: @franziskapannicke
LinkedIn: Franziska Pannicke
Media Contact
Contact Person: Franziska Pannicke
Email: Send Email
Country: Spain
Website: https://franziskapannicke.com/