India Visa Online Extend Their Services To More Countries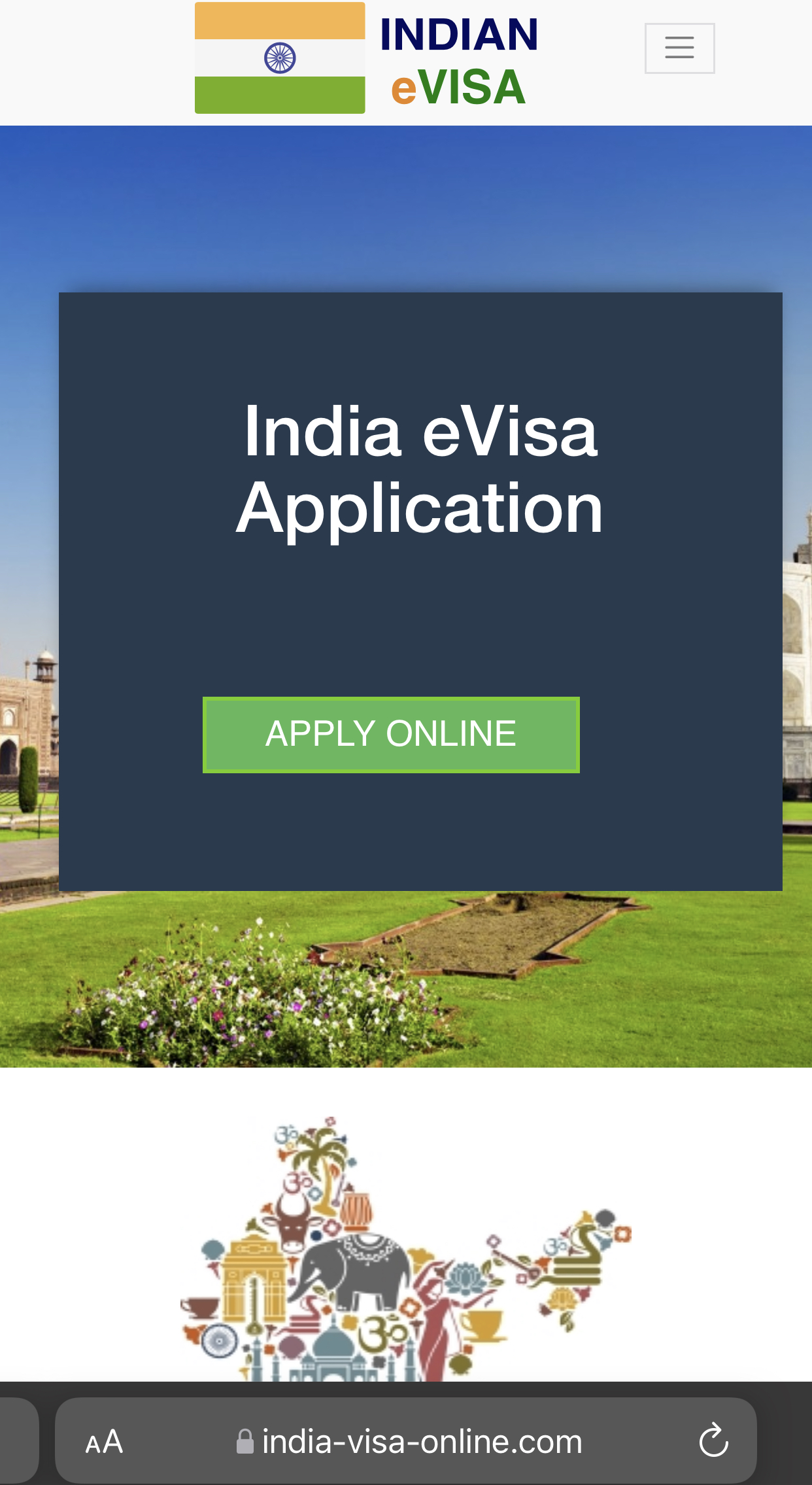 Leading providers of global travel solutions, India Visa Online, continue to conquer new territories amidst rave reviews from clients across the globe
India Visa Online has grown to become one of the most sought-after travel service providers in the world, especially for persons who want to visit India for business, leisure, or medical reasons. In a related development, the company continues to extend their reach to enable more people, irrespective of their location, to enjoy the Indian tourism experience by providing visa and support services in 105 languages.
India currently ranks as one of the most visited countries in the world, with the nation's human and natural resources attracting millions of travelers and tourists across the globe. Unfortunately, a good percentage of interested travelers still fail to live their dream of reaching India for whatever reasons, which is where the team at India Visa Online has been of help over the years.
India Visa Online offers support to persons that desire business, tourist, and medical visits to India, thanks to a user-friendly online portal that takes away the burden from travelers. The eVisa India service for business travelers remains one of the bestselling solutions from the company. The service enables all categories of businesses and entrepreneurs to leverage the amazing business environment to reach an international market.
There is also the India medical visa service specifically designed for persons that want to visit India for their excellent health care system. India has grown to become one of the biggest medical tourism destinations in the world, with a track record of delivering some of the best treatments at relatively affordable rates. The service eases the process of applying for an eMedical Visa for India, allowing patients and their families to focus on other important aspects of the treatment.
For more information about India Visa Online and the range of solutions offered, visit – https://india-visa-online.com/.
Media Contact
Company Name: INDIA Visa Online Inc
Contact Person: Priya Jain
Email: Send Email
City: New Delhi
Country: India
Website: https://www.india-visa-online.com/visa