Resolve Credit Specialists Offering Affordable Credit Restoration Programs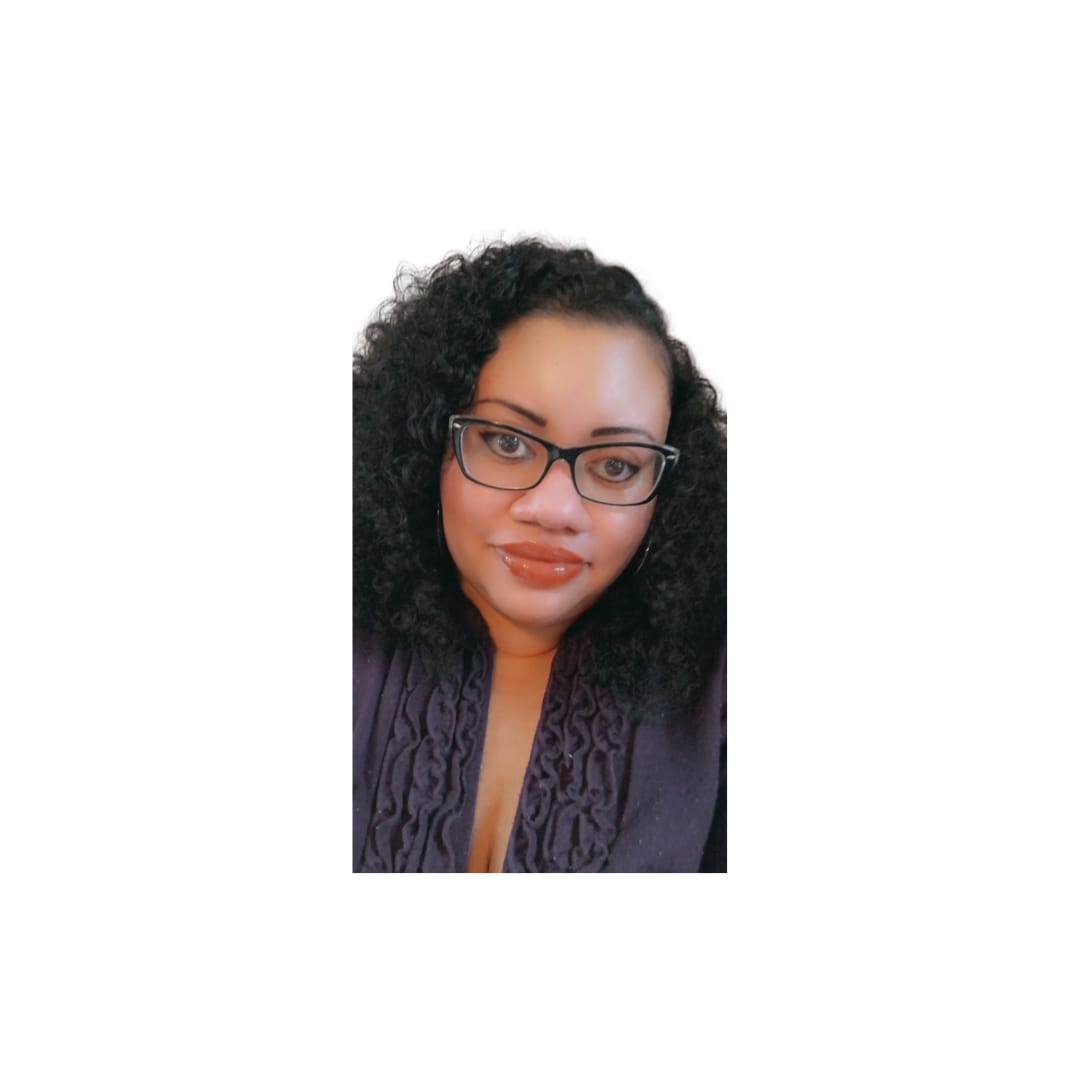 Resolve Credit Specialists is a financial organization dedicated to providing affordable credit restoration services. The leading financial institution helps to repair credit lawfully thereby improving bad credit and increasing clients' credit score which is the number one step in wealth building.
Due to the importance of credits scores and how they can affect everything down to one's employment status, a good credit score cannot be overemphasized. Bad credit often comes with a wide range of consequences which includes higher interest rates and restrictions from certain services. It can also make finding housing twice as difficult.
In line with their mission to help people achieve their financial goals, Resolve Credit Specialists offers tailored services that have been tested and have proven to help clients achieve their goals in the shortest possible time.
Clients can book for a Credit Consultation or Budget Session online with one of Resolve's experienced Credit Repair Specialists. The Specialist will then carry out a credit analysis and use the evaluation to create a customized dispute plan that will improve clients' credit profiles. Resolve Credit Specialists also offer two DIY guides to help clients make sound financial decisions. They will also help clients prepare for unexpected emergencies and start building wealth.
Their DIY Credit Repair eBook contains 7 easy steps on how to rehabilitate default student loan accounts, how to read credit reports, how to remove negative accounts and inquiries and how to pay off debt amongst others. The DIY Budget Your Life Bundle is a complete wealth starter pack that contains a Budget Your Life e-book, How to start an emergency fund e-book, Meal planner worksheet, Emergency fund challenge worksheet, Short and long term goals worksheet, Daily Expense Tracker worksheet and a Budget Spreadsheet that can be accessed on clients' mobile device.
This bundle will teach clients how to budget without stress, organize their finances, pay off debt, break the living paycheck to paycheck cycle and how to make and save some extra money on the side.
According to R. Henderson, "I recently purchased a home a few weeks ago, I purchased their diy ebook about 6 months ago. Easy step by step process with valuable info. My credit score increased 120 points. I highly recommend this ebook.
"My husband and I paid off $5100 in credit card debt thanks to Budget Your Life ebook, we saved over $4300 towards our emergency fund in 16 months," says L. Garcia.
Resolve Credit Specialists is completely dedicated to helping people achieve all their financial goals and improving their financial future.
Media Contact
Company Name: Resolve Credit Specialists
Contact Person: LaToya Carrington
Email: Send Email
Country: United States
Website: www.resolvecreditspecialists.com