Musical Artist and NFT enthusiast BENZ0 is Working on Multiple New Projects Following Release.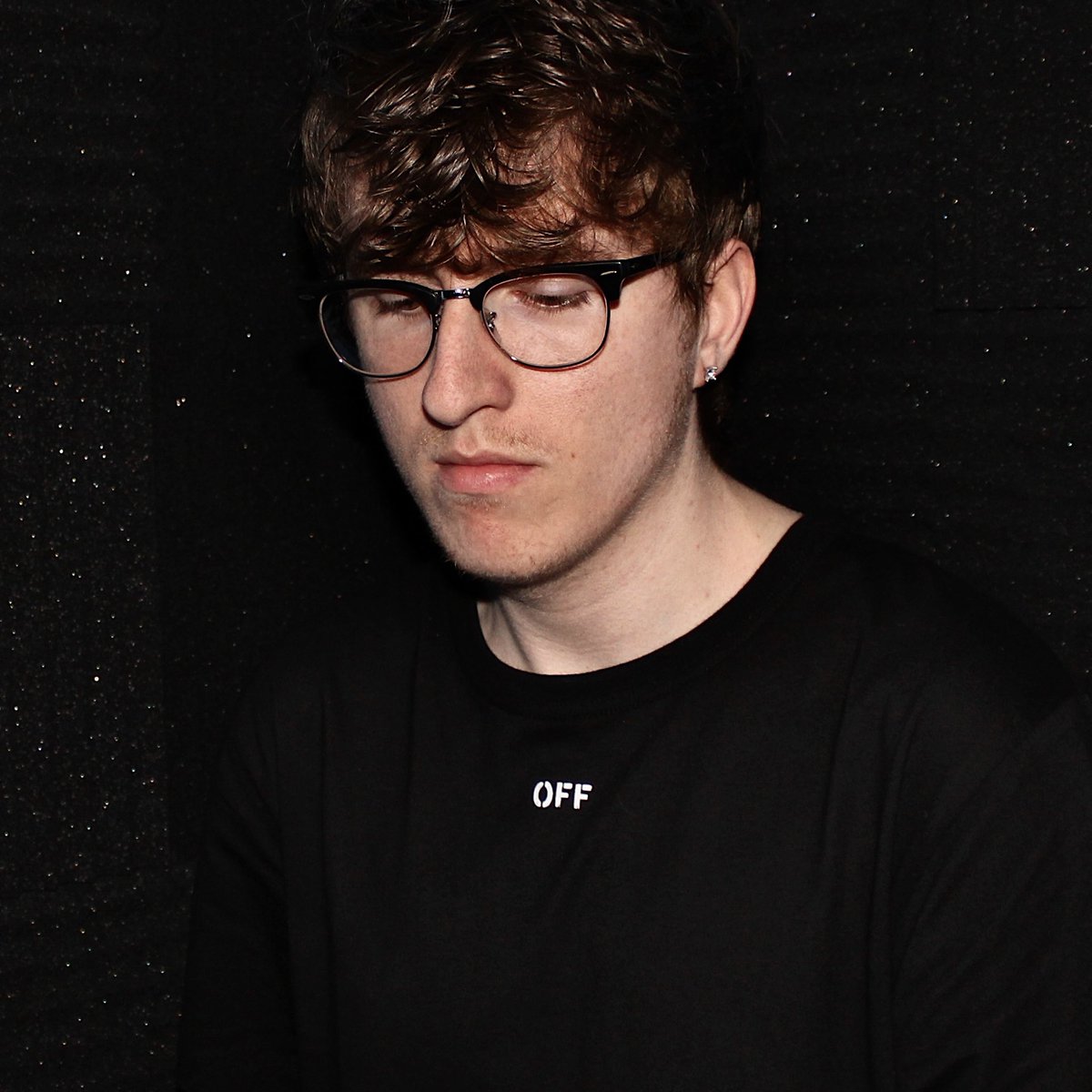 Following the release of "Cant't Stop" by BENZ0, the artist is on to a variety of multi-faceted mediums and projects.
Following the release of his last song "Can't Stop", BENZ0 is planning new releases and projects in the digital art community.
In the past year, BEZ0 has been busy. The music artist released "Can't Stop" and is now ready to focus on some new projects. In addition to the muscial projects, BENZ0 will also be working closely with artists in the NFT community, after the success of the last project he helpped with. The newest release from BEZ0 is here and it's nothing like the music fans would expect.
The artist has been working on his uniqe and captivating sound for years and we can see exactly how that has paid off, especially in his new track "Can't Stop"!
BENZ0 is an artist, producer, and audio engineer from Philadelphia PA. His sound straddles the line between R&B and Pop, while also reeling in inspiration from Hip-Hop, Synthwave, Lo-Fi, Punk, Alt-Rock, Pop-Rock, and more. Thematically, BENZ0's music echoes stories of lost love, regrets, depression and anxiety, while juxtaposing somber lyrics with an upbeat production style.
His single LOST placed BENZ0 on the map, amassing tens of thousands of plays in a short amount of time. Both progressive and experimental, the track showcases the breadth of his talents and where he is currently at as an artist.
To keep up with BENZ0, Follow him on Twitter, or visit his website!
Media Contact
Company Name: FC-AO
Contact Person: Devan Leos
Email: Send Email
State: Pennsylvania
Country: United States
Website: fc-ao.org