Desired Medical Solutions Offers All Inclusive Weight Management Program for Men and Women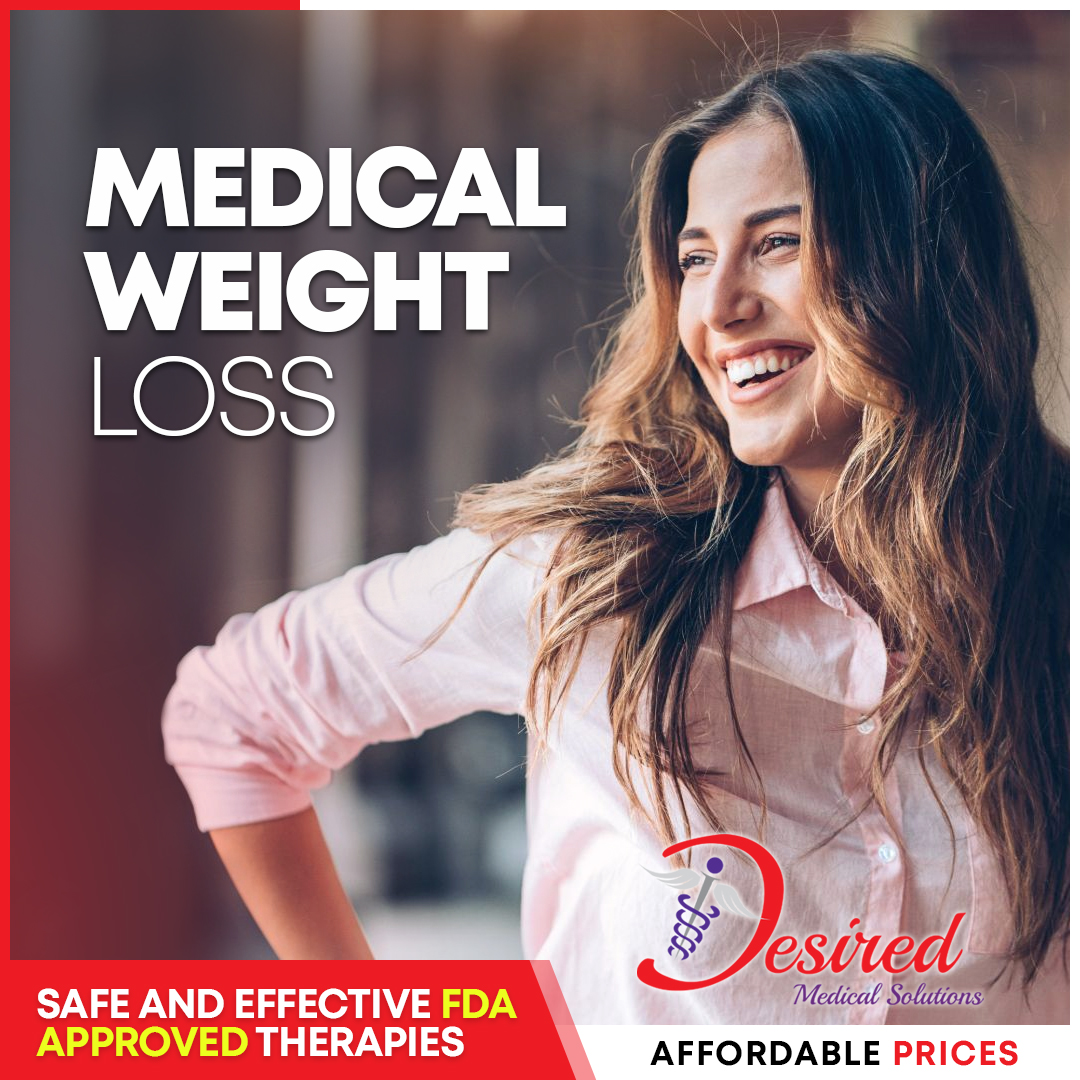 Desired Medical Solutions has become the leading weight loss clinic in Punta Gorda, Florida. The weight loss program offers the most affordable weight loss program and value in the Punta Gorda area. The program is even easier to afford with their $50/week payment plan.
In the United States, one in three adults is considered to have medical obesity. These individuals are consequently at risk of a variety of health problems such as diabetes, heart disease, cancer, and depression.
Medical weight loss is simply the process of losing weight with the help and guidance of a healthcare professional, typically a doctor. As the best with the most knowledgeable and experienced consultants, Desired Medical Solutions administers only FDA-approved diet medications. As part of the initial consultation, the clinic's physician discusses the best diet pill options along with their associated side effects in order to give patients a personalized weight loss plan based on their medical history.
Their medical weight loss program is tailored to support every individual's medical history. The initial consultation, therefore, consists of a thorough medical review to find the best weight loss pill option. Diet plans and calories restrictions are also discussed to ensure that clients meet their weight loss goals.
In addition to diet, pills, and exercises, B12 injections are administered together with formulations of methionine, choline, and inositol to help burn fat and lose weight. The vitamins in the injections can help replenish depleted vitamin levels from dieting.
Desired Medical Solutions prides itself on delivering personalized care to patients without gimmicks or long binding contracts. The leading weight loss clinic makes it easy for patients by offering an initial call upon request for new patients. Interested clients can schedule a free consultation to get a free Lipotropic injection even without enrolling in their program. Desired Medical Solutions believe that Medical weight loss should be safe and effective and they strive to achieve just that.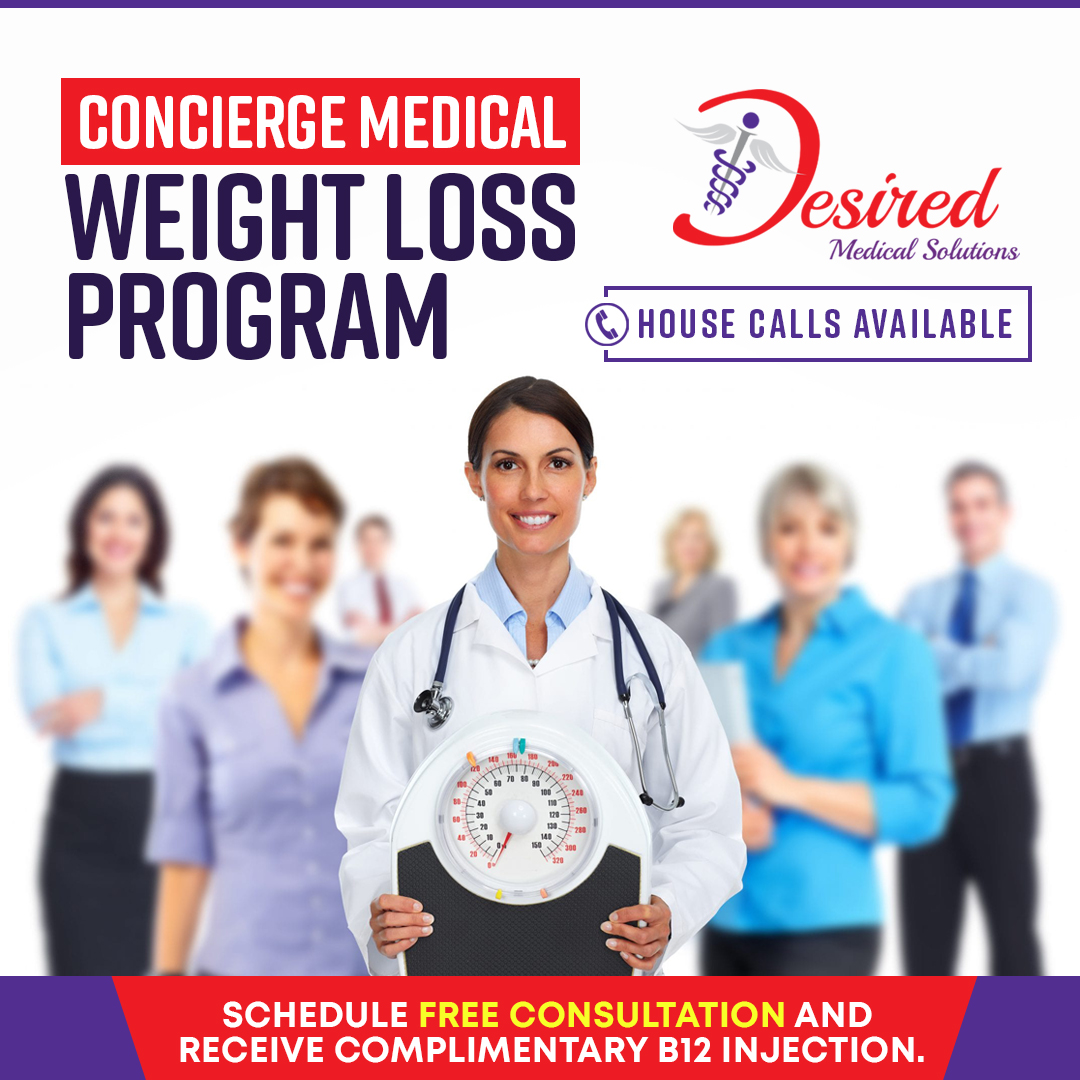 For more information, visit www.desiredmedicalsolutions.com.
Media Contact
Company Name: Desired Medical Solutions
Contact Person: Edward Salib, DO MBA
Email: Send Email
Address:207 Cross st. Unit 107
City: Punta Gorda
State: FL 33950
Country: United States
Website: https://desiredmedicalsolutions.com/