Crypt2 Holders To Profit From Merchandise Deals
Innovative NFT project, Crypt2, to reward members of the community by giving them a share of Crypt2 clothing sold via football clubs and esports branding deals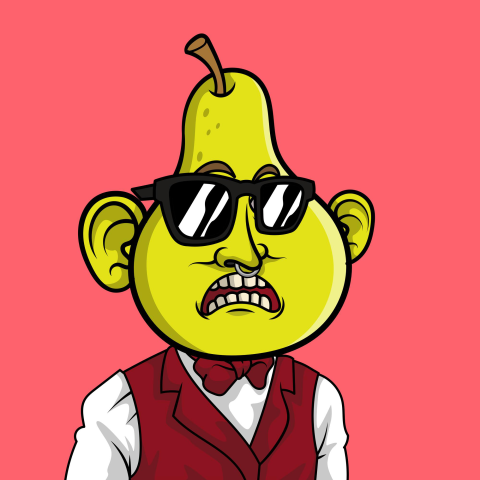 Sam Enrico Williams and his team at Crypt2 are undoubtedly on course to challenge the status quo in the crypto space by offering a fusion of a fashion house and the digital world. In a related development, developers of the project have announced that NFT holders will profit from Crypt2 merchandise deals, profiting by earning a share of Crypt2 clothing sold via football clubs and esports branding deals.
The global esports market has literally exploded in recent times, with the recent pandemic that restricted movement further driving the growth of the industry as more people remained indoors while enjoying their favourite games. In a related development, sports branding has become even more lucrative due to the increasing number of fans across the globe. However, the Crypt2 NFT project looks to chart a new course across industries as the first project to blend sport merchandising with NFT while rewarding backers of the project for every deal.
The Crypt2 project is unprecedented in the industry and is expected to sell 60,000 NFTs on launch, with the price of each piece ranging between $500 and $1000, ultimately netting in about $30m to $60m. The NFT collection will feature 60,000 model non-fungible tokens of different fruits, with totally randomised properties and traits, ensuring the uniqueness of each piece. Each Crypt2 NFT is programmatically generated based on tons of different assets such as fruits, head, mouth, nose, eyes, accessories all together, branded Crypt2 clothing and a host of others.
Crypt2 NFTs will be highly tradable OpenSea due to the tie-ins with esports deals and branding opportunities. Holders of the NFTs will also receive complementary clothing items for owing Crypt2 NFTs in addition to getting a share of revenue generated from branding deals.
For more information about Crypt2, which will be available for purchase on the Zloadr platform, visit - https://crypt2.co.uk/. Crypt2 can also be found across social media, including Twitter and Instagram.
Media Contact
Company Name: Crypt2
Email: Send Email
Country: United Kingdom
Website: https://Crypt2.co.Uk