Fisks London Lists Luxurious Flats In Central London At Incredibly Low Prices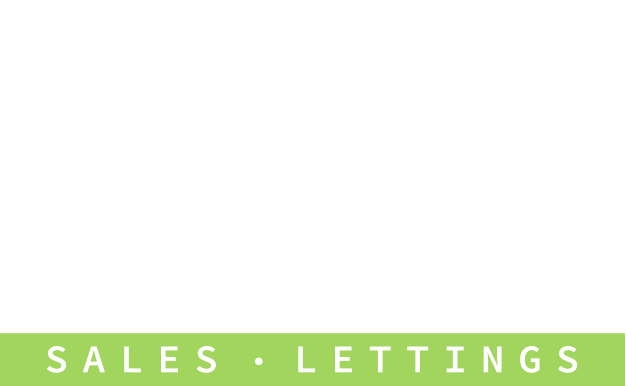 The real estate market in London is by far one of the most dynamic in the world. Not only do prices tend to overcome most other capitals out there, but places come and go within days only. It is a market that requires the power to adapt. Getting involved on your own is a certain miss, hence the necessity of some quality real estate agents.
London, UK – 16th November, 2021 – In a market where properties get listed and taken within days only – sometimes, in less than a day, it makes perfect sense. People looking to buy or rent will require some insight connections to discover properties before they even make it public. They need to be the first an agent will call when a property goes out.
Fisks London is this type of agency. While properties are publicly listed, the real estate agency has the right connections to learn about them before they go public. Moreover, the agency has a waiting list, so potential buyers or tenants are notified before other people have the opportunity to discover such properties on the official website.
Fisks London has gained some attention lately by listing one of the most intriguing properties on the British market. A two-bedroom flat with two bathrooms in the Principal Tower of London has just gone for sale for just under £1.4M. Considering the swimming pool, 24/7 concierge, cinema, gym and exquisite views over London, the property is a bargain, despite the high price.
Compared to the British market, the luxurious property is quite inexpensive and affordable. It is located in the central part of London and it even comes with its own allocated parking space – quite a nightmare in this part of the city.
According to a spokesperson, "We represent a bridge between sellers, buyers, landlords and tenants. We know what people want and we know where to find the right buyer or tenant. On the same note, sellers and landlords are aware of how fast we can get rid of their properties. It is a competitive market that often feels overpriced. We are here to balance things and this flat is the perfect example."
About Fisks London
Fisks London is a real estate agency based in London. While it mostly deals with luxurious properties – to let or sell, the company has gained notoriety for managing to provide excellent value for money. To find out more about the recent listing, take a look at https://fiskslondon.co.uk/property/principal-tower-london-ec2a-2/.
For media enquiry
Address: 2 Parker House, Admirals Way, London, E14 9UQ
Phone: +44 (0)207 517 8810
Website: https://fiskslondon.co.uk
Media Contact
Company Name: Fisks London
Contact Person: Media Relations
Email: Send Email
Phone: +44 (0)207 517 8810
Address:Suite 2 Parker House, Admirals Way, Marsh Wall
City: London E14 9UQ
Country: United Kingdom
Website: https://fiskslondon.co.uk/