DBPOWER Electronic Store Announces Newly Launched Portable Power Station and Other Exciting Gadgets and Devices
Customers can shop for a variety of items, including a portable power station, car jump starter, and WiFi Projector, with interesting new features that make them a must-have in every home and mobile people
DBPOWER, an online store offering high-quality electronics products, is happy to announce their newly launched DBPOWER Portable Power Station 505Wh 500W. The power generator is a mobile lithium battery suitable for charging laptops, cameras, TV, blender, air pump, and mini-fridge. The power station can be charged with electricity by plugging into the home socket, in the car with a car outlet, and solar panel.
Using a modern power station like DBPOWER Power Station has several advantages, especially for people who are always mobile. They get constant power to do all of their work on the computer and other devices; there is no worry about the power supply and no need to use a noisy generator that produces harmful fumes. DBPOWER Power Station also has features that make it an excellent product, including short circuit protection, over-discharge protection, and temperature protection.
Apart from the power station, consumers can also purchase one of the top gears in the store, the DBPOWER 2000A/20800mAh Portable Car Jump Starter. The smart jumper is suitable for all manners of vehicles, including SUVs, Yacht, Motorcycles, Car, Trucks, Lawnmowers, etc. It has features like reverse connection protection, spark-proof protection, overcharge protection, and it comes with a USB outlet so users can charge their smartwatch, phones, tablets, and cameras.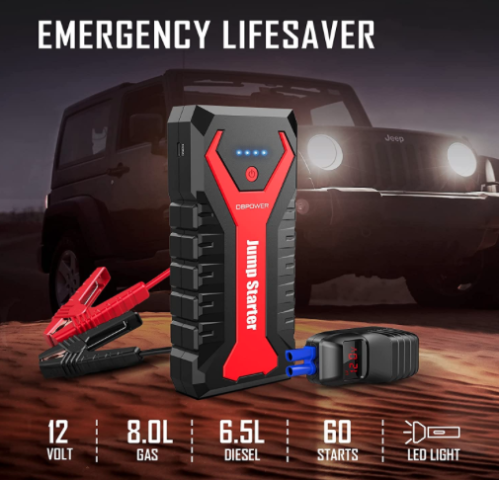 Enjoy the best of entertainment with the DBPOWER WiFi Bluetooth HD Native Projector. The product allows users to stream video from their mobile phones directly onto the projector, delivering a clean and clear image that inspires everyone. It also has a built-in surround speaker for excellent audio, and it's compatible with both android and iOS devices. The DBPOWER projector works with phones, laptops, DVD Players, TV Box, USB, tripod, Google Chromecast, etc. Users will enjoy the 300-inch giant screen, so they don't miss anything in the picture.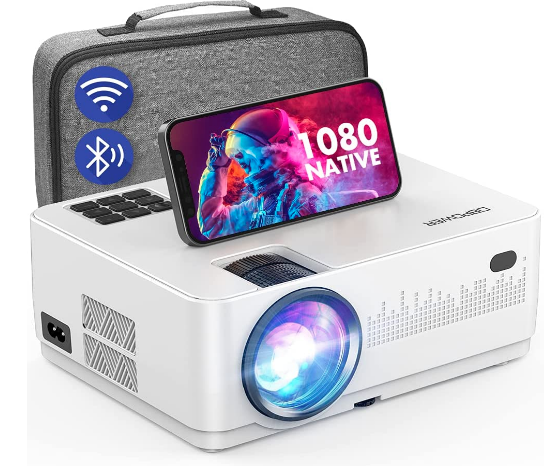 For more information or to shop for top quality electronic devices and gadgets with smooth shipping, please visit https://dbpowershop.com/.
About DBPOWER
DBPOWER is an electronic online store offering a vast collection of modern and innovative devices and gadgets for consumers. The products are of high quality, and they come with the latest features that make them add value to the life of people by making them easy to use.
Media Contact
DBPOWER
https://dbpowershop.com/
Email: [email protected]
Media Contact
Company Name: DBPOWER Electronic Store
Email: Send Email
Phone: 1-855-888-5533
Country: United States
Website: www.dbpowershop.com