Osama Gharib is an Egyptian Award-Winning Digital Artist
Osama Gharib was born in Egypt, on January 27, 1996, and studied at faculty of applied arts, Prior to immigrating to the Kingdom Saudi Arabia, he was a designer, creating covers and illustrations. He moved to the Egypt in 2019, he worked for major magazines and top brands in various industries and top branding agencies in the MENA region.
Osama Listed as one of the 25 Most Creative Digital Artists: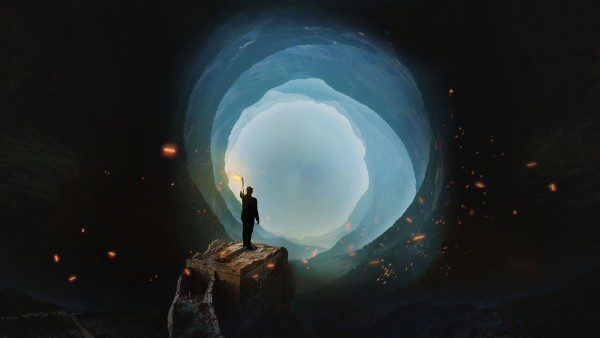 Osama is a multidisciplinary digital artist in programming and design with a mindset that pays attention to detail and digital innovations. Osama Gharib has been described as "a well-known digital artist and image processor" whose work has been shown everywhere, Osama is Founder Digital Box. Osama applied Arts graduate, Graphic designer, Osama has worked with some of the top brands in various industries and top branding agencies in the MENA region.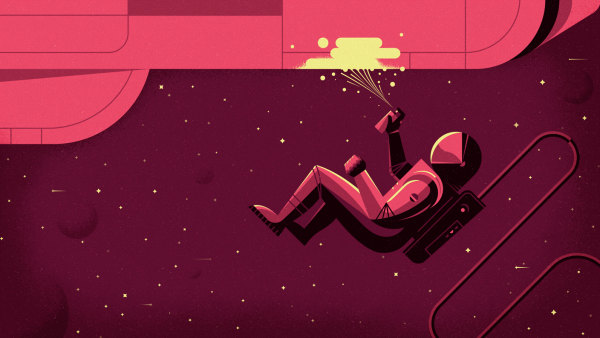 He began his design career at the age of 12 saying that he "learn by himself, learned from YouTube and many other sites, and in the year 2020 Osama founded digital box multidisciplinary company with a detail-oriented mentality that operates in the fields of design, business, development and technology.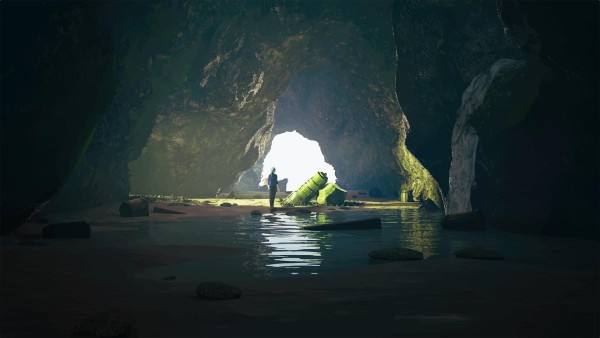 Osama has produced poster art for many films and album cover, he helped set the design strategy for major design companies in the Kingdom of Saudi Arabia and worked with many major companies in the fields of graphic and digital content industry.
An applied arts graduate and an accomplished digital artist he has been gaining a steady momentum for success, and he's not thinking of stopping anytime soon.
Those who want to more about Osama Gharib, can visit the site for more or social media accounts Facebook, twitter, Instagram
Media Contact
Company Name: Digital Box
Contact Person: Media Relations
Email: Send Email
Country: Egypt
Website: https://osamagharib.com