Becoming The Big Me: The Great Conquest Book Hits International Bestseller on Amazon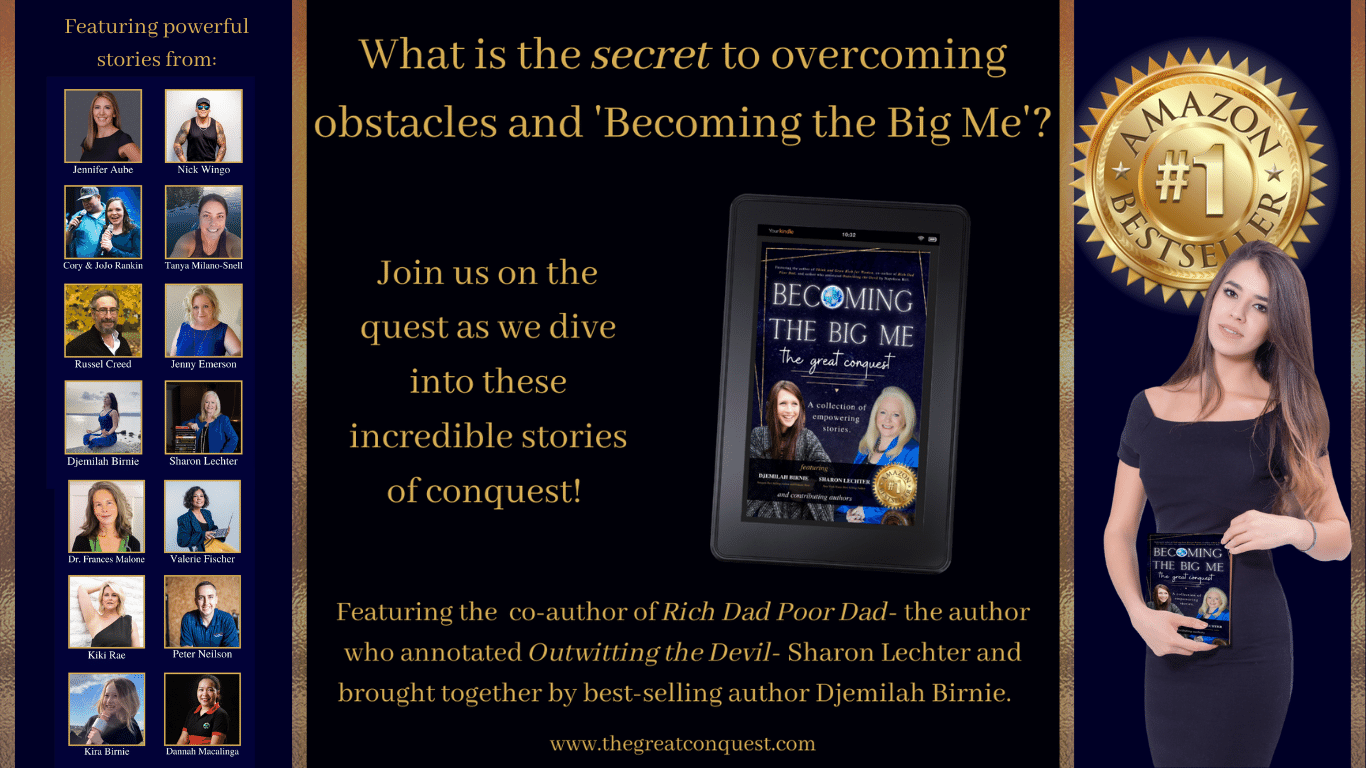 Self-help life transformational book and collection of personal memoirs by Djemilah Birnie, "Becoming the Big Me: The Great Conquest," hits international bestseller on Amazon, selling hundreds of copies within the first week of release
Djemilah Birnie seems to be making strides in her pursuit of helping as many people as possible to overcome their challenges and step into their full potentials, judging by the feat achieved by her new book. Titled Becoming the Big Me: The Great Conquest, the book is a collection of empowering, motivating, and educational stories, featuring 5 Times New York Times Bestselling author Sharon Lechter. Djemilah is very excited to be able to release this work with the author of Think And Grow Rich For Women and the co-author of Rich Dad Poor Dad.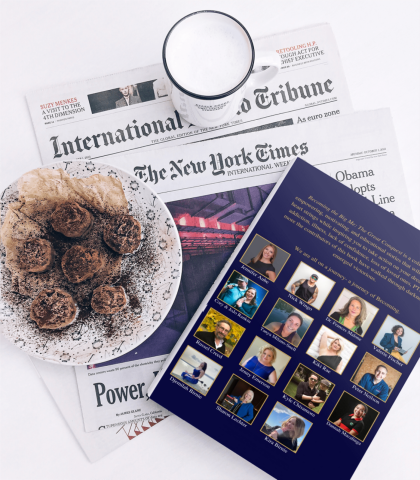 Djemilah is a bestselling author, podcaster, creative visionary, and consultant who has built a reputation for motivating others. She personifies the growth process after overcoming many obstacles that could easily break a person. She again brought her passion to life in Becoming the Big Me: The Great Conquest, chronicling different stories of overcoming real-life issues such as addiction, illness, lack of confidence, loss of loved ones, and PTSD, amongst others with contributors narrating how they walked through darkness and emerged victorious.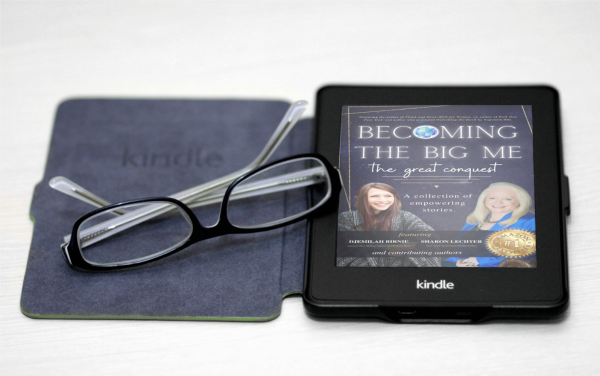 Becoming the Big Me: The Great Conquest brings readers the thoughts and experiences of leaders paving the path of the future in their respective niches. Contributors to the book include Nick Wingo, Dr. Frances Malone, Jenny Emerson, Russell Creed, Jennifer Aube, Valerie Fischer, Cory and JoJo Rankin, Peter Neilson, Kiki Rae, Tanya Milano Snell, Dannah Macalinga, and Kira Birnie.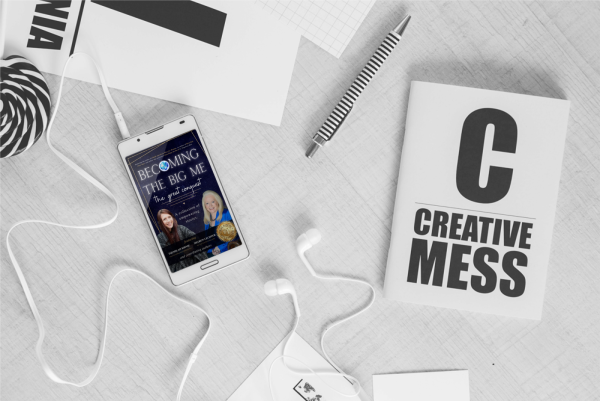 For more information about Becoming the Big Me: The Great Conquest and other projects from Djemilah Birnie, visit – https://www.djemilah.com.
About Djemilah Birnie
Djemilah Birnie is the founder of Becoming the Big Me, multiple times bestselling author, speaker, CCO of Local Crown, LLC, organizer of the Wimberley Women's Circle, visionary behind Wimberley Moonlight Farms, and brand and media consultant. She has been building businesses online for nearly a decade and currently dedicates her resources to helping people break free from self-limiting beliefs and obstacles while serving clients who are making a positive impact on the community.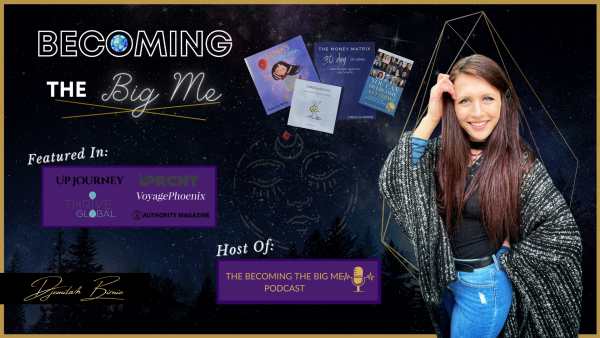 Media Contact
Company Name: Local Crown, LLC
Contact Person: Trey Carmichael
Email: Send Email
Phone: 5127571401
Address:1101 Sandy Point Road
City: Wimberley
State: Texas
Country: United States
Website: https://thelocalcrown.com/