The Soul Speak Records New album 'Chill With Me' Is In Stores From 29th November 2021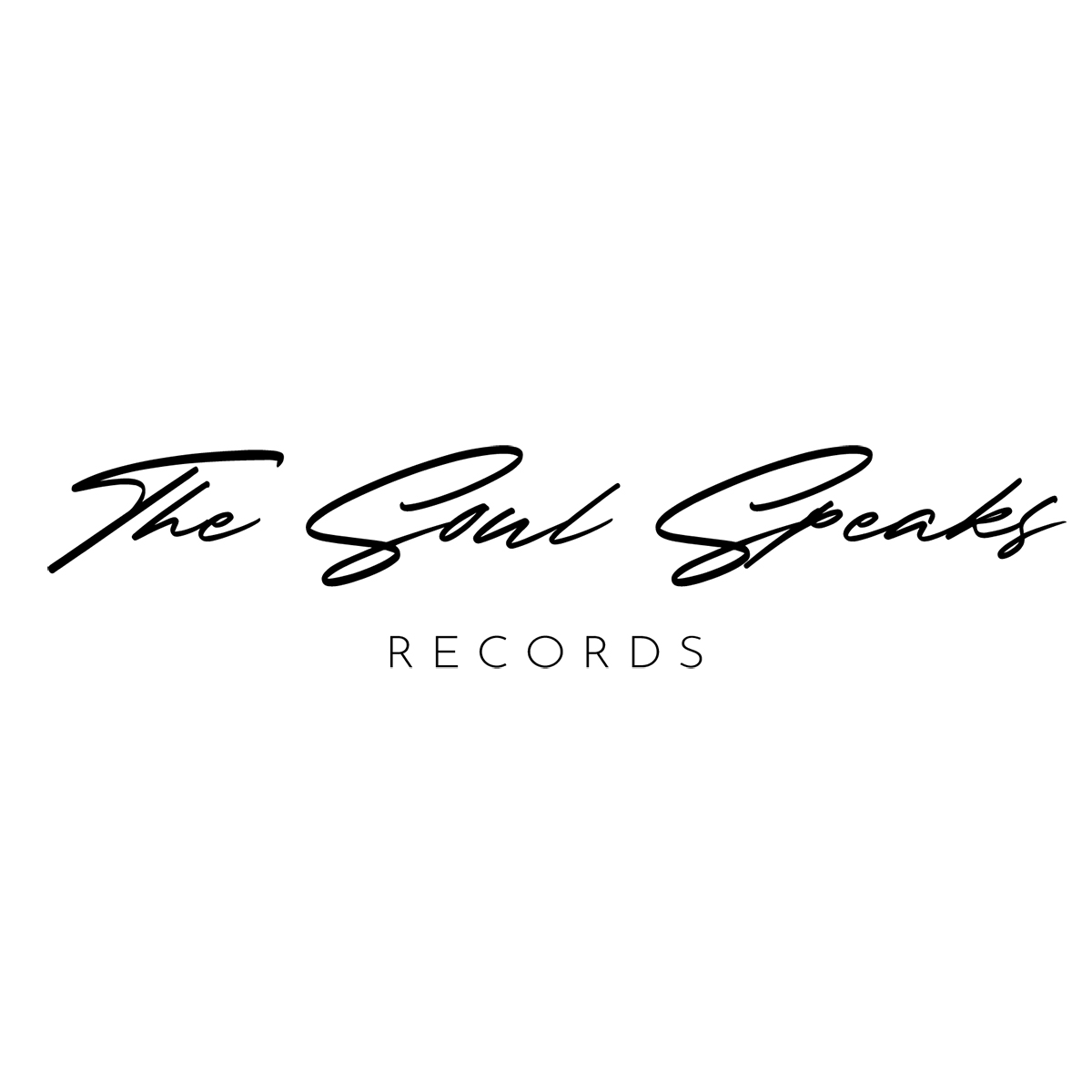 SoulClap's latest release, 'Chill With Me,' is a funky and vibing instrumental in relaxing, chilling, or studying.
Music Therapy is not just what the world wants… it is what the world has always needed. An overwhelming day at work, a heartbreak, or simply a lack of concentration can be easily cured by a music break. However, as easy as it may seem, finding the song that matches the perfect vibe might be a complicated task. And if this is the situation any reader is in, this is the time to check out Soulclap's latest release, 'Chill With Me.'
SoulClap has released one of the new boom baps, chill pop, and lo-fi beats, "Chill With Me," which is the second release on their Record Label "The Soul Speaks Records." It is an instrumental album. The mix of genres is a genius touch, making it a perfect listen to anyone chilling, studying, or in the mood to groove. It is a funky and vibing instrumental to relax during a music break. This might be the end of a long search. Listen to the instrumental here, Chill With Me.
SoulClap has been in the music fraternity for a while now. SoulClap produced Music for hip hop legends like Smif-N-Wessun, Freeway, Kuniva (D-12), Little Brother, Ty Nitty (Infamous Mobb), King Myers. With various artists on board, it provided music exposure helping them build an ideal structure of music preferences. The CEO shares, 'We aim to enable artists to change the old way of the music industry. Today, artists people had never heard of are making a living off something they truly are passionate about, Music.' SoulClap is empowering artists who believe they have it in them what it takes to penetrate through the souls of people through Music. With their new release, they are going beyond the usual to connect with the audience. One of the producers shared: 'Feedback is what we live by. I want 'Chill With Me' to reach as far as it can. It will help us to know if we are in the right direction.' SoulClap and Execute are planning to sign more Artists and help them establish in the Music
Industry and, of course, releasing new beat tapes. So stay tuned, and till then, enjoy 'Chill With Me.'
About SoulClap
SoulClap started making Music in 1997, built up its Studio in Bremen (Germany) and opened a Record Label with UK Music Producer Execute and Too Lost LLC, which is called "The Soul Speaks Records" in 2021.
To learn more visit: https://linktr.ee/beatsbysoulclap.
For updates follow them on Instagram @beatsbysoulclap and Twitter @beatsbysoulclap
Media Contact
Company Name: The Soul Speaks Records
Contact Person: Marvin Rumph
Email: Send Email
Country: Germany
Website: thesoulspeaks-records.com