Sarah Mirza's 'Lord Santa's Review' opens up the world of the Light Warriors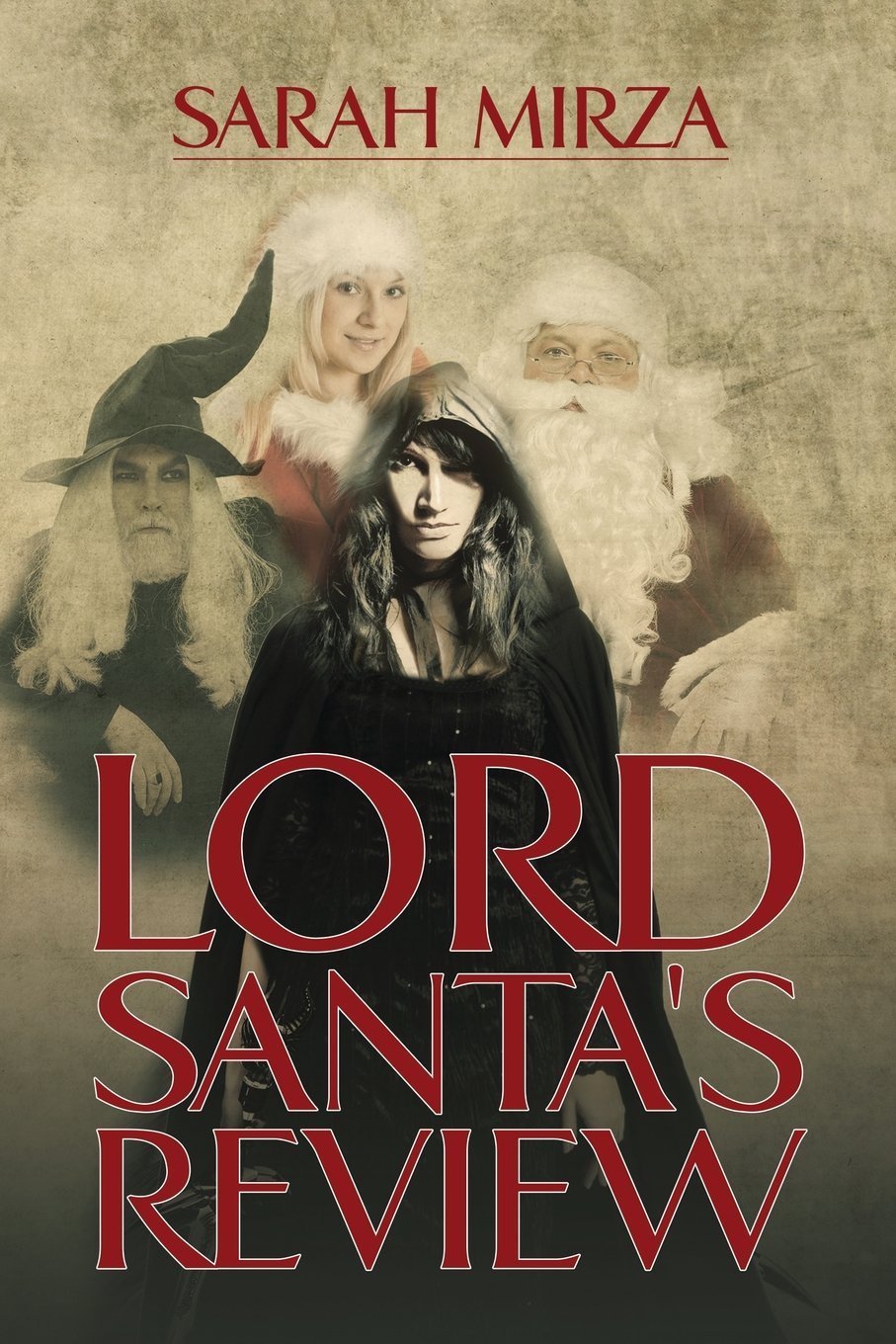 SHEFFIELD, England – December 1, 2021 – Anything can happen in a book, which means that sometimes a character opens a boring-looking door and finds themselves transported to a different universe. After all, we're always thrilled for a magical journey. Author Sarah Mirza's "Lord Santa's Review" is a fantasy book that introduces well-loved characters like Santa and the Light Warrior known as Ash. Ash possesses spirituality and insight, but doesn't realize just how much her worth means to the world. Tasked with protecting the world, endless journeys and magic await.
The story begins with Ash, a Light Warrior who reports to Santa's grotto after a three-year absence to undertake her review. Expecting to be in disgrace, instead, she finds herself unprepared for the reception. Her review brings surprises and Ash learns about her levels of power and connection higher than she had ever understood. Astonished by the warm welcome, Ash realizes that the review strengthens her confidence and allows her to fully embrace her best self. Adopted by Lord and Lady Santa, Ash's presence makes Santa realize it is indeed time for people to move to the next level. With barely an assembled team, will Ash be able to complete her mission?
This page-turner book about alternate realities and other dimensions is perfect for readers who like some light magical and spiritual elements. "Lord Santa's Review" is also great for readers who are looking for an escapist read or who need a break from the real world.
More so, the greatest takeaway from this book is its ability to compel every reader, to have depth and spiritual weight, and to hold on and never let go of the strength within. It will make everyone embrace the joy and freedom that is brought to us by the power of our imagination.
For more information about Mirza, visit her website at https://authorsarahmirza.com/.
Video Link: https://www.youtube.com/embed/QhiTON2CNcc
"Lord Santa's Review"
By Sarah Mirza
Kindle | $3.99 | 978-1-64753-938-2
Paperback | $17.00 | 978-1-64753-937-5
Available on URLink Print & Media, Amazon, Barnes & Noble and other online book retailers
About the Author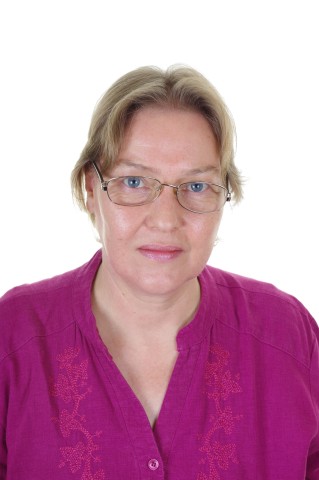 Sarah Mirza lives in Yorkshire, England, where she was born. After travelling and living abroad she returned to her roots in Sheffield. Having experienced an intense awakening in the 1990's she has studied, experienced, practiced and read much about spiritual and religious philosophies ancient and modern. But it is always human behaviour and the actions of heart and mind that fascinate her. Her own journey is continuous as she tries to understand how humans tick. Whether this is politics, spiritual practice, attitudes to the Earth, environment or the higher levels of connection and communication. Love and Light to all.
Media Contact
Company Name: URLink Marketing | URLink Print and Media
Contact Person: Media Relations
Email: Send Email
Phone: 1-888-980-6523
Address:1603 Capitol Ave., Suite 310
City: Cheyenne
State: Wyoming 82001
Country: United States
Website: www.urlinkpublishing.com/