How 2 College Dropouts Make $10 Million Within 2 Years – After Lockdown Saw Their Sales Skyrocket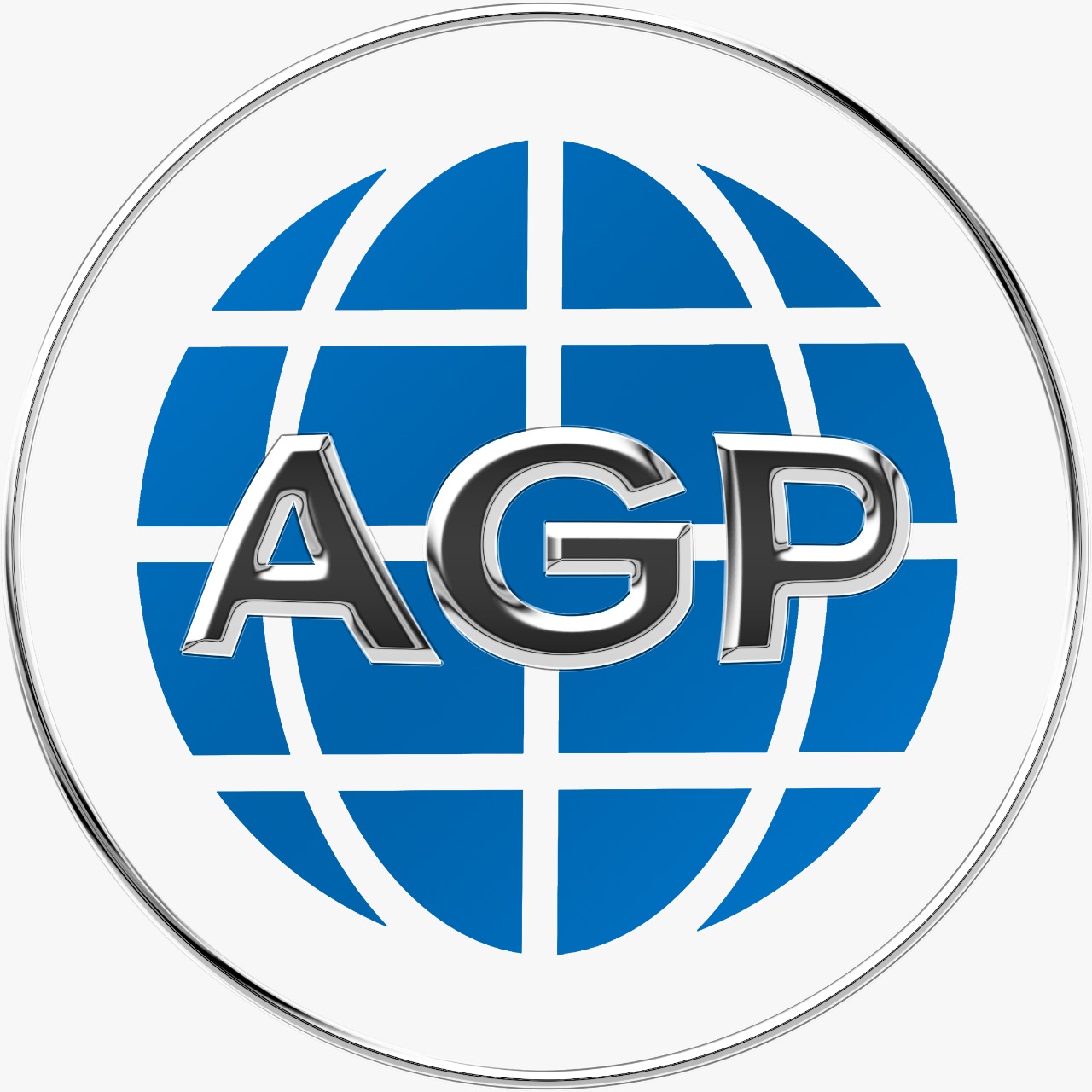 Brandon & Antonio from Cherry Hill NJ have helped hundreds of other entrepreneurs earn $100K+ through their company AGP, where they integrate a personalization operating system for eCommerce.
Brandon & Antonio from Cherry Hill NJ launched 1st started working together in 2018. The idea came about after from an entrepreneurship class together. Since then they have achieved spectacular growth due to their ability to help businesses fire their marketing agency for a more effective in-house solution.
First launched their eCommerce store using the Drop Shipping method. They had their store built on Shopify in 2018. The methods and decision-making processes were entirely different back then!
Brandon Wasoski (Co-founder of AGP) was quoted as saying, "After making our first few million in revenue and our first real profit we had to learn some tough lessons that completely shifted our mindset and way of doing business. We had to pivot away from the unstainable drop shipping method towards building a more consolidated portfolio of DTC eCommerce brands."
This goes on to show how all of their brand strategy consulting work comes from genuine experience "in the trenches" growing their own eCommerce businesses. Through the years they have become specialized in the area of brand strategy consulting. Now being able to provide personalized shopping experiences to all of their customers at scale!
All these factors have greatly cemented the popularity of this model. Those who would like to know more about the model or even avail of the services should make it a point to visit https://www.acceleratedgrowthpartners.net/.
For updates follow them on Instagram and LinkedIn
About AGP
AGP has been working hard to help companies bring more differentiation and innovation to their shopping experiences. AGP helps businesses add the right touch of personalization to make their buyers feel that they have been individually allotted undivided attention by the brand. This personalization translates to all B2B or B2C online marketing strategies. With the right personalization model and operating system integrated businesses will no longer need a marketing agency to handle the most delicate interactions and communications with their customers. This 4-Step personalization model will actually give control back to the business owner when it comes to all of the valuable experiences their customers will engage with through their entire buying cycle.
Visit https://www.linkedin.com/in/brandonwasoski to connect with them.
Video Link "AGP RESULTS": https://www.youtube.com/embed/pfSfuZTxbvU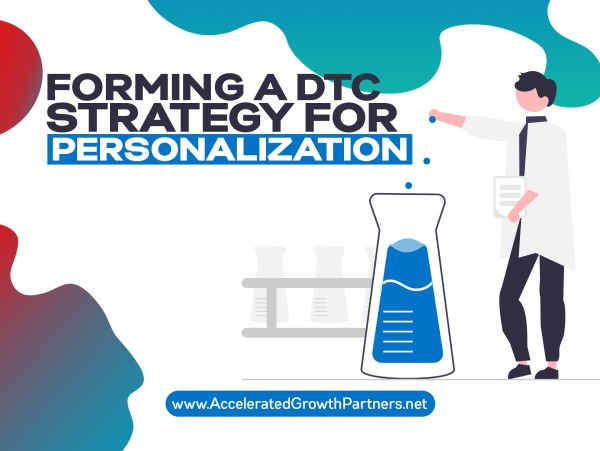 Media Contact
Company Name: Accelerated Growth Partners
Contact Person: Antonio Romero
Email: Send Email
City: West Deptford
State: New Jersey
Country: United States
Website: www.acceleratedgrowthpartners.net