PWR Pack International Touted As Leader Of Automated Packaging Solutions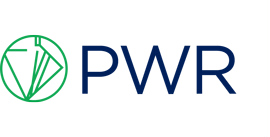 The company boasts of over 25 years of experience working with sector specialists in enhancing the performance of food producers
PWR Pack International has been touted as the best provider of automated packaging solutions. The industry-leading experts boast of over 25 years of experience in building automated systems and infrastructure, working with sector specialists to enhance the performance of food producers.
"We set the standard for automated robotic packaging solutions in the food industry. Our solutions are the best performing on the market."
The company believes that by eliminating product waste, delivering full-life servicing support, and securing high outputs with fewer robots, its solutions offer the lowest cost of ownership and highest return on investment.
Its solutions include custom pick and place robotic systems, bespoke loading systems for case packaging, tailor-made cutting systems, and smart lines.
PWR Pack International was founded by a group of engineers in 1995. Their goal was to transform the performance of food businesses with automated packaging. Today, PWR has over 1500 robots spread over 20+ countries across 4 continents.
The company insists that it remains committed to developing new automation that will further improve performance and ultimately help food producers better serve their customers. Using state-of-the-art facilities, PWR Pack International creates automation that is efficient, easy to use, durable and functions with unrivaled precision.
PWR Pack International has continued to receive rave reviews about the quality of its service with many of its customers describing the company as a dependable partner for ensuring maximum efficiency.
"32 delta robots working efficiently together while handling sensitive products. Truly a mesmerising work of art. PWR has mastered the highly complex process of delicately packaging biscuits and cookies. The fact that we ordered the second identical line within a year speaks for itself." – Project Manager, US baked goods producer.
"The equipment delivers significant productivity improvements on a daily basis and we have now implemented their technology within our factories." – Head of Manufacturing, international food producer.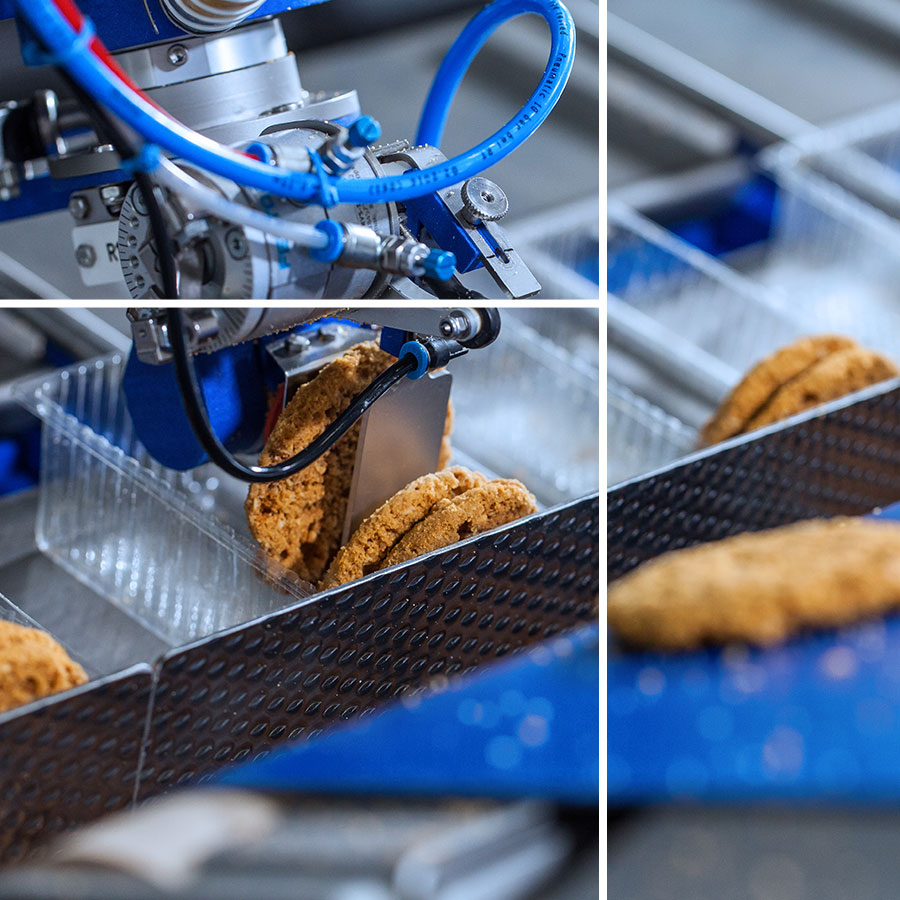 "With PWR we found a partner that could deliver the highest possible running efficiencies without compromising on quality." – Head of Projects, baked goods producer, United Kingdom.
For more information, please contact below.
Media Contact
Company Name: PWR Pack International
Contact Person: Peter Mellon
Email: Send Email
Phone: +31318519757
Address:Maxwellstraat 41
City: 6716 BX Ede
Country: Netherlands
Website: https://www.pwrpack.com/