Jas Marine Adds To Their Fleet Of Yachts And Boats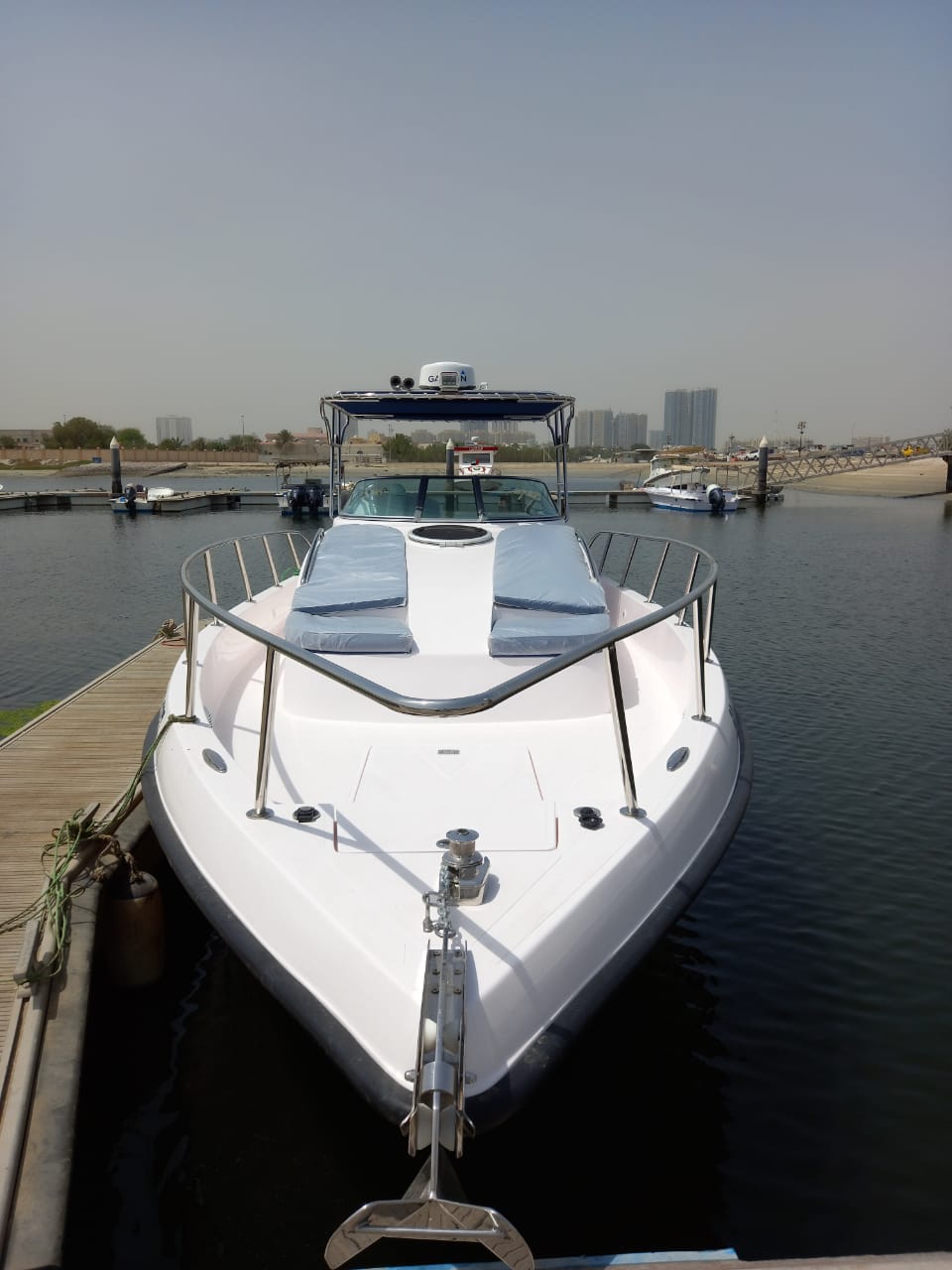 UAE-based manufactures of yachts and boats, Jas Marine, continue to spread their reach with the addition of new products to their collection
Jas Marine has again delivered the best of craftsmanship and attention to detail in their latest product release – the 240 B Series. The UAE-based yachts and boats manufacturing company remains poised with spreading the Jas Marine experience to as many people as possible across the globe, enabling them to enjoy every second spenT on the water.
A recent Facts and Factors market research report revealed that the revenue of the global yacht market size and share is expected to grow from $8.15 Billion in 2020 to $11.05 Billion by 2026. Experts have identified the rising standard of living and growing corporate tourism activities across the globe as the major drivers of the market. The figures undoubtedly show the increasing demand for yachts and boats as activities begin to reopen after a Covid-induced lockdown. However, getting the best boats to deliver the best experience can sometimes be a daunting task, which is where the team at Jas Marine has been particularly helpful over the years, a claim substantiated by the range of products from the company.
Jas Marine currently boasts of an amazing collection of boats and yachts made with "out of this world" craftsmanship and the best materials, with the company's passion for perfection visible in every product. The company's ability to stay in tune with the dynamism of water activities and the sea while pushing the boundaries in the industry has endeared Jas Marine to different categories of clients, including charter companies as well as individuals.
The collection of stunning hand-built luxury boats and yachts combine style with functionality, thanks to a team of highly experienced craftsmen and technicians, to deliver an unprecedented blend of high performance with prestige, making every cruise truly memorable.
For more information about Jas Marine and their range of products, visit – http://www.jasmarine.ae/. The unique Jas Marine experience also continues across social media, including Facebook and Instagram.
Media Contact
Company Name: JAS Marine
Contact Person: Mohammed Alshaali
Email: Send Email
Phone: 0097167403262
Country: United Arab Emirates
Website: www.jasmarine.ae