The Basic Knowledge Point Of Organic Cotton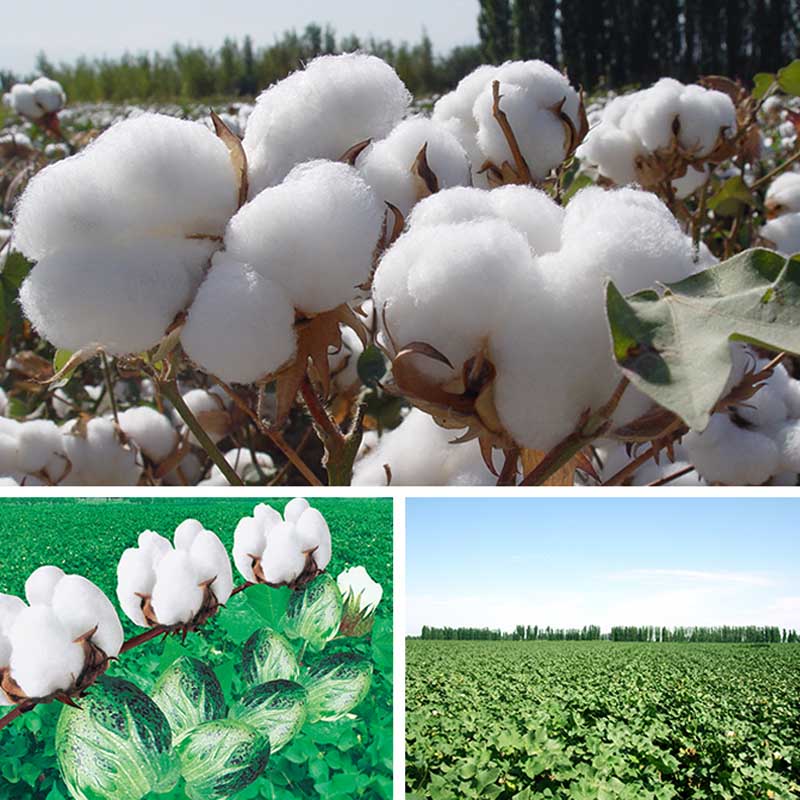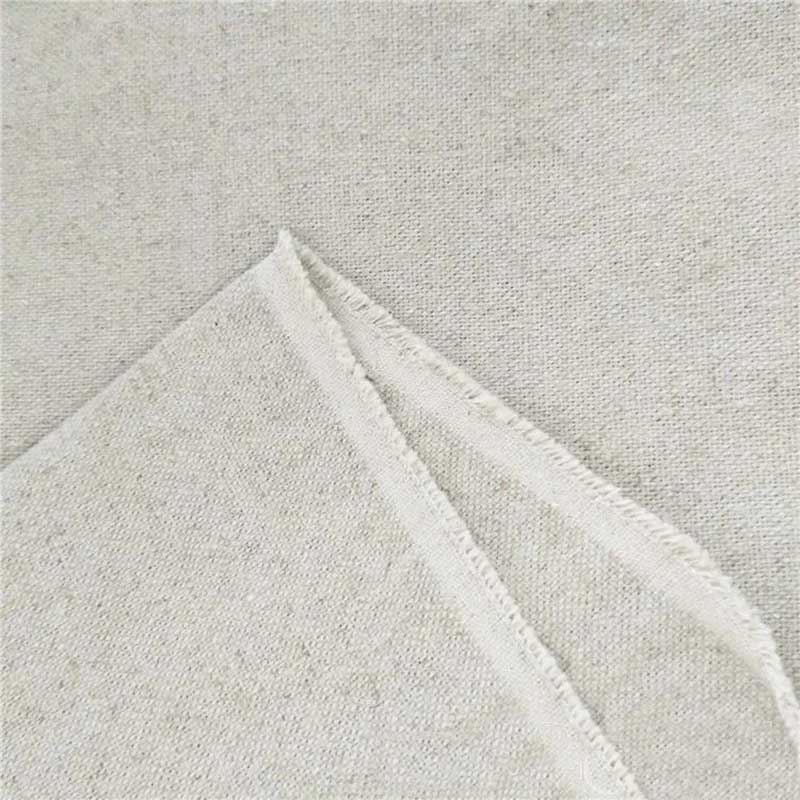 What is organic cotton?
Organic cotton production is an important part of sustainable agriculture. It is of great significance for protecting the ecological environment, promoting the healthy development of human beings, and meeting people's consumer demand for green and environmentally friendly ecological clothing. At present, organic cotton mainly needs to be certified by several major international institutions. The market is currently chaotic and there are many adulterers.
Characteristic
Since organic cotton needs to maintain its pure natural characteristics during the process of planting and weaving, the existing chemical synthetic dyes cannot be dyed. Only natural plant dyes are used for natural dyeing. Naturally dyed organic cotton has more colors and can meet more needs. Organic cotton textiles are suitable for children's clothing, home textiles, toys, clothing, etc.
Benefits of organic cotton
Organic cotton feels warm and soft to the touch, and makes people feel completely close to nature. This kind of zero-distance contact with nature can release stress and nourish spiritual energy.
Organic cotton has good air permeability, absorbs sweat and dries quickly, is not sticky or greasy, and does not generate static electricity.
Because organic cotton has no chemical residues in its production and process, it will not induce allergies, asthma or atopic dermatitis. Organic cotton baby clothes are very helpful to infants and young children. Because organic cotton is completely different from ordinary cotton, the planting and production process is all natural and environmentally friendly, and does not contain any toxic and harmful substances to the baby's body. In addition, adults have also begun to wear organic cotton clothing, which is beneficial to their own health.
Organic cotton has better breathability and keeps warm. Wearing organic cotton, it feels very soft and comfortable, without irritation, and is very suitable for baby's skin. And can prevent eczema in children.
According to Yamaoka Toshifumi, a Japanese organic cotton promoter, we found that the ordinary cotton T-shirts we wear on our bodies or the cotton sheets we sleep on may have more than 8,000 chemical substances remaining on them.
Comparison of organic cotton and colored cotton
Colored cotton is a new type of cotton with natural color of cotton fiber. Compared with ordinary cotton, it is soft, breathable, elastic, and comfortable to wear, so it is also called a higher level of ecological cotton. Internationally, it is called Zero Pollution (Zeropollution).
Because the color of colored cotton is natural, it reduces the carcinogens produced in the printing and dyeing process, and at the same time, serious pollution and damage to the environment caused by printing and dyeing. The International Organization for Standardization (ISO) has promulgated the zero-pollution ISO1400 certification system, that is, textiles and clothing have passed environmental certification and obtained a green permit to allow them to enter the international market. It can be seen that, facing the 21st century, whoever has green product certification has the green card to enter the international market.
Media Contact
Company Name: Suzhou MENTIONBORN Industry and Trade Co., Ltd.
Email: Send Email
Phone: 86-0512-66599115
Country: China
Website: https://www.mentionborn-cn.com/