Competition to design an artist resort – Artilla | Design Challenge by UNI
Artilla is an architectural design competition which calls for ideas to rethink cottage resorts for artists.
Every artist has their own sense of make and creation. They need a certain kind of environment for their art to actually be brought on paper and seen. As unique as these both things are, so is the need for the space to be unique that holds the capacity to contain aid. A space that not just gives shelter to the artist for their art but also aids the process of making art by provisions that are refreshing, inspiring, free, and creative enough to provide the artist with the right environment.
Launched in September 2021, the design competition is looking for designs that will act as a getaway space for the artists for their vacations and will function specific to this focus group, offering a design that aids the artist's needs.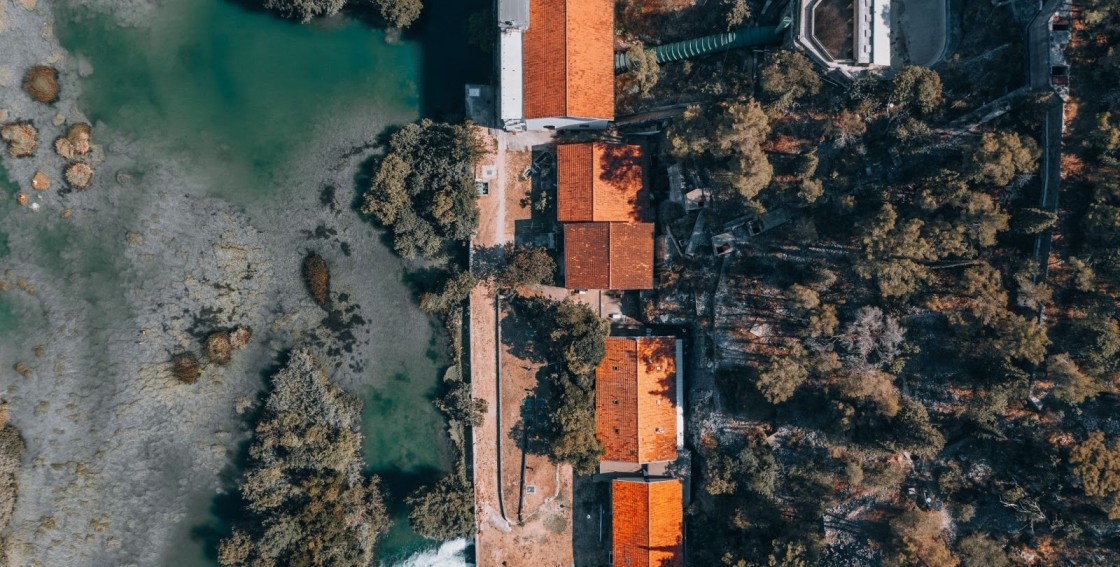 Following key questions are to be answered through design:
How can an artist-specific design aid the process of creation?
Can architectural intervention help in the physiological and psychological well-being of the same?
Can this intervention not only aid individual artists but also artists as a community?
The contest is open for all students and professionals from the architecture and design field from around the globe
Judges announced
Last week UNI announced a panel of esteemed professionals and academicians that will judge the competition. The panel comprises of Vedran Pedisic & Erick Velasco Farrera (Lead Architects & Co-founders – SANGRAND+AVP, Croatia); Branka Juras (Architect/Owner – Architectural Design Studio Branka Juras, Croatia) and Davor Matekoivc (Principal Architect – PROARH, Croatia) alongside the experts from UNI.
Entries will be shortlisted and the best proposals selected by the panel will be published on UNI's website on 24 March 2022. Last date to register is 24 January 2022
Plenty of prizes to be won!
A top prize of $6000 shall be awarded for first place, $1400 X 6 for second place, $600 X 12 for third place and $600 X 4 to People's Choice award winners.
To learn more about the competition click here
UNI brings together the world's largest pool of design challenges that are curated by the finest architecture academicians and professionals globally. With over 200,000+ registered members, UNI ties the academia and professional spheres of architecture together through a unique knowledge sharing web platform.
Media Contact
Company Name: UNI
Contact Person: Fenil Pinto
Email: Send Email
Phone: +1 (972) 318-9454
Country: United States
Website: https://uni.xyz