LETSTOK Makes One on One Live Access To Experts Available To All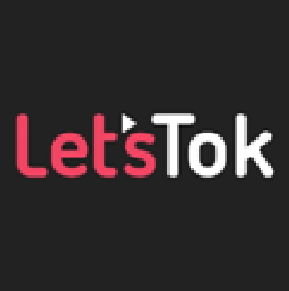 We are pleased to announce the upcoming launch of Letstok, a unique new platform that offers one on one LIVE videos with your favorite influencers, VIP's, authors, actors, health and fitness gurus, casting directors, and more.
The past two years have underscored the importance of being connected to others; it is critical to our personal well-being and professional development. Entrepreneurs Amir Geva and Udi Yadin created Letstok USA to provide access to the most interesting thought leaders and experts in a wide array of fields. Anne Marie Principe joins them as US Director of Development.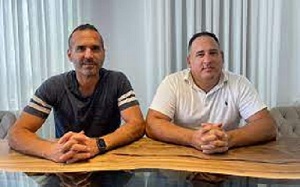 It is so simple to connect. Explore our talent base in any given category; choose your favorites and schedule a meeting on a safe, secure platform from the comfort of your home or on your mobile device. The possibilities are vast- from cooking lessons to professional development, chat with award winning journalists, extreme athletes,motivational speakers, get fitness and beauty tips,or hear the inside story on some of your most cherished shows.
In addition, we are creating branding partnerships with great companies, like Antidote.
Co-founder Udi Yadin says, "We are entering the field of creators' economy just in time, and already, with the launch of our platform in the US and Hong Kong, we have gathered a significant number of talent and influencers on our platform, which is attracting both young and mature audiences. This market is set to explode in the next few years, LetsTok will be there just in time to experience significant growth."
Let's connect. Let's learn. Letstok.
For more information, or to join our community as a member or user, please go to www.letstok.com
Video Link: https://www.youtube.com/embed/v_-vlcXs-mU or contact Anne Marie Principe at [email protected]
Media Contact
Company Name: LetsTok
Contact Person: Anne Marie Principe
Email: Send Email
Phone: 917-402-3482
Country: United States
Website: www.letstok.com