Lee Chambers on Steven Bartlett in new Self Aware Entrepreneur Show series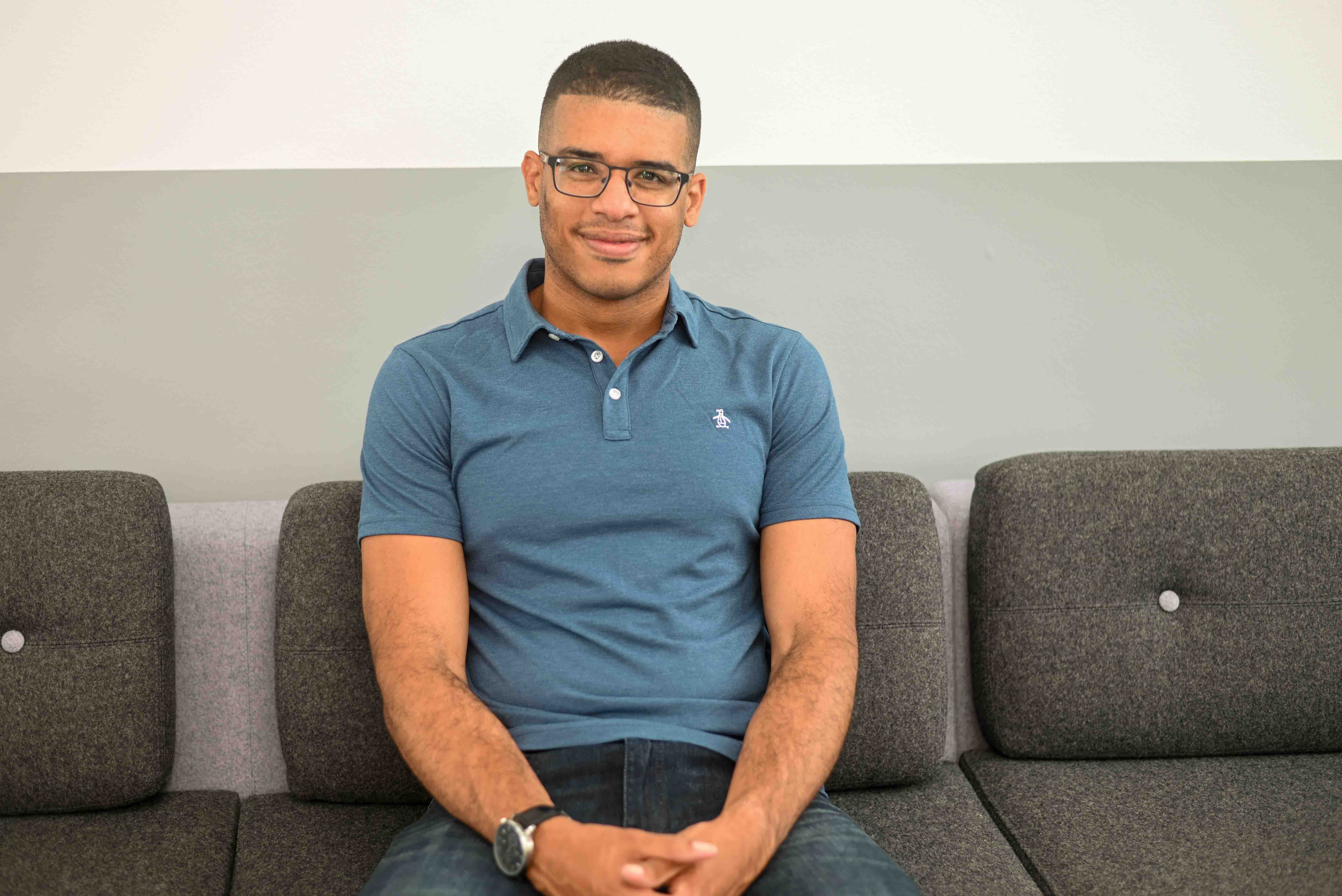 One of the show's new episodes focused on the British entrepreneur's debut on Dragon's Den, and the fallout from his podcast with Molly-Mae Hague
British entrepreneur Lee Chambers new series of the Self Aware Entrepreneur show is only a few months away from launching. The previous series, which focused on business owners unpacking their own journey to become more self-aware, was well received and featured entrepreneurs from a wide variety of industries. Guests included the author Jenny Brockis, CEO of Situ Live Warren Richmond, and serial entrepreneur Sara Sabin.
The new series will feature a different format, looking at prominent entrepreneurs of our time, and looking at their decisions. Self-awareness is a key leadership skill, and as part of the new show, we will be assessing examples of great self-awareness, alongside moments that also show a complete lack of awareness. The show will specifically feature British entrepreneurs going under the microscope, including Steven Bartlett, Ben Francis, Grace Beverley and Sara Davies. A special section will also look at diverse entrepreneurial families, featuring Adam and Umar Kamani, and Zuber and Moshin Issa.
The show will be launching on the 22nd of April 2022 at 7pm GMT. It will be welcoming a range of esteemed guests to dig into both the entrepreneurs profiled and their own story, and end with actionable insights that fellow business owners and leaders can take away and implement in their own self-awareness journey. This follows the news that Chambers will also be speaking at a business event, taking place at the Manchester Central Convention Complex.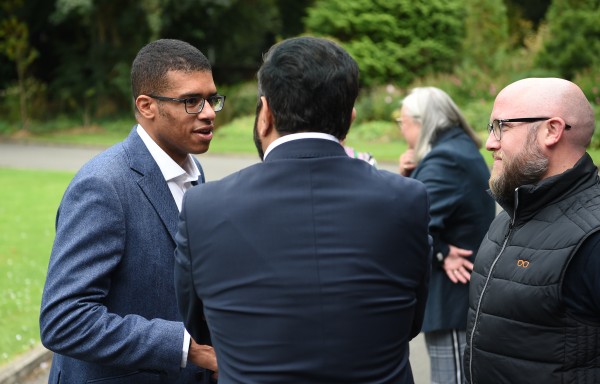 When asked about the second series of the show, Chambers commented, "I'm excited to change up the format for the second series, and bring more rich and insightful stories to the fore. We will also be exploring topical issues in the entrepreneurial community, ensuring the shows content is even more relevant and timely to our valued audience. This has been in the planning for a few months now, and I'm looking forward to everything that 2022 has to bring; it really is a pivotal year for both myself and the show."
And with topics covering self-awareness, culture, wellbeing and inclusion, it is sure to be one to keep your eye out for.
Media Contact
Company Name: Press Release UK
Contact Person: Media Relations
Email: Send Email
Phone: 01772 846144
City: Preston
State: Lancashire
Country: United Kingdom
Website: https://phenom-games.co.uk/about-lee-chambers/