HoneyWasp Is A Brand New Play To Earn Game With A Nostalgic Twist.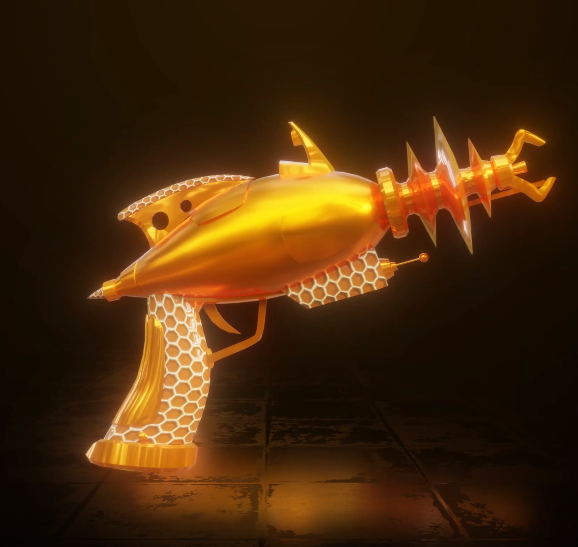 HoneyWasp is a new game that is launching on 10th of Jan 2022 with free access to their audience. This game is developed on Polygon Blockchain. The game enables players to earn the game token HON, which can later be used to purchase NFTs.
HoneyWasp is a game similar in nature to agar.io. In this game, players take on the role of a wasp who must reclaim its magical honey in order to regain its superpowers. This can be accomplished by acquiring HON by killing other players. There are three types of enemies – Butterflies, Flies and wasps.
Many believe that playing the game is nostalgic, but it is also beneficial in terms of earning HON, the game token. The game does not rely on chance, but rather emphasises strategic thinking and assists you in taking control of your income by demonstrating your talent.
On speaking to the media, the creator of the game said "This is an amazing opportunity for people to earn while having fun" He further added "HoneyWasp is great if you want to play a game with your friends and to dive into the golden era of Agar.io . We are doxxed and you can see who we are with our LinkedIn account on our website".
The final score is determined by four different types of statistics : kills, elo, the number of HoneyWasp NFTs, and their rarity. Possessing HoneyWasp NFTs is critical because it directly affects the score. To be on top of the leader board You can start playing right now by visiting honeywasp.com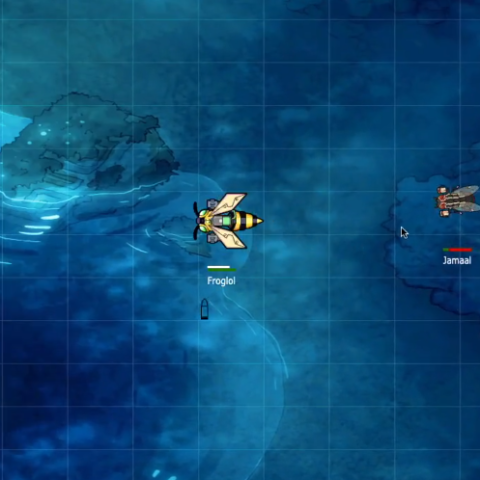 What makes this game unique is their ranking system. The higher a player's position on the leaderboard, the more HON they earn. To improve one's strength, one can acquire superior NFTs to those of competitors.
Each NFT is unique in its rarity and offers distinct advantages that will aid you in becoming the best. They are named as Common, Rare, Epic, and Legendary. To understand how to play the game, please check their whitepaper at docs.honeywasp.com and if you want to be updated of their news: discord.com/invite/dRDS6aEV2M
The best part is that during the launch period, HoneyWasp is completely free and can be played as frequently as desired to earn the maximum amount of HON. However, in two months, they will introduce a new currency called Radiony, which will limit players to ten games per day.
To understand the roadmap of the game one can visit their website: www.honeywasp.com or send an email to [email protected]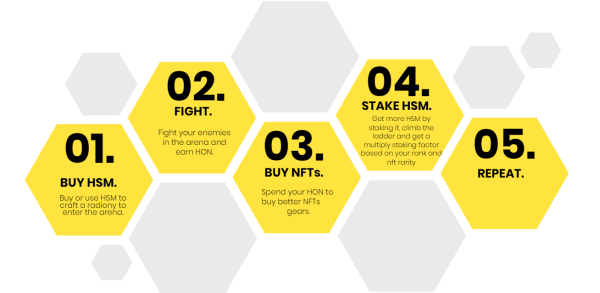 Media Contact
Company Name: Digital Assets Solutions
Contact Person: Mathieu Alfaro
Email: Send Email
Country: France
Website: www.honeywasp.com